These 25 color palettes have been taken from beautiful landscape photography from around the world.
I absolutely love travelling the world, and there are some amazing places that I've never been but can only dream of visiting. These photos capture the amazing colors that can be found in nature, some in awe-inspiring locations that I'll never see with my own eyes, and others in scenery that I've seen before but have taken for granted.
These colors are some of my favorites… I love the vibrant teals, blues and oranges that are found in these amazing views! I hope you like them too.
Please feel free to share them or use them on your own website, as long as you provide a link back.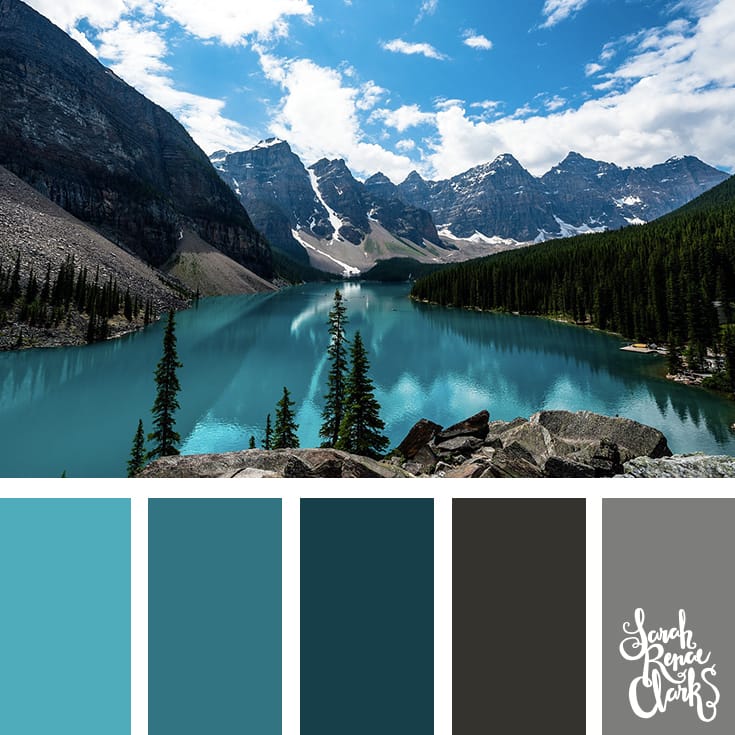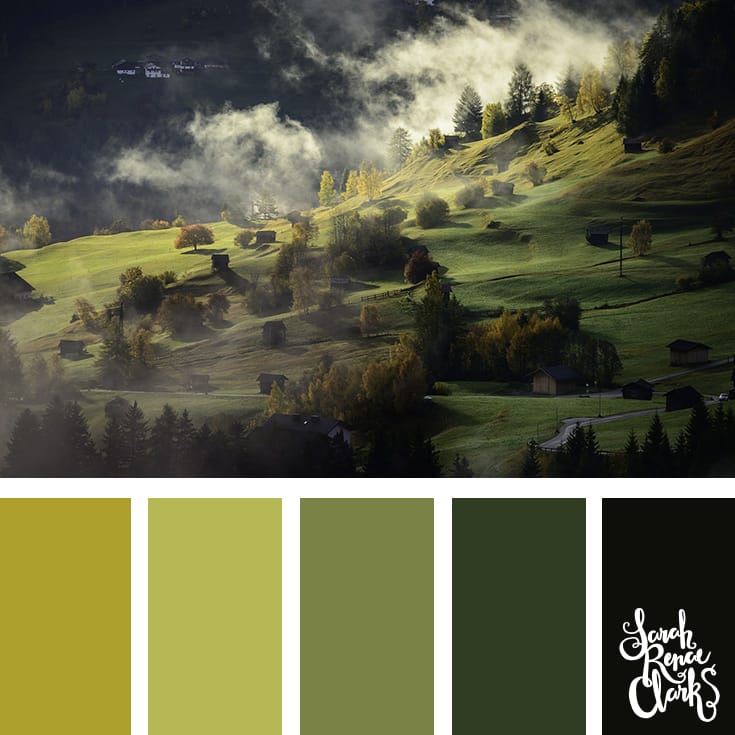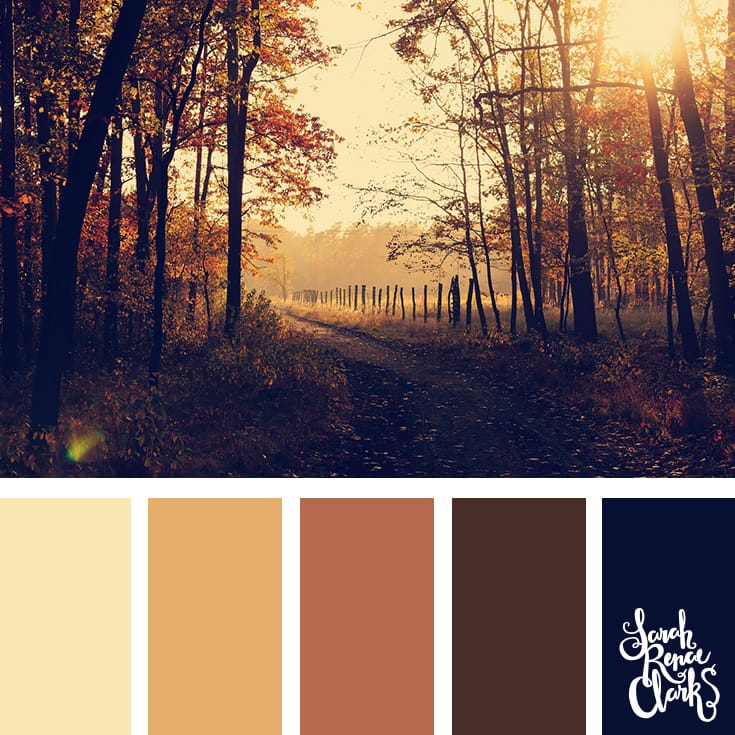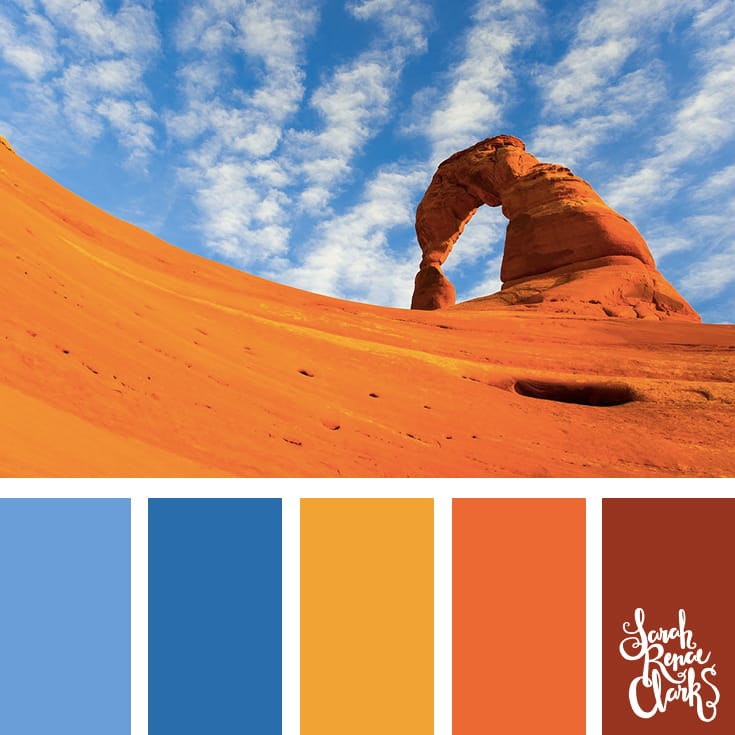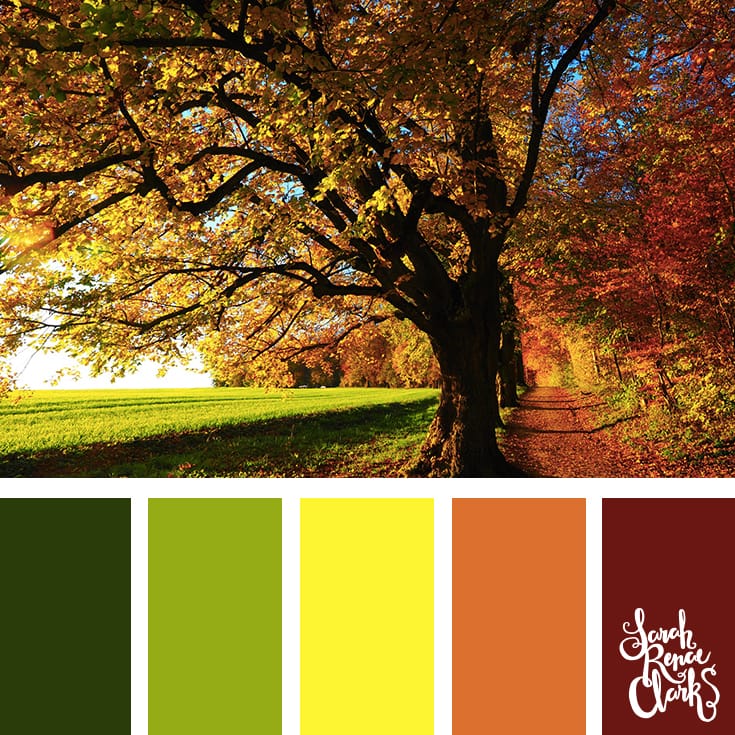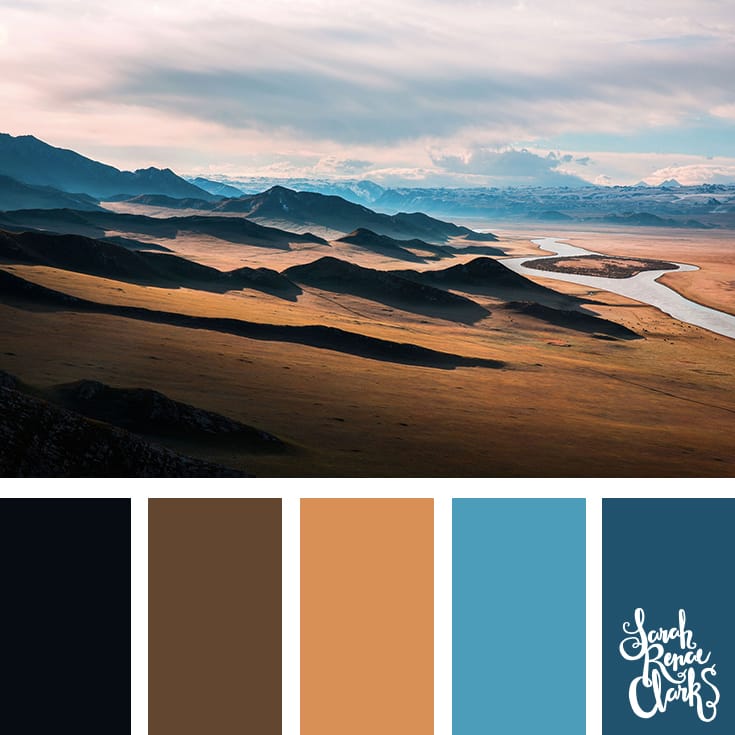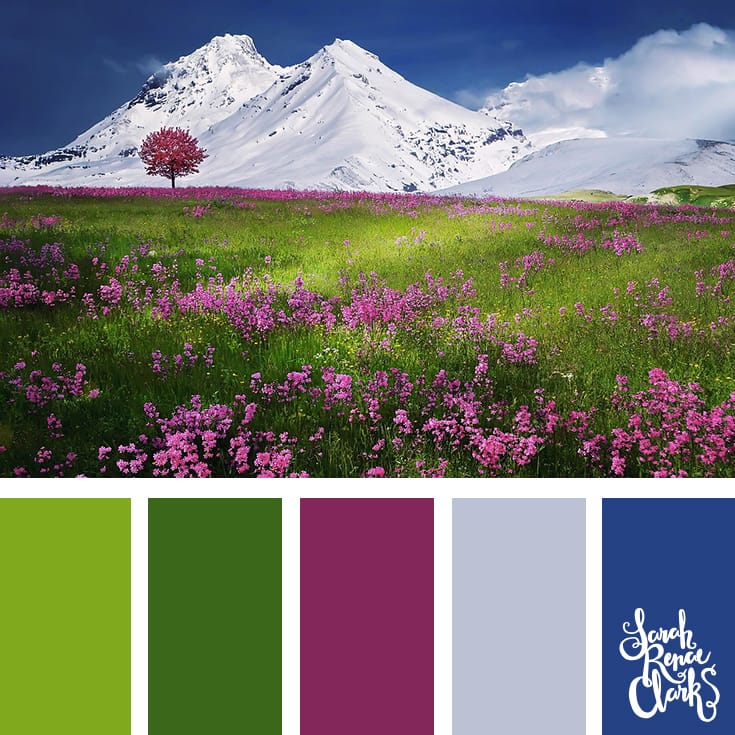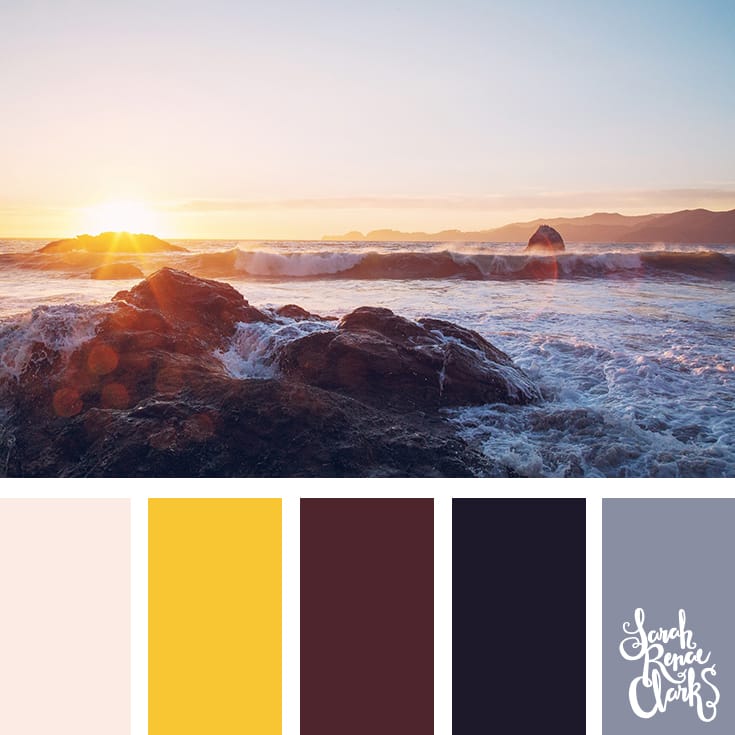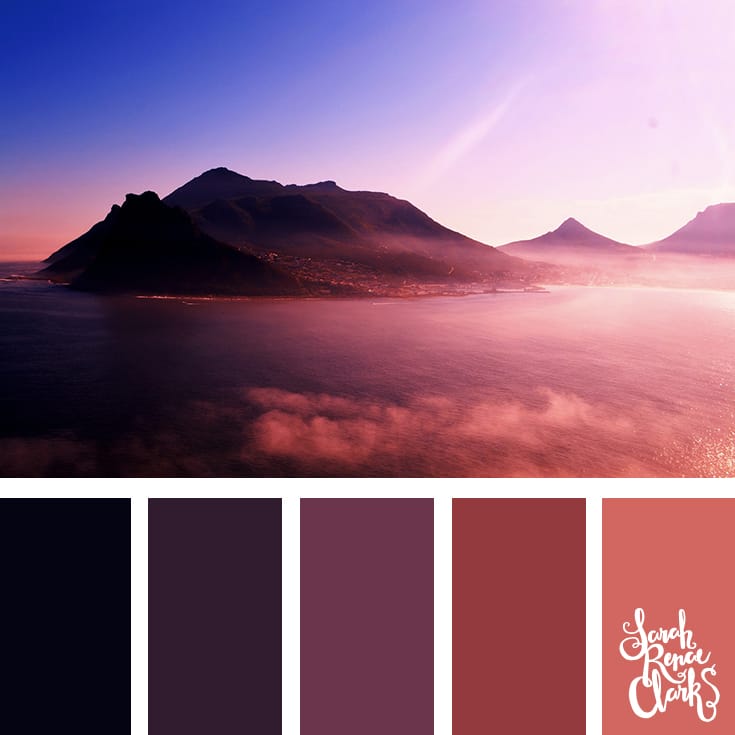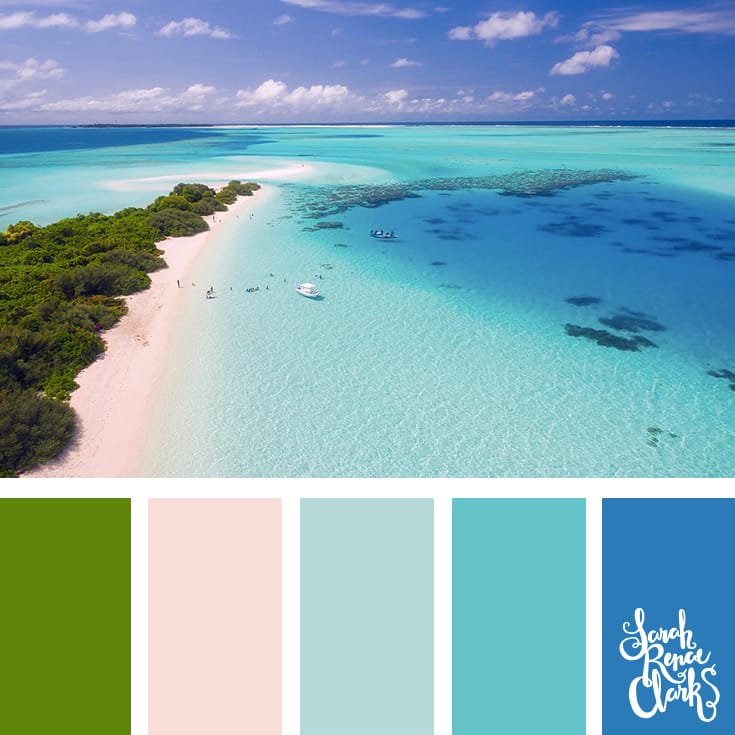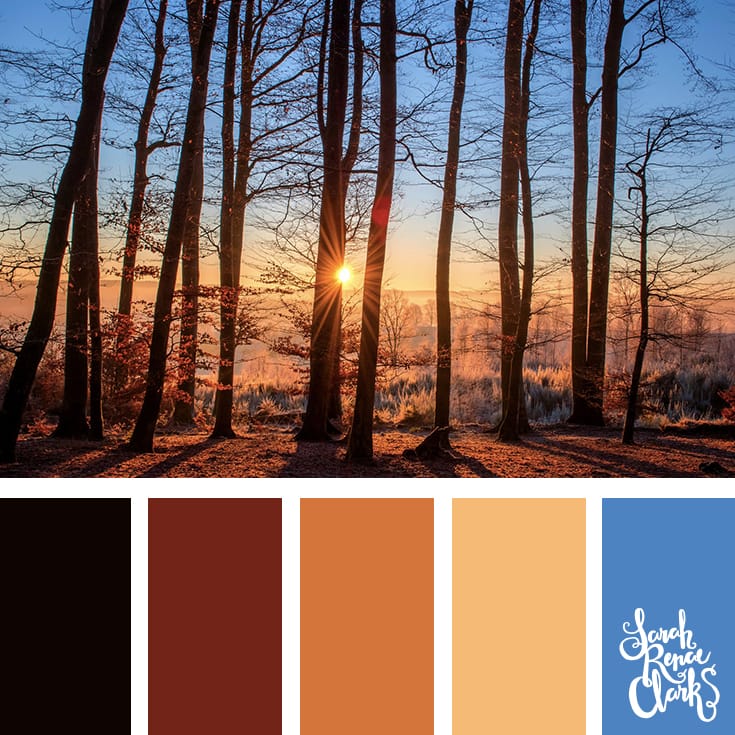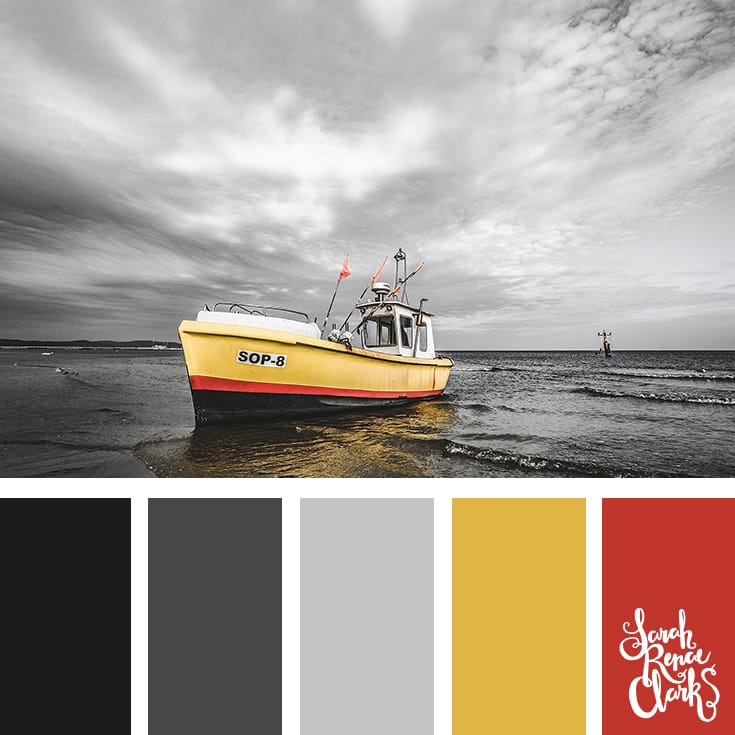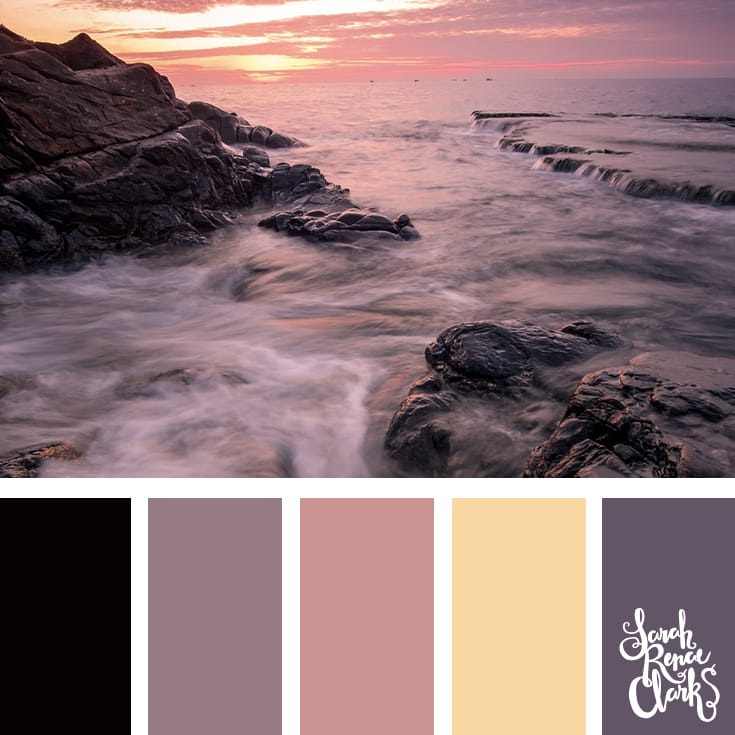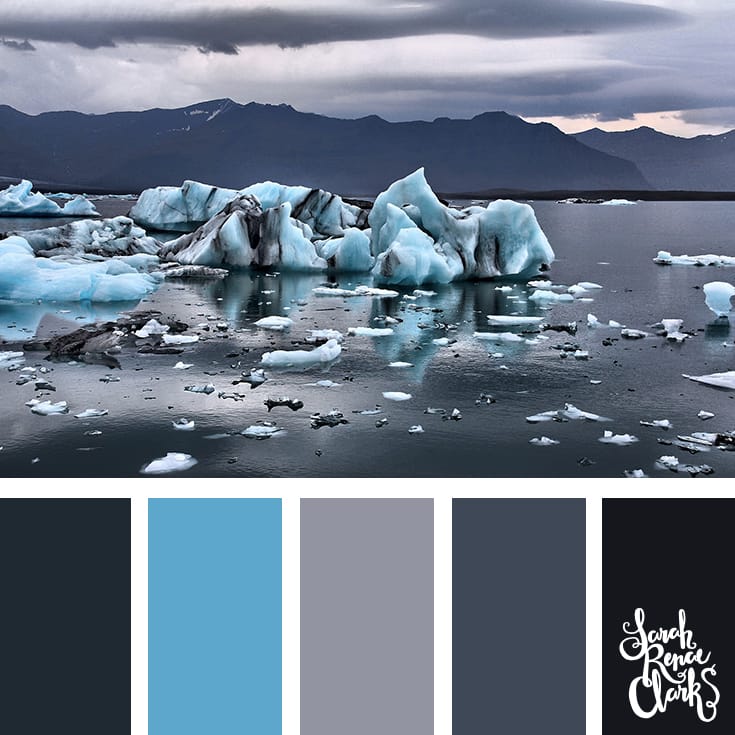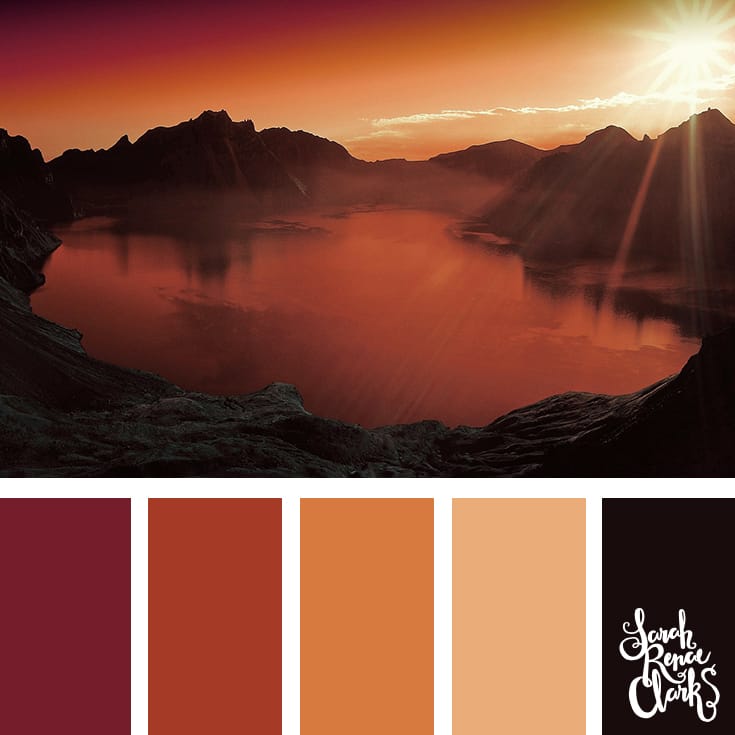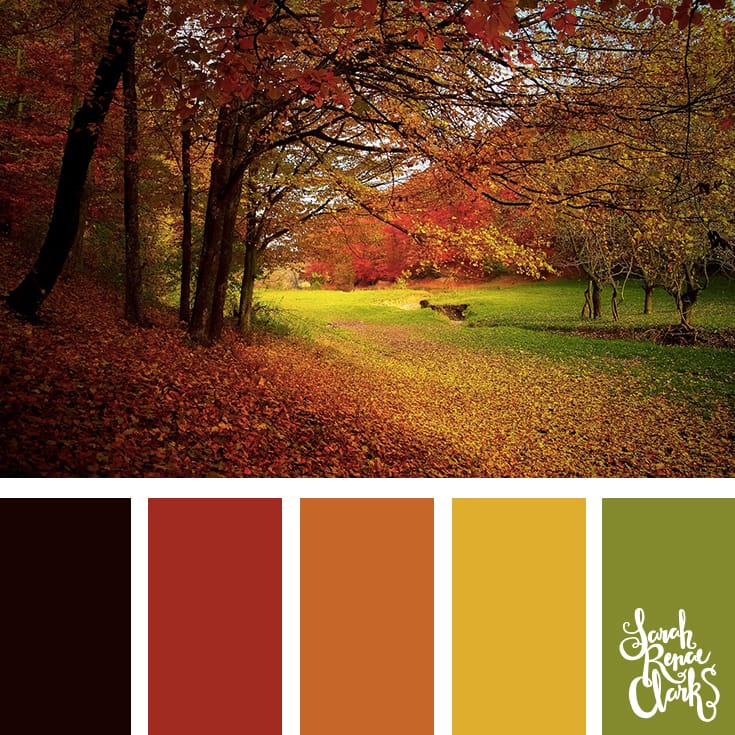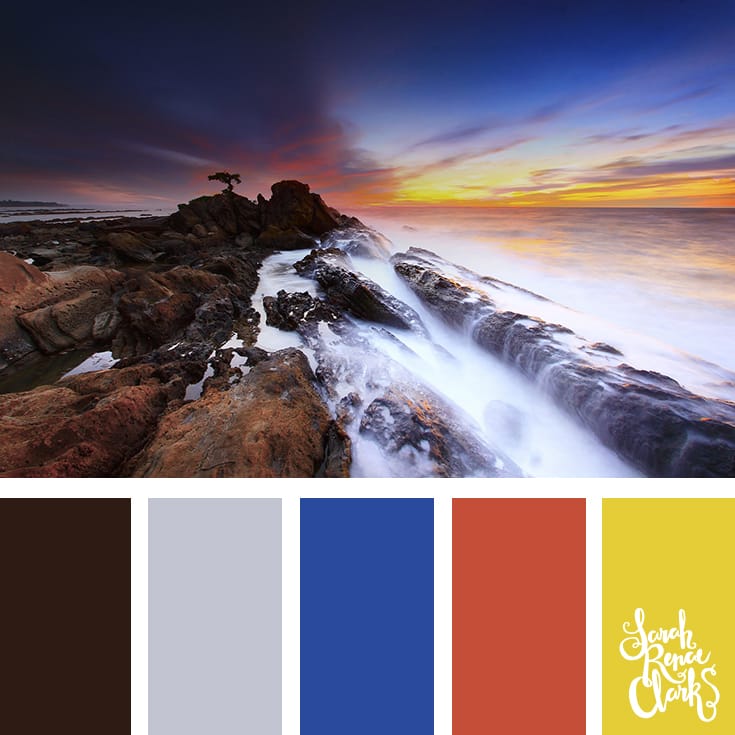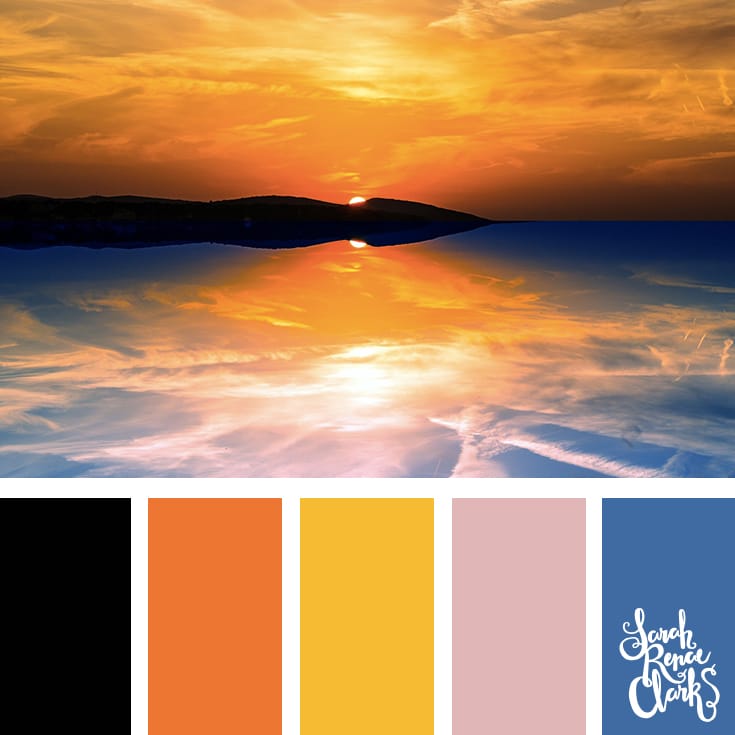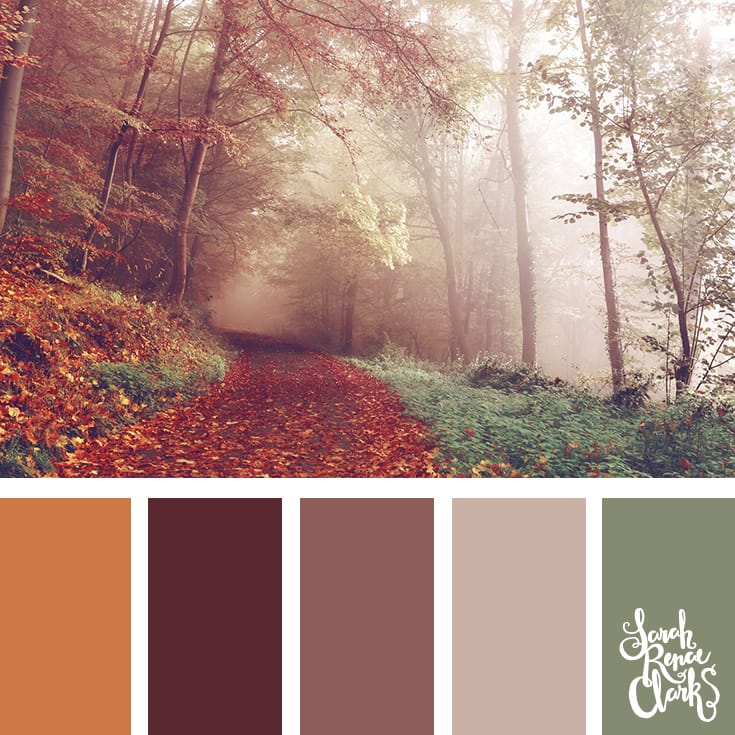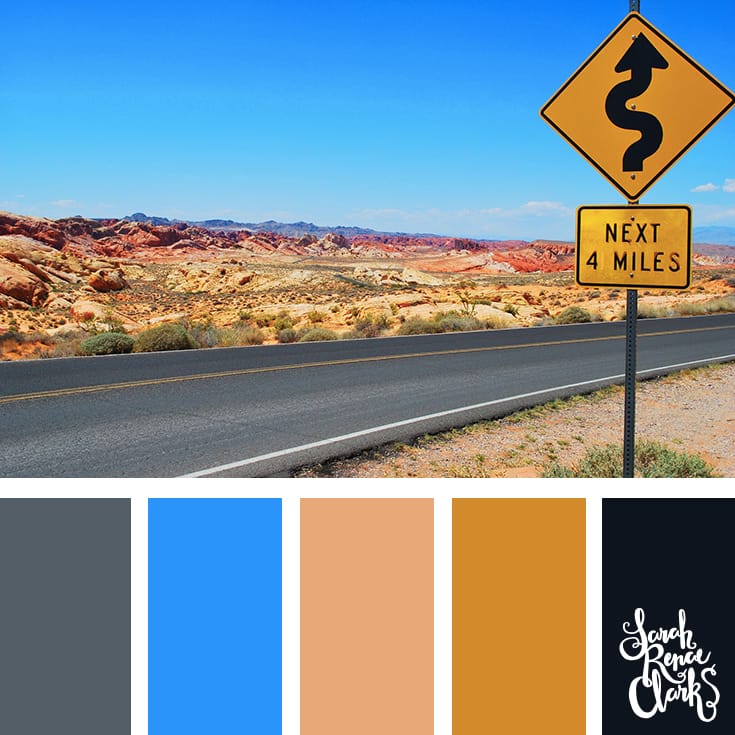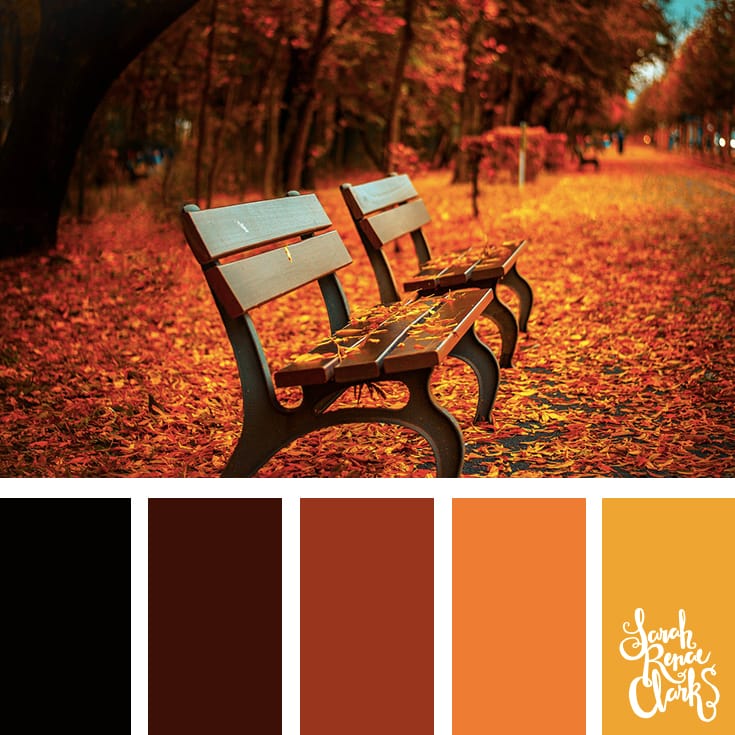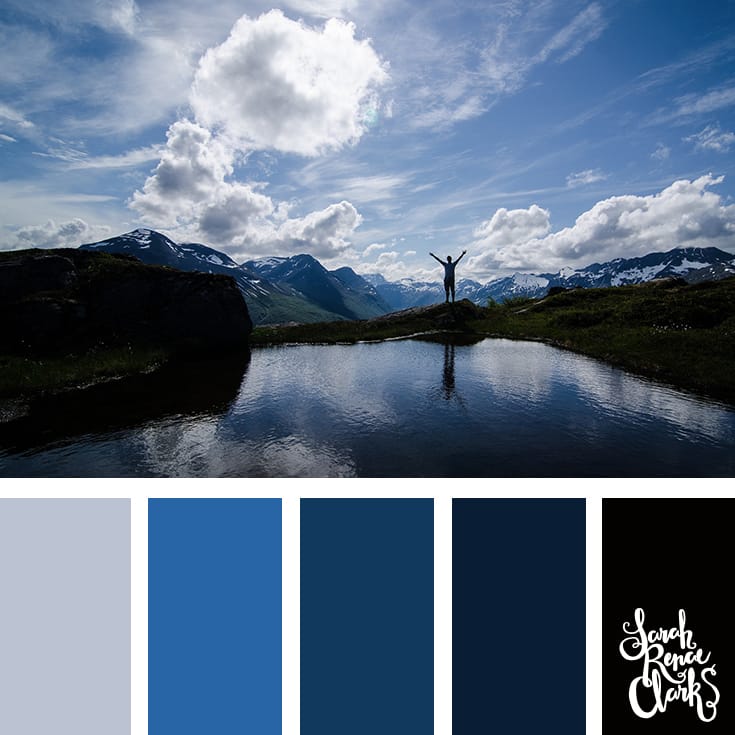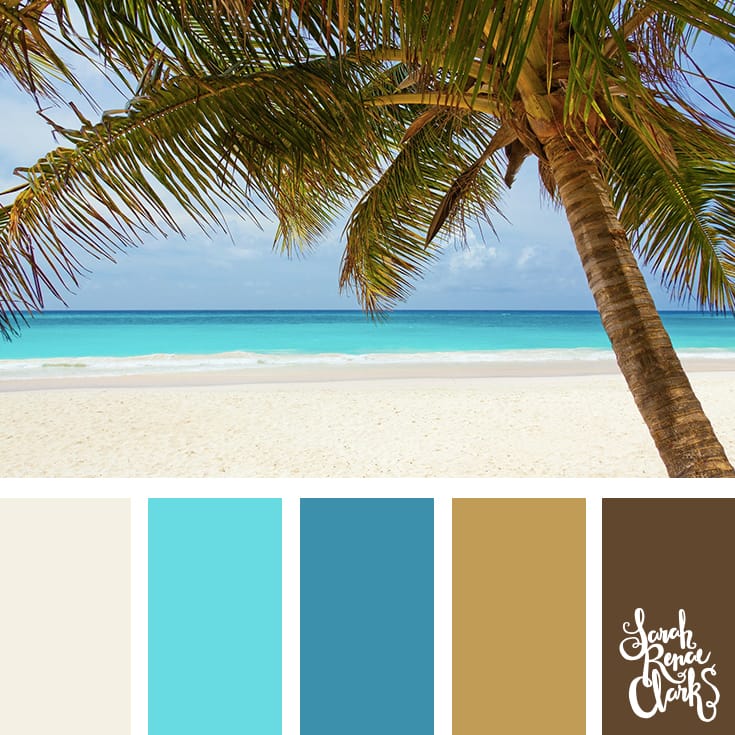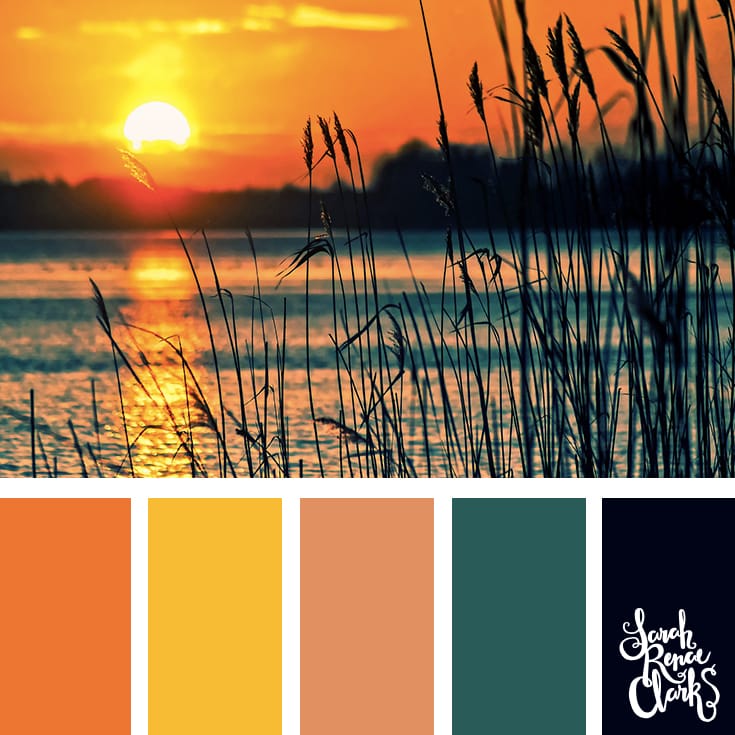 Want more great color inspiration? Follow me on Pinterest for more great color ideas, color schemes and color palettes!