Helping you relax so you can be a great mom.
Enjoy a moment of relaxation without feeling guilty.
Between the endless parade of diapers, bounce-and-burps and the 2 am feedings, it might feel luxurious to squeeze in a few quiet moments to reconnect with your creative side.
That's why I designed this coloring book for new moms - just like you.
Every page is filled with beautiful affirmations to reassure you (even on your most sleep-deprived days) that you are, in fact, doing an amazing job.
A self-care routine is essential for every new Mom and some days it can be as simple as sipping your chai tea and sitting down to color.
Nurture your creative side.
Imagine having a few moments to be creative without judgment.
Let's face it, as a new mom, you don't have the time or energy to worry about what others think.
But that's ok, because there's no wrong way to color.
No rules, no schedules, no routines… just encouragement. You are a great mom, and you're not alone.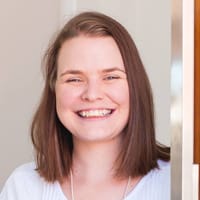 Fi MorrisonBlogger at www.mummamorrison.com
When I came across this book, my perspective on motherhood changed. The affirmations on each page helped alleviate my worries and fears, and coloring in was a relaxing way to reinforce them. I've not only given the book my Stamp of Approval, but I highly recommend it for all new mothers to help them through the rollercoaster journey that is motherhood.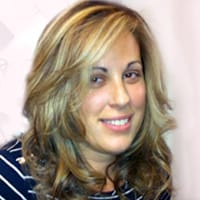 Jodie L Freid, LMHCLicensed Mental Health Counselor
As a licensed clinical therapist, this book was purchased to display, share, teach, and provide as a reference tool to my clients in my practice. It is wonderful!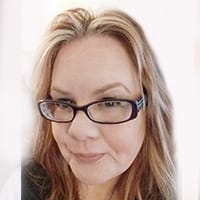 Michelle HerremaCustomer, mother of 3
Every new mom needs reassurance, and these messages are perfect. Add in the stress-relief of coloring, and this book is the perfect mix. Highly recommended!
Look Inside this Book
Get a sneak peek at the 52 pages of positive affirmations in this book.
Which Option Is Right For You?
Your needs are unique, so let's help you choose the perfect format to fit around your schedule as a new mom.