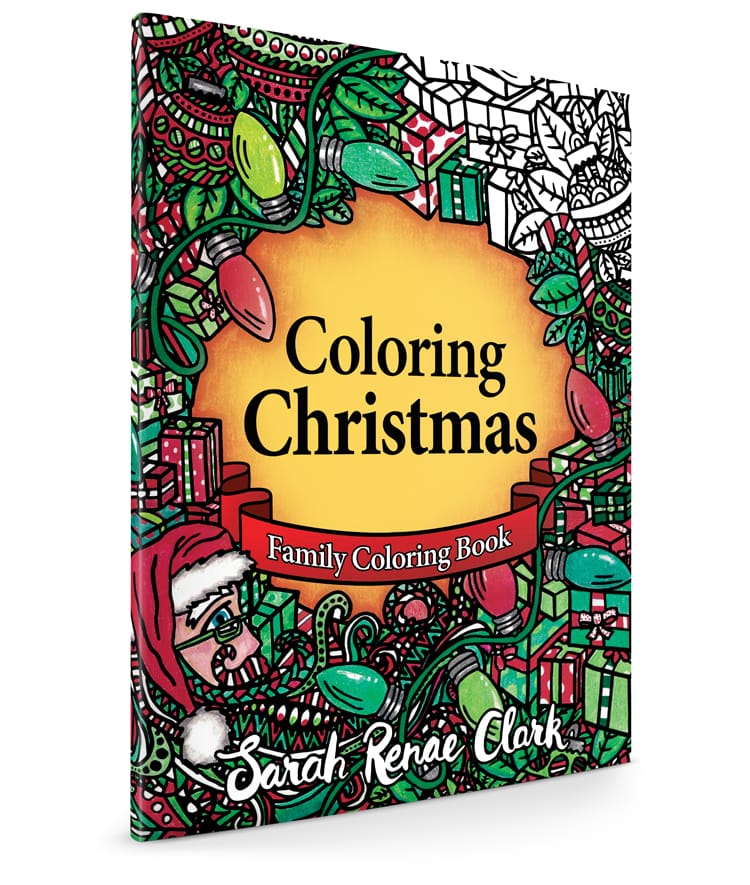 Christmas is a wonderful time to spend with family and friends. Coloring Christmas brings you 30 coloring pages to color with the whole family.
Each of the designs have nice bold lines, with a mix of designs ranging from Christmas decorations suitable for beginners to full page intricate patterns to appeal to the more advanced colorists. It's the perfect Christmas coloring activity for all ages and skill levels.
From kids to adults, you'll love Coloring Christmas!
If you love this book, you'll also love my Coloring Christmas Printable Activity Pack. Check it out HERE.
Reviews
Beth Johnson
"This is an absolutely adorable book the whole family can enjoy. There are simple to detailed pages of holiday fun. Nothing like a great Christmas book to put you in the Holiday spirit. Love it!!"
⭐⭐⭐⭐⭐
Heather Berger
"What an adorable coloring book for family time or alone time. Get out your favorite markers, pencils or crayons and get going. What are you waiting for!"
⭐⭐⭐⭐⭐