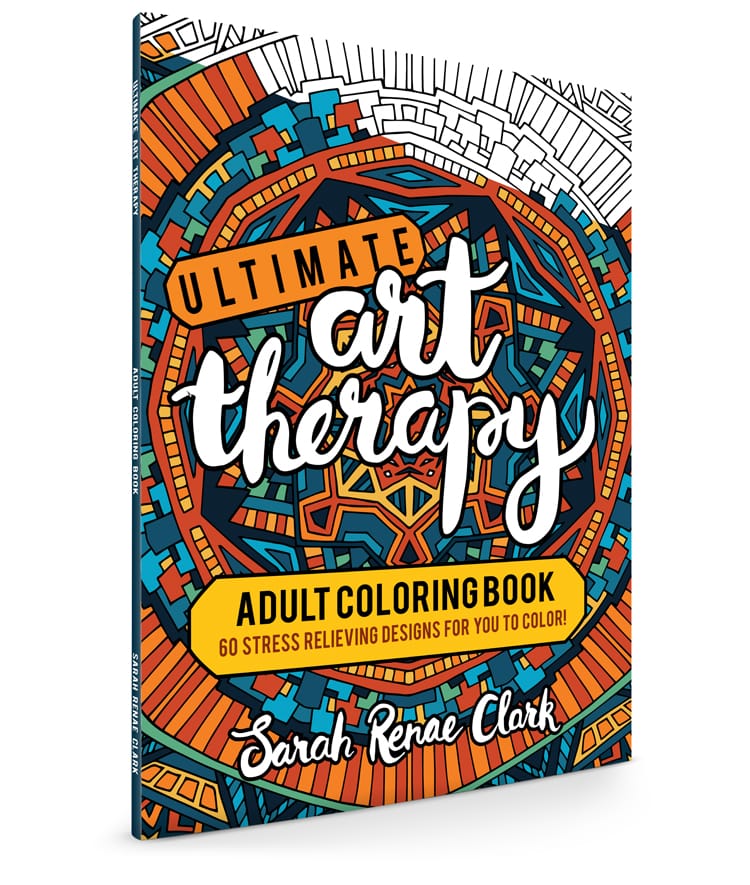 Ultimate Art Therapy is a coloring book for adults containing 60 intricate hand drawn black and white illustrations for you to color. Being a new mom with a busy family, this coloring book was inspired by a desire to relax and escape the everyday chaos of life through creativity.
This book is a combination of all three parts of the 'Art Therapy' coloring book series. After the popularity of volume 1 and the overwhelming feedback it received, volume 2 and 3 is a culmination of new, original artwork linked with the enhancements customers asked for, with thinner lines and enhanced detail.
From the Community Gallery
Just got this book and absolutely love it! The pages are very detailed and has kept me busy for ages. Definitely recommend it!
There are a lot of beautiful designs in this book!
Great book. This is one of the first books I have purchased that I will be coloring more than just 2 or 3 pages of. Had such a great variety, unique. The paper quality is great.