Earlier this year, the Pantone Color Institute published its PANTONE Fashion Color Trend Report inspired by the top colors that fashion designers in New York were using in their collections.
This blog is inspired by the colors from the New York Fasion Week – 2019-20 Autumn/Winter Colection and contain a color palette of 12 colors with 4 classic contrasting colors
Leatrice Eiseman, Executive Director of the Pantone Color Institute noted that "Colors for Autumn/Winter 2019-20 range from easy and sophisticated to strikingly different and unique," and that "This palette of versatile hues builds a sense of empowerment and confidence, enabling the wearer to choose the colors that best reflect his or her mood and persona."
These colors appeal to me because they are bold and unique – making them a fantastic inspiration choice for my artwork!
Here's a look at the Pantone top 12 color predictions for Autumn/Winter 2019-20: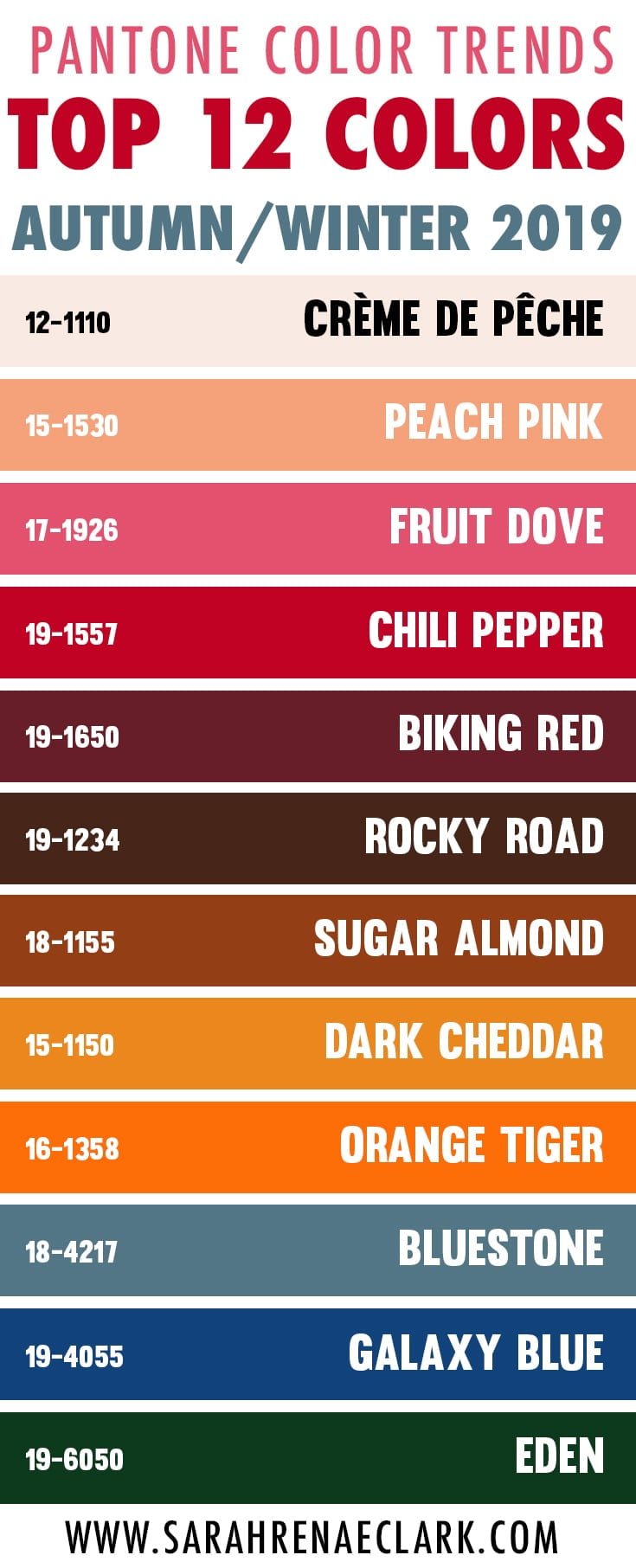 The Autumn/Winter 2019-20 Top 12 Color Trends
This list from PANTONE highlights the top colors that will be featured at NY Fashion Week in Autumn/Winter 2019-20.
PANTONE 12-1110 – Crème de Pêche

PANTONE 15-1530 – Peach Pink

PANTONE 17-1926 – Fruit Dove

PANTONE 19-1557 – Chili Pepper

PANTONE 19-1650 – Biking Red

PANTONE 19-1234 – Rocky Road

PANTONE 18-1155 – Sugar Almond

PANTONE 15-1150 – Dark Cheddar

PANTONE 16-1358 – Orange Tiger

PANTONE 18-4217 – Bluestone
PANTONE 19-4055 – Galaxy Blue

PANTONE 19-6050 – Eden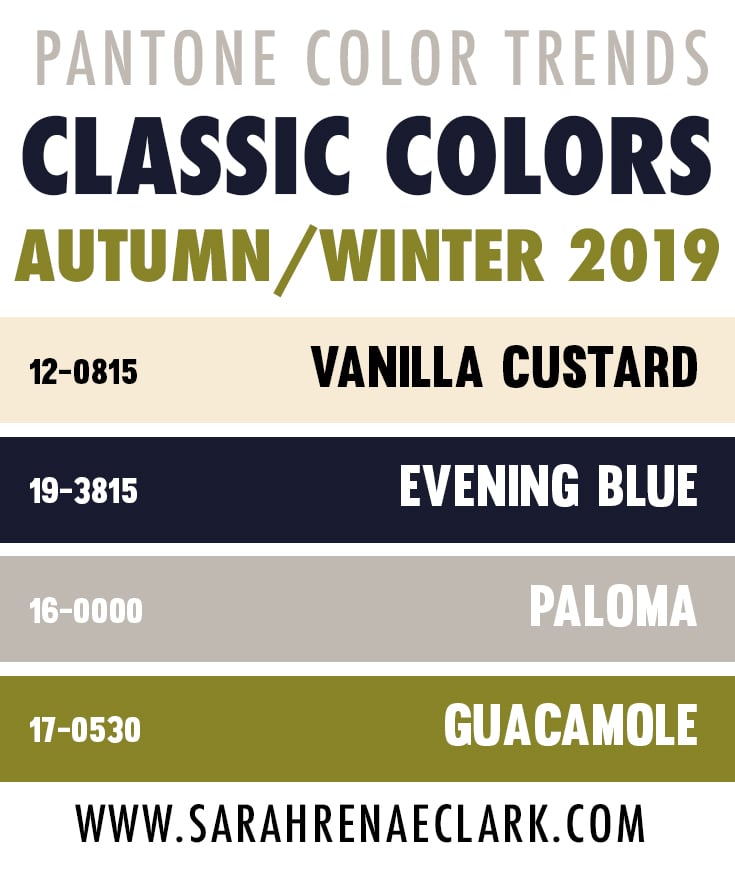 The Autumn/Winter 2019-20 Classic Color Palette
The Pantone classic colors are a great inclusion for any color palette – either on their own, or combined with the other Autumn/Winter 2019-20 color predictions.
PANTONE 12-0815 – Vanilla Custard


PANTONE 19-3815 – Evening Blue

PANTONE 16-0000 – Paloma
PANTONE 17-0530 – Guacamole
Color Palettes Inspired by the Pantone Autumn/Winter 2019-20 Trends
I've created these 25 color palettes including or inspired by the Pantone Autumn/Winter 2019-20 colors.
Please feel free to share these color palettes or use them on your own website or social media, as long as you provide attribution and a link back to this article. You can also share any of these color palettes to Pinterest, but please do not upload to Pinterest directly.
If you like these color palettes, you'll love The Color Catalog. It's a fully interactive guide that has been crafted to extend your creativity and help you find the perfect color in any situation. Click here to find out more!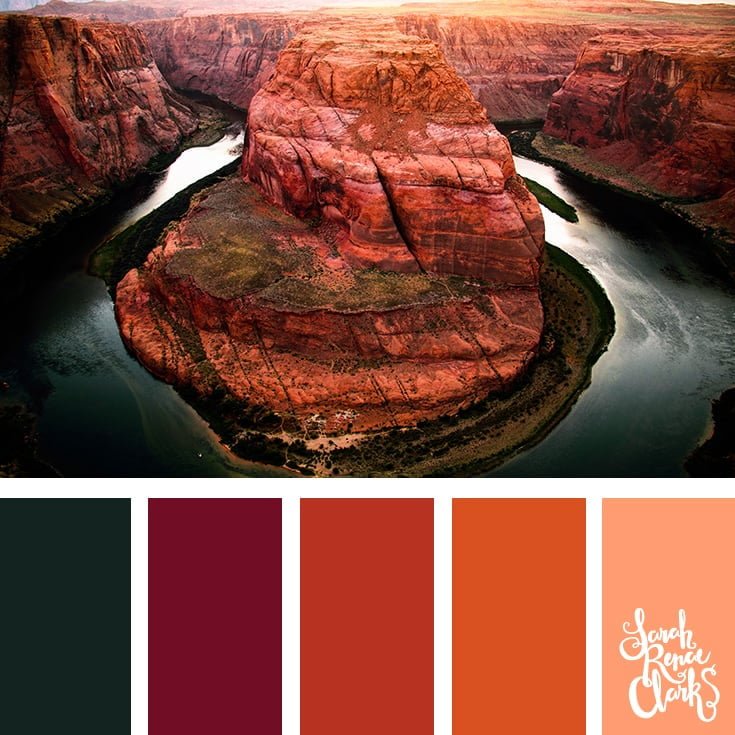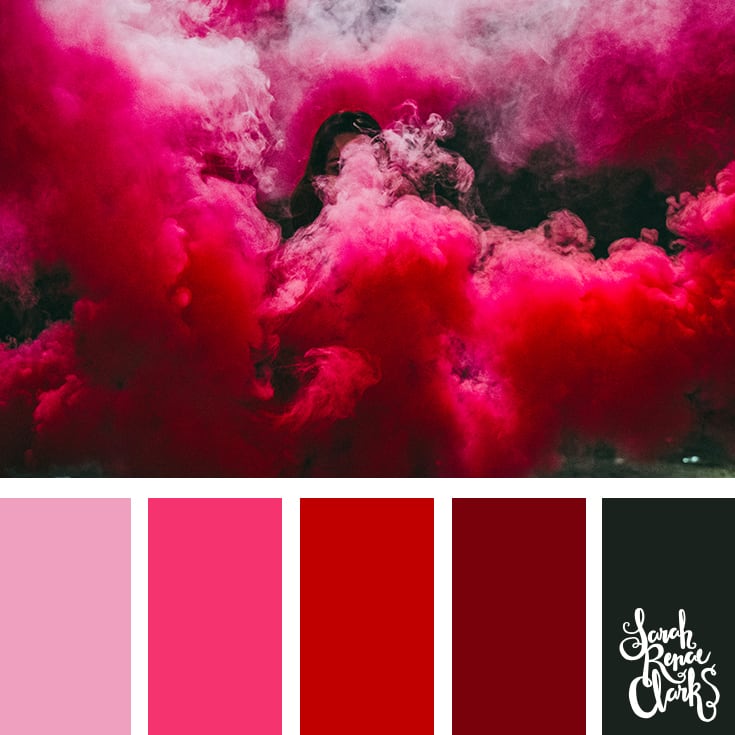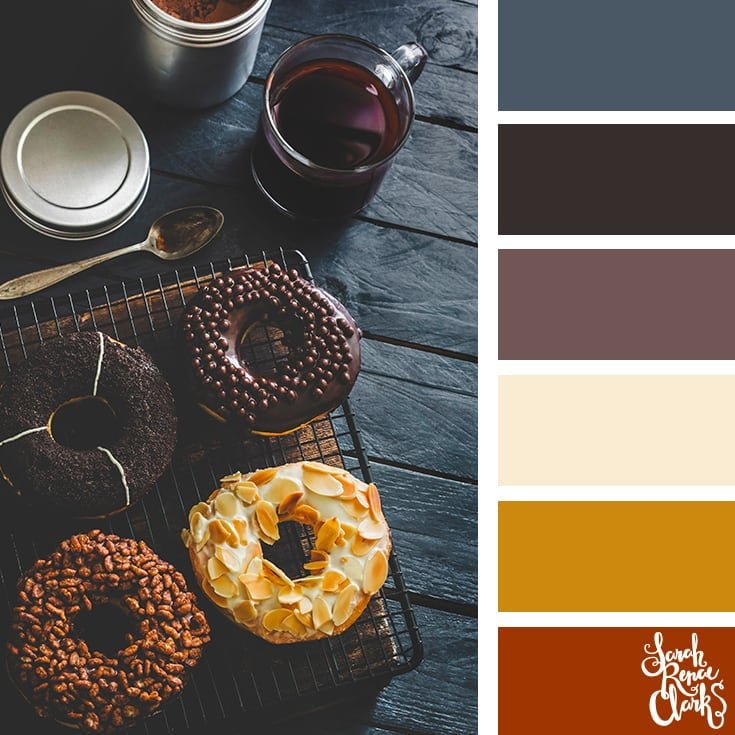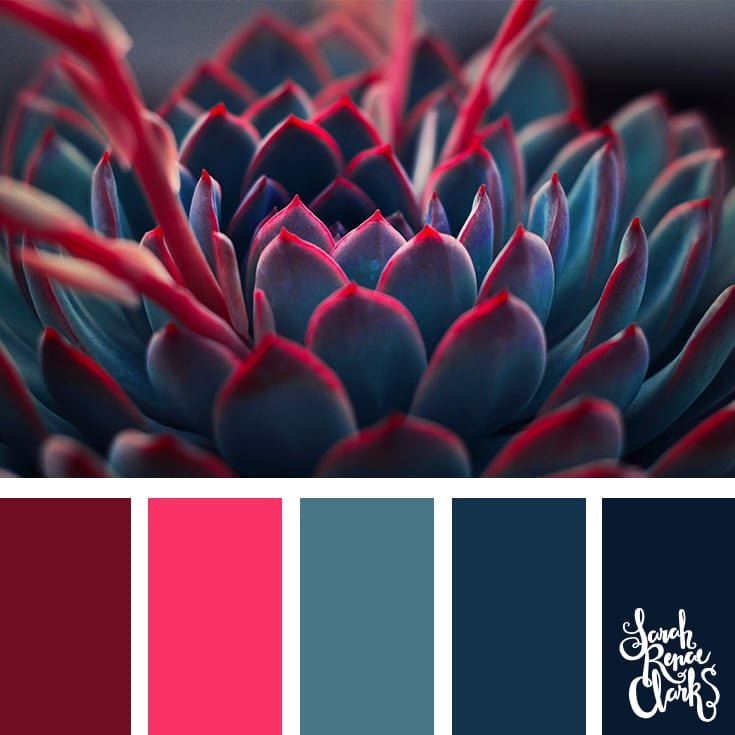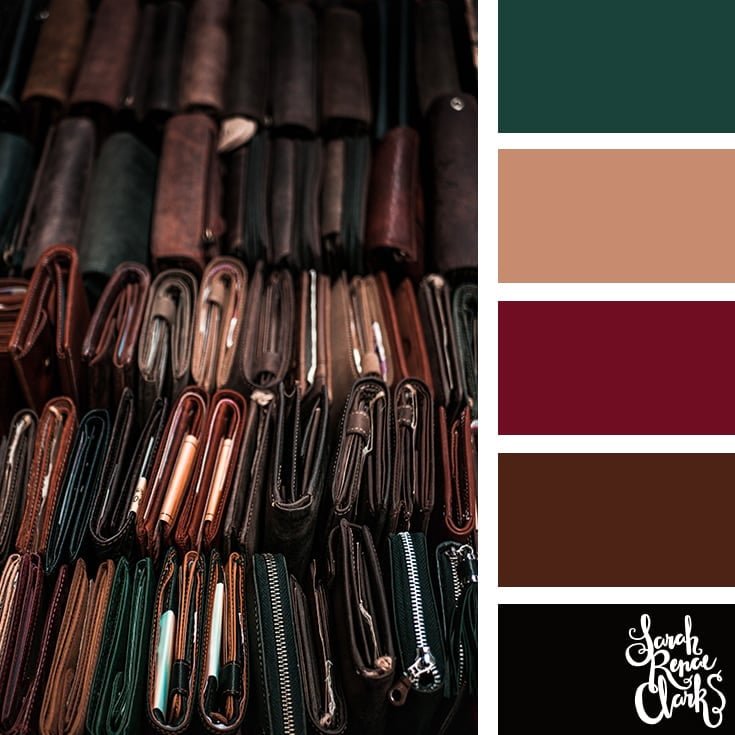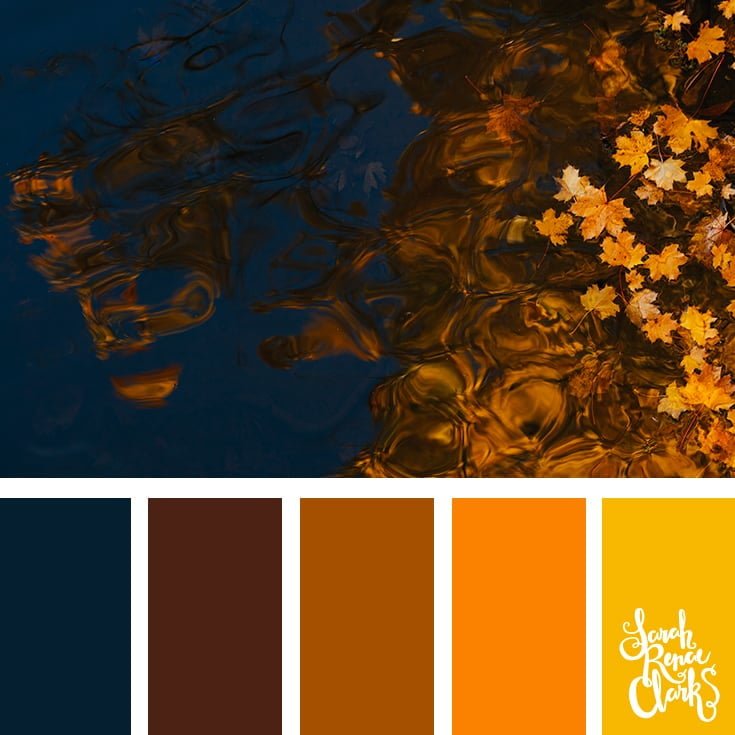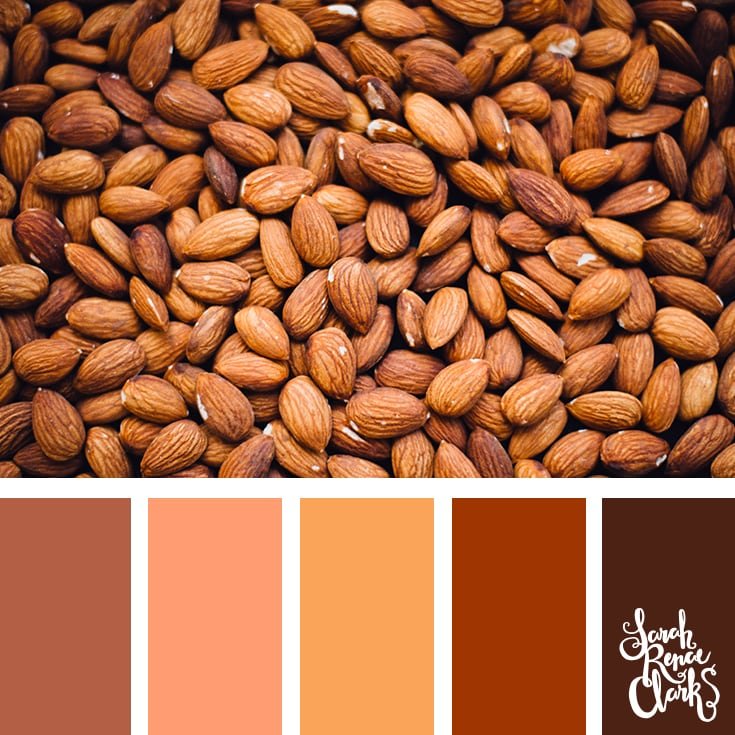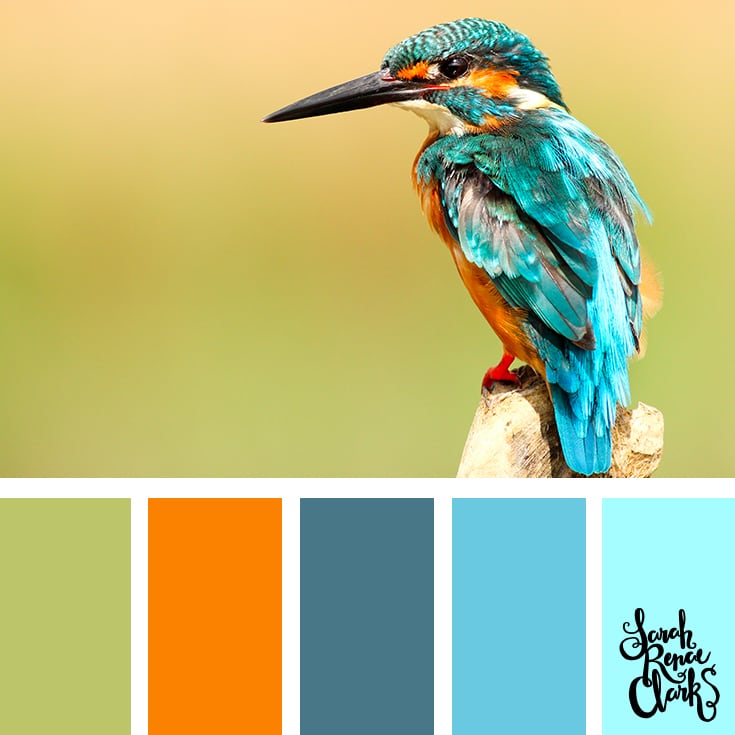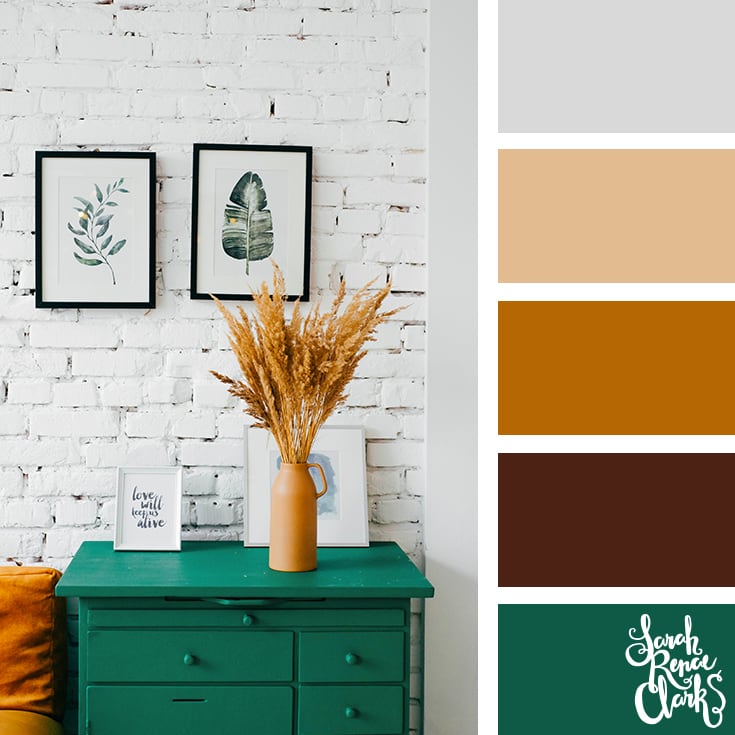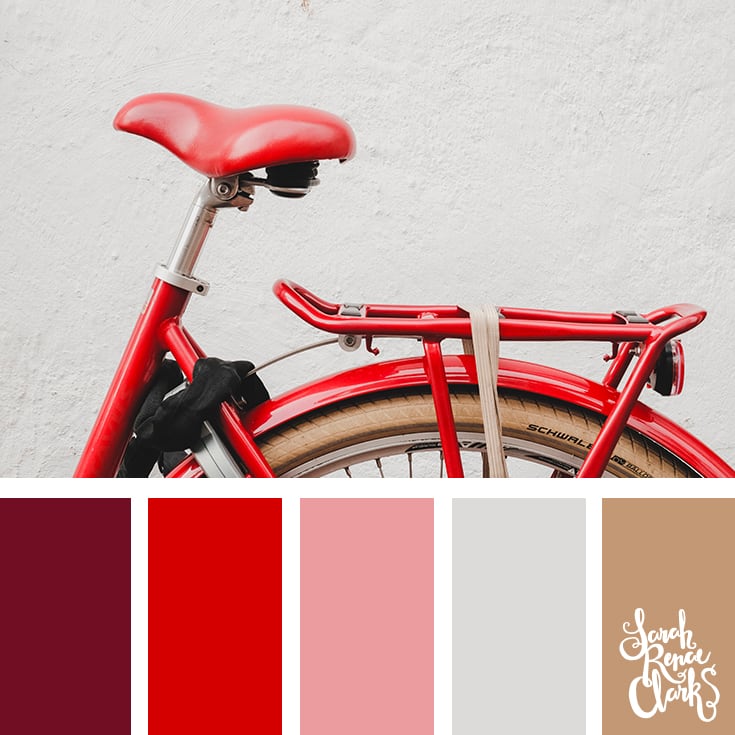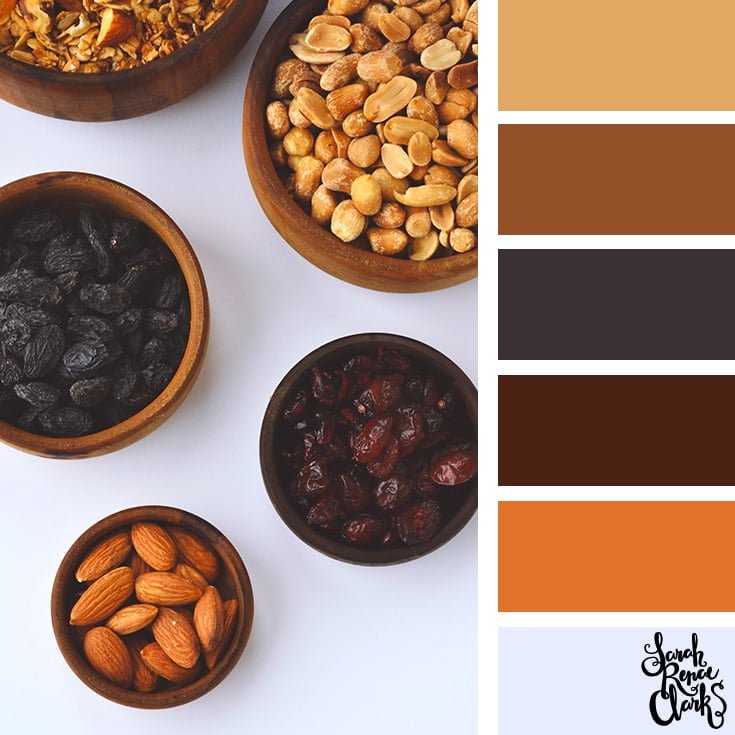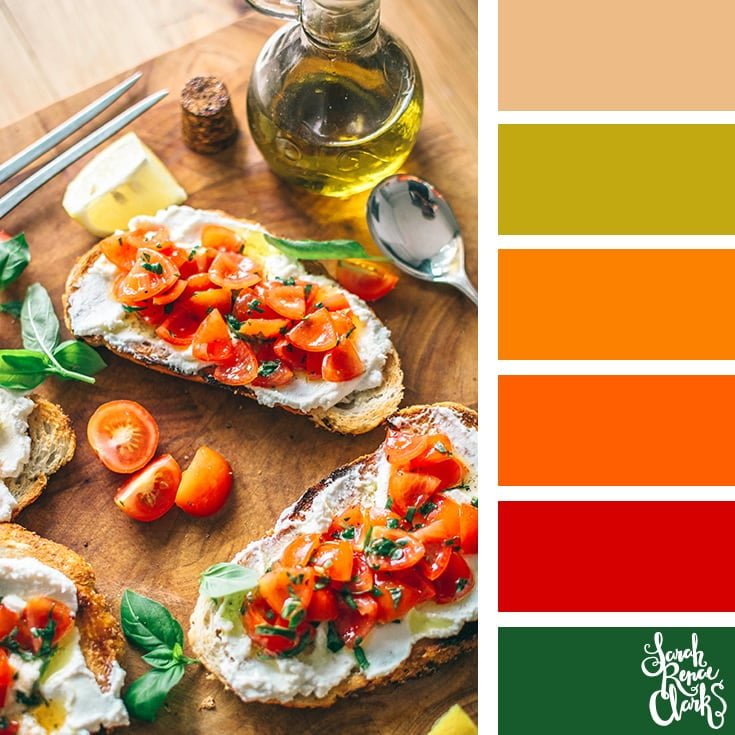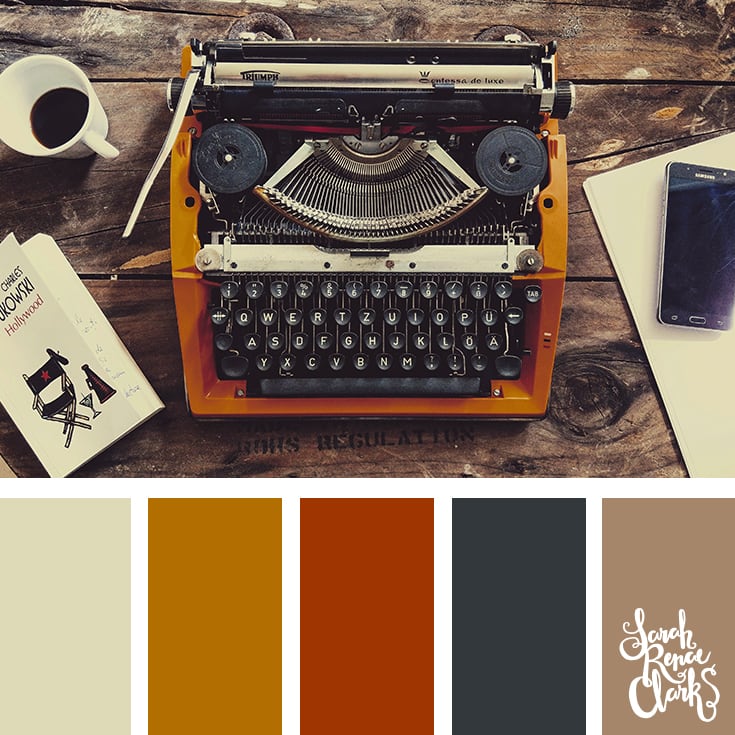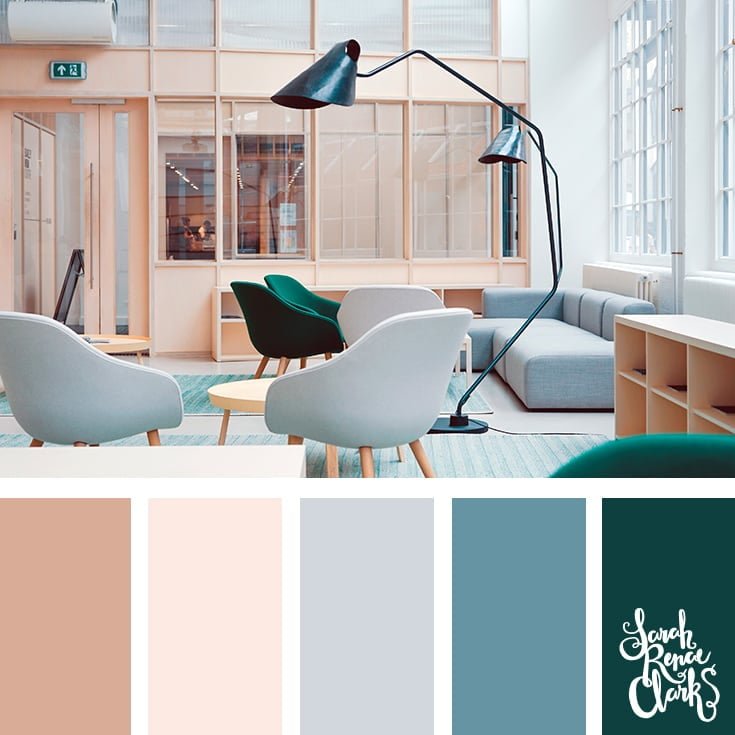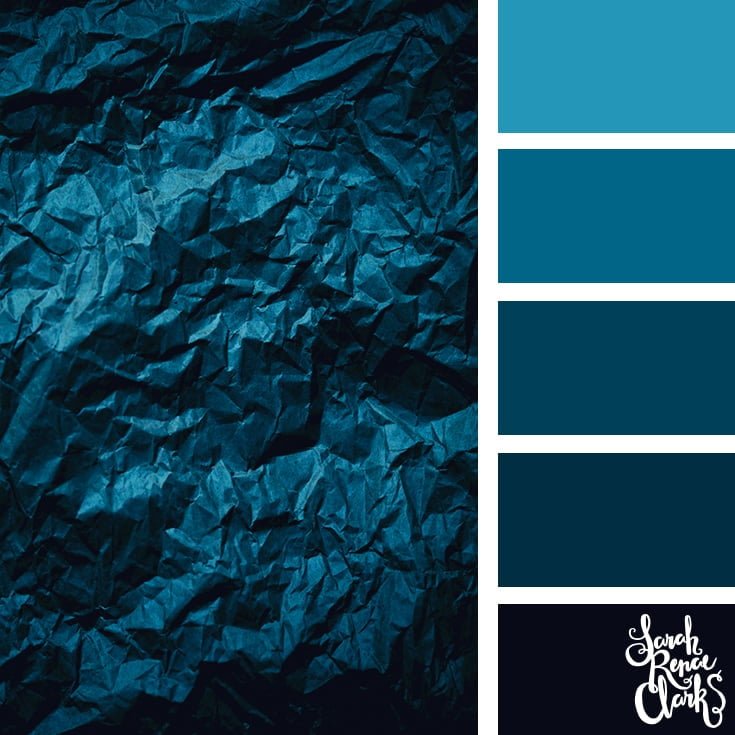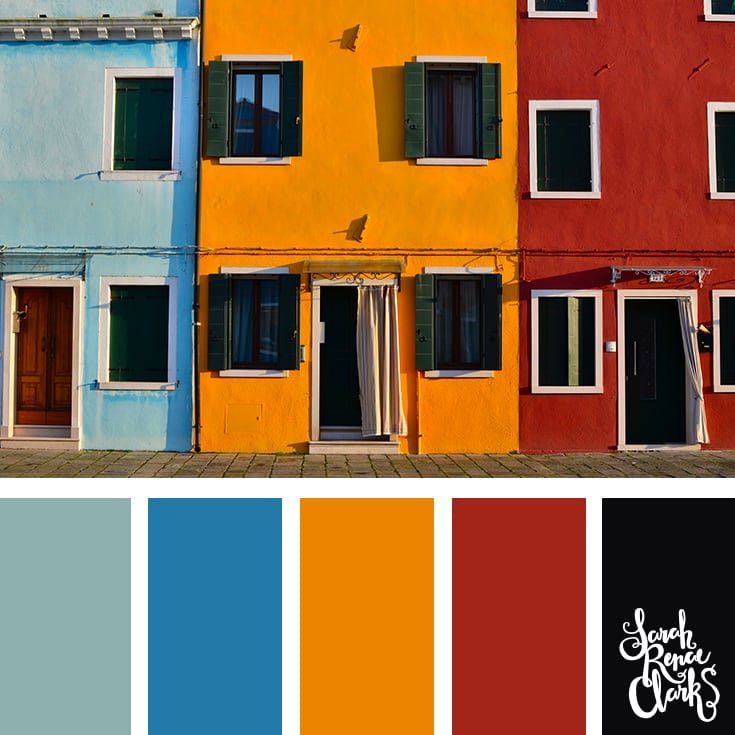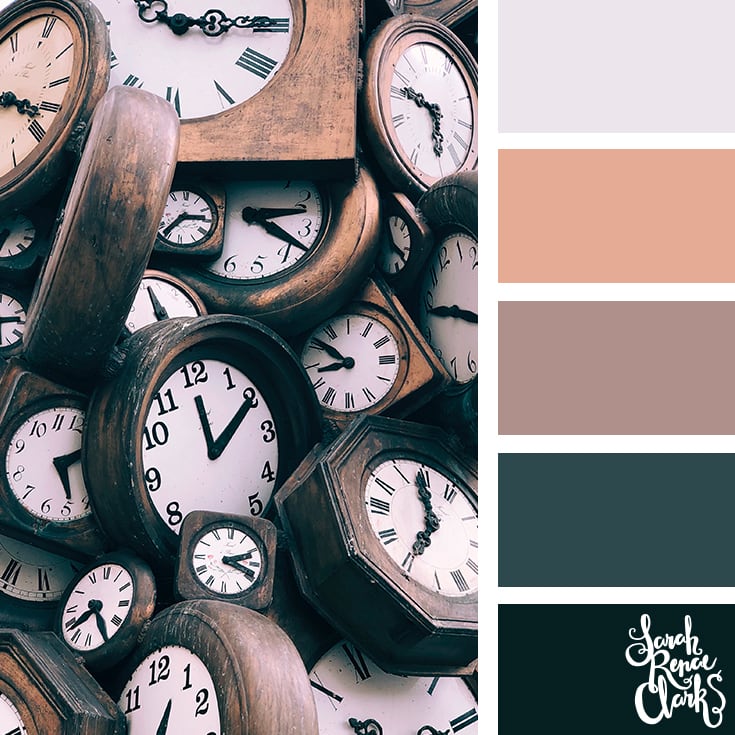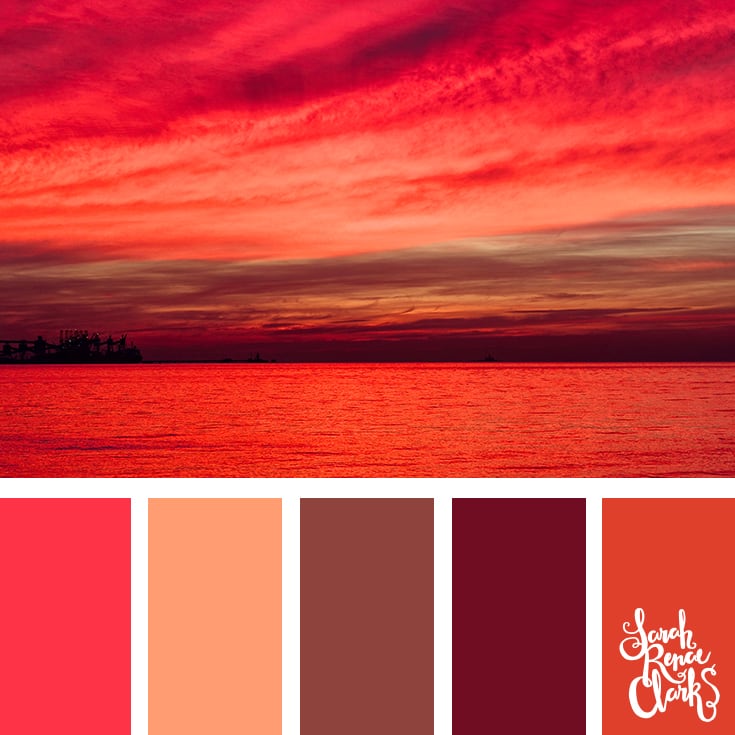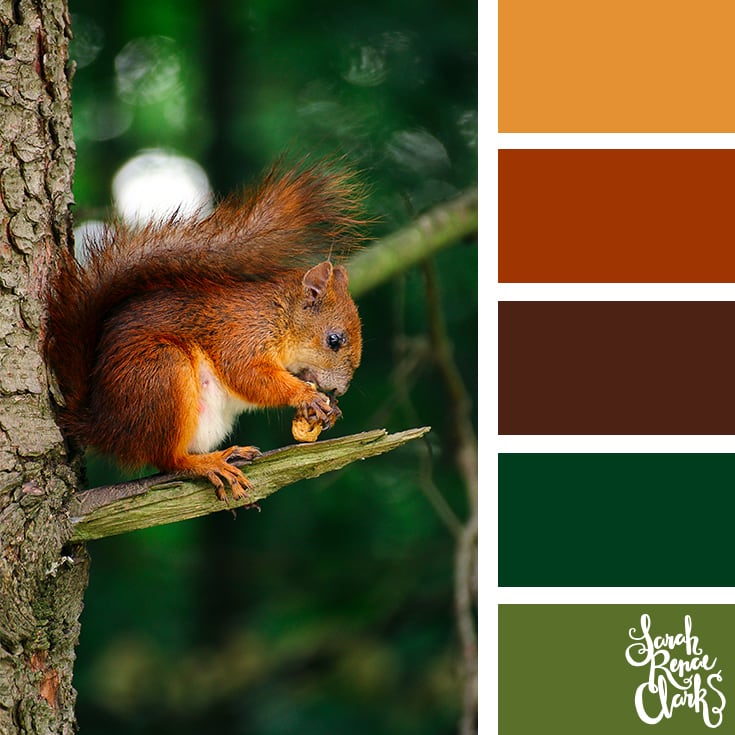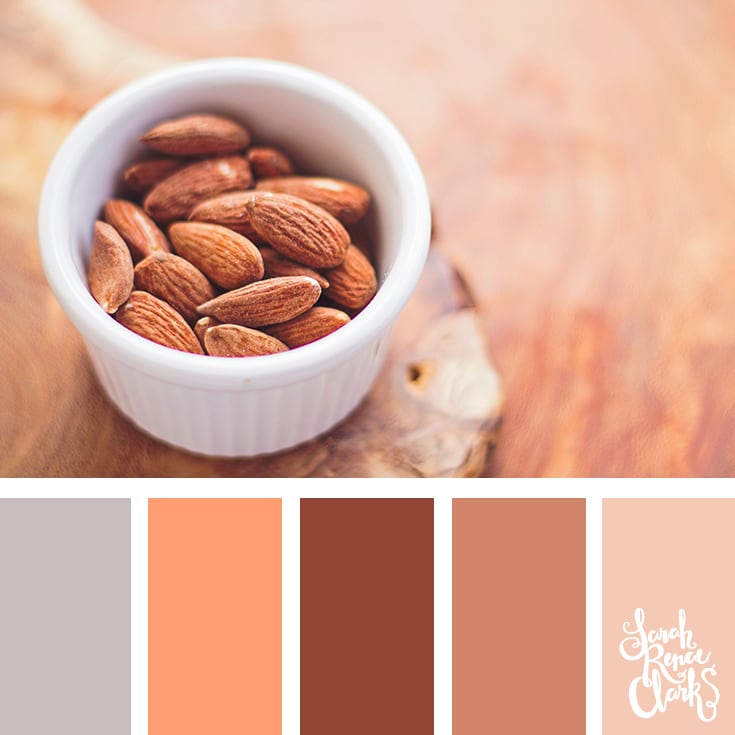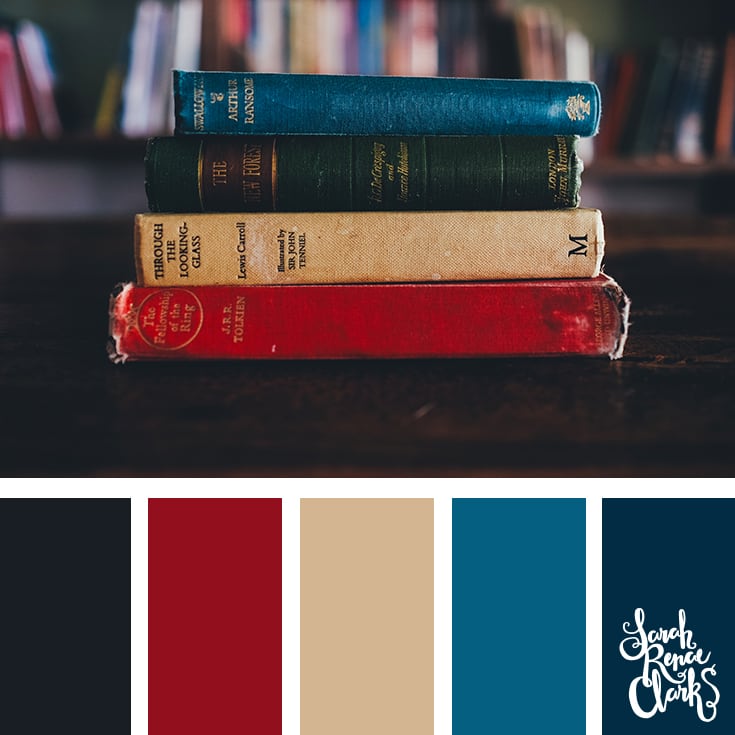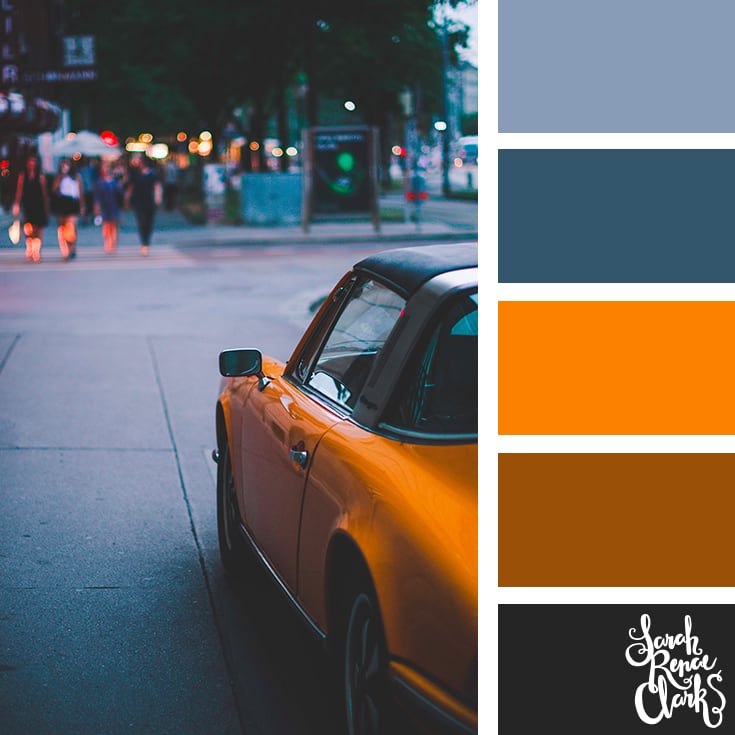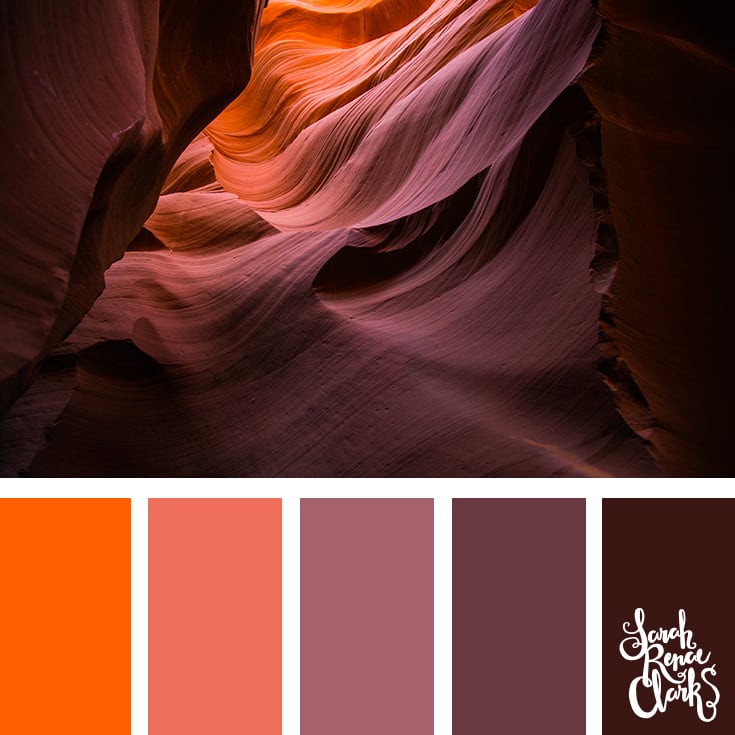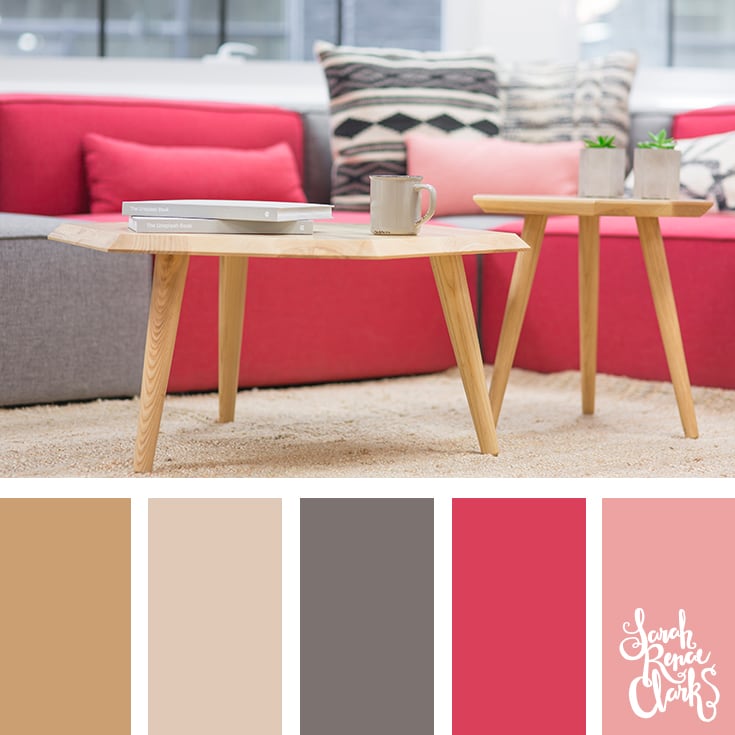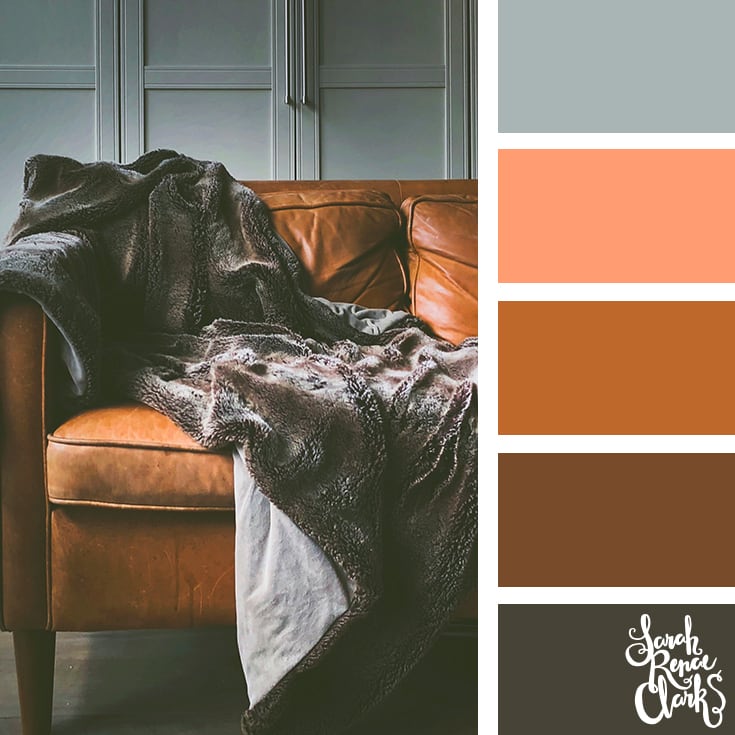 I've saved these 25 color palettes (and more) to my Color Palettes board on Pinterest so you can follow, save and repin your favorites!
What's your favorite color from Pantone's Autumn/Winter 2019/20 color palettes? Tell me in the comments below!