Nothing is more exciting than the first snowfall of winter… unless, of course, you live in Australia, like me – where winter brings the cold without the fun of bobsledding or snow fights. But it's not all bad – even though my winter falls in June (so I miss out on a white Christmas) I still get to enjoy cozying up in a thick, knitted blanket with a hot chocolate in one hand and a coloring book in the other.
My birthday falls in winter, so that's a bonus too… 😉
But regardless of whether you love winter or hate it, there's no denying that winter brings with it some amazing scenery and color inspiration.
I've gathered some amazing winter photos from Pixabay and Unsplash that capture the colors of winter beautifully. I've turned them into color palettes below that you can use to bring a Winter feel to your next art project or room!

Enjoy 🙂
Terms of use:
Please feel free to use these palettes for personal use. If you'd like to post them on social media, please provide a link to this blog post or credit @sarahrenaeclark in your main description. Please contact me if you'd like permission to use them on your own website or blog.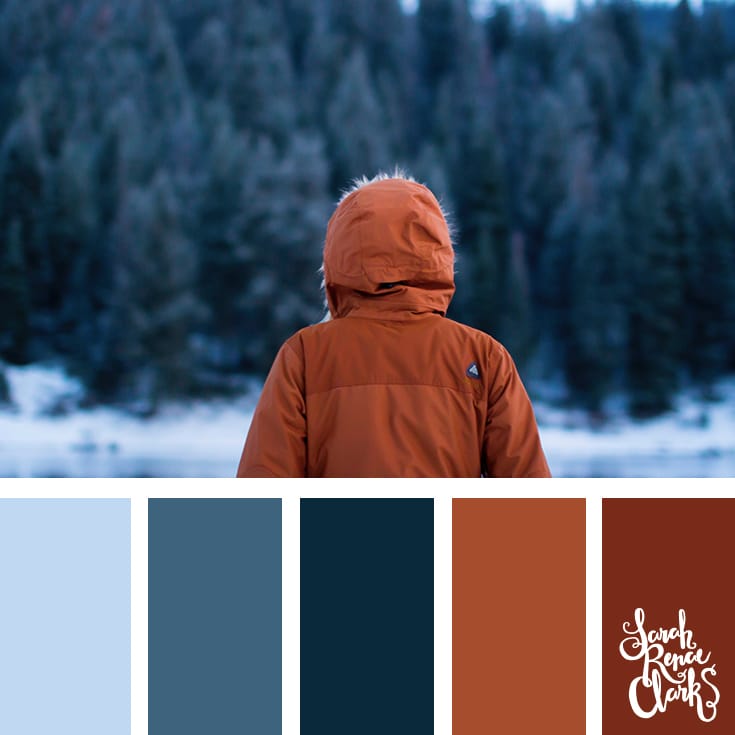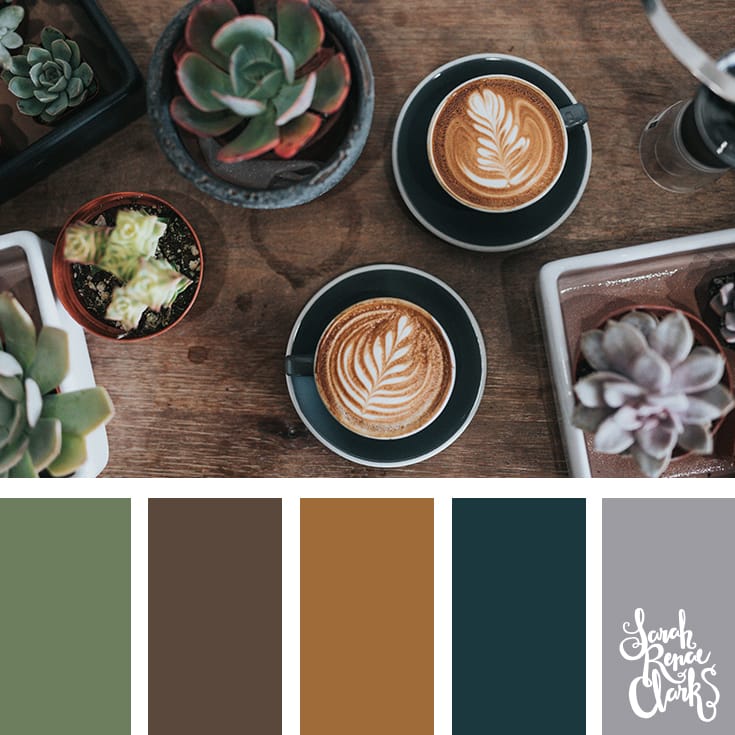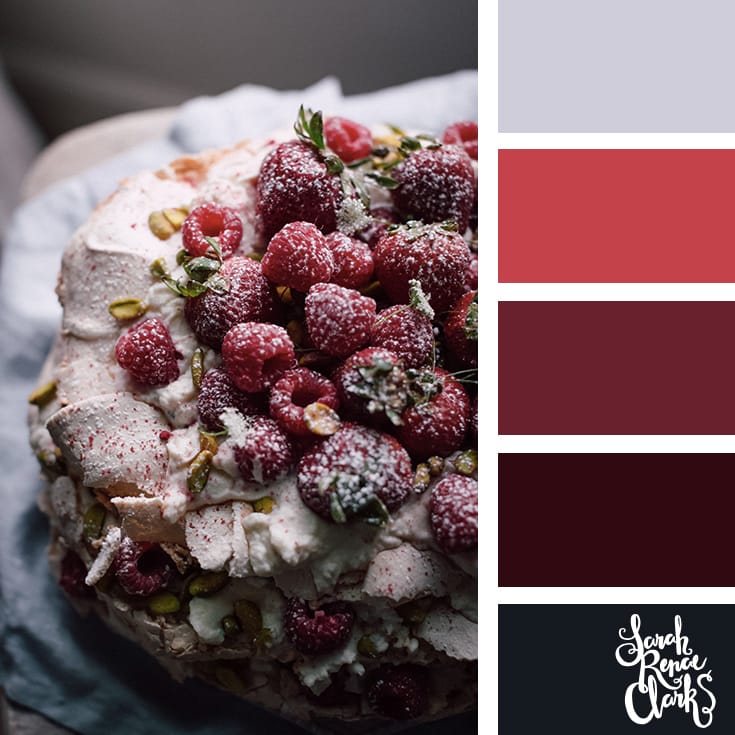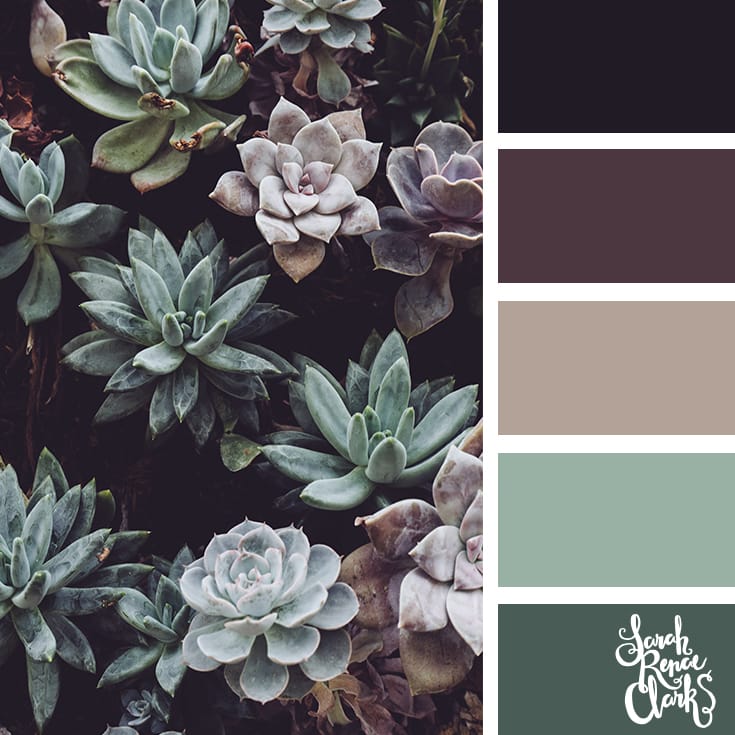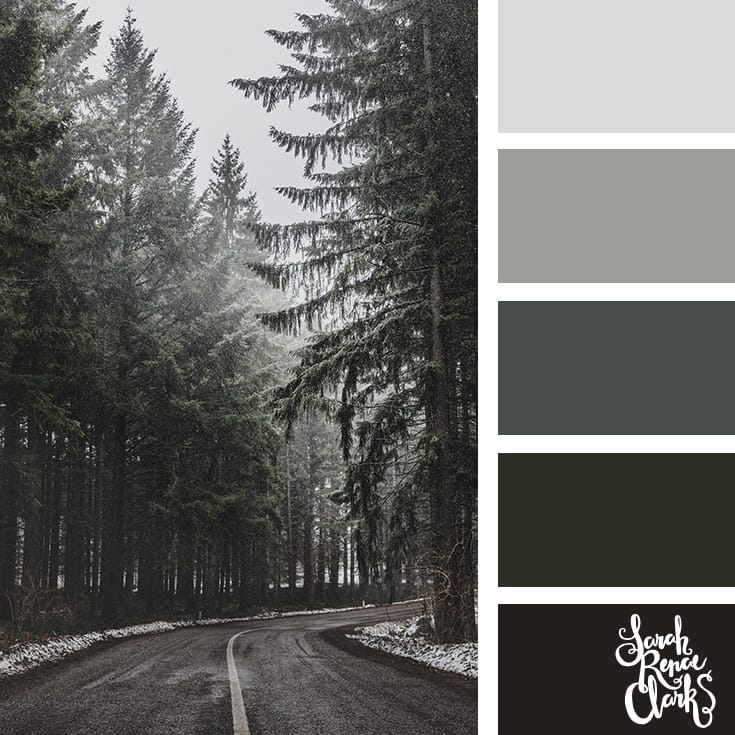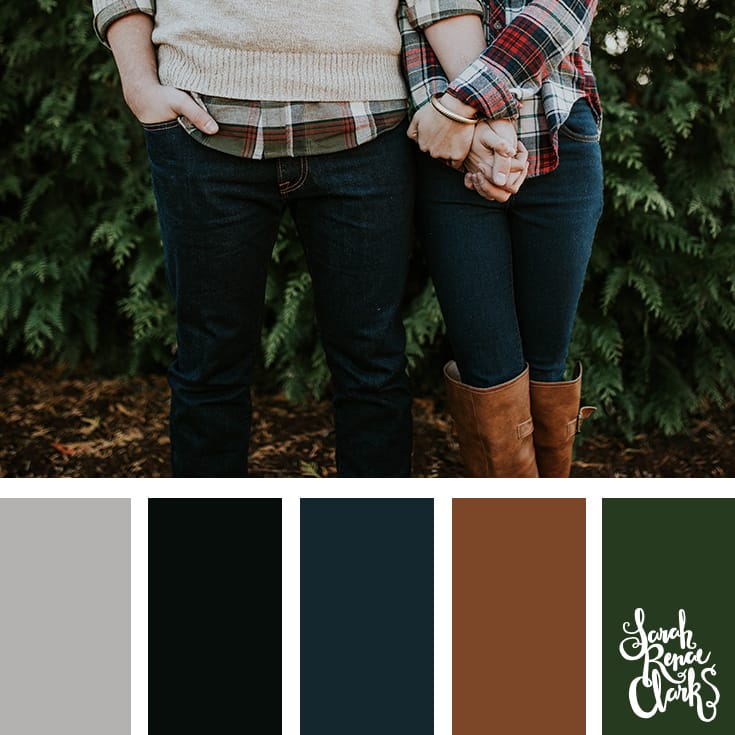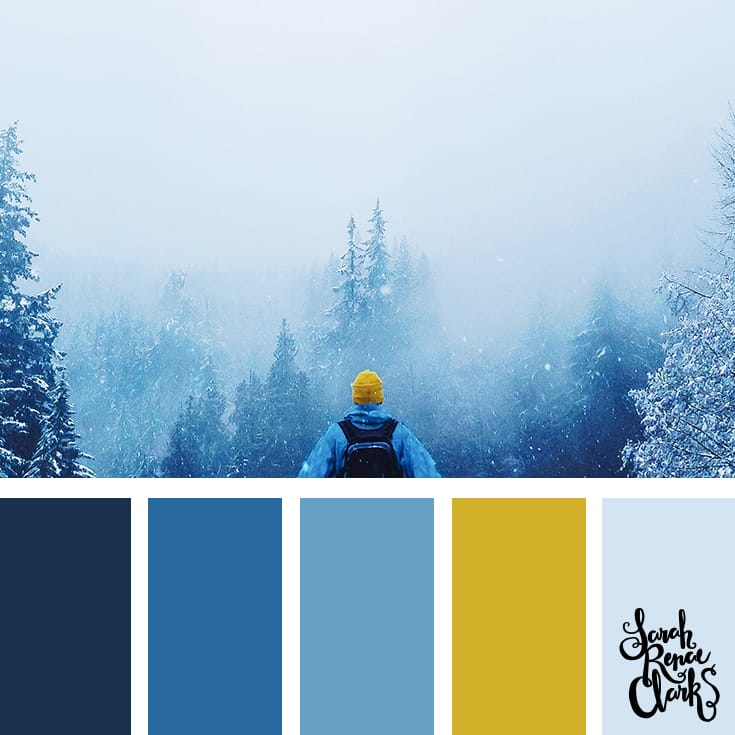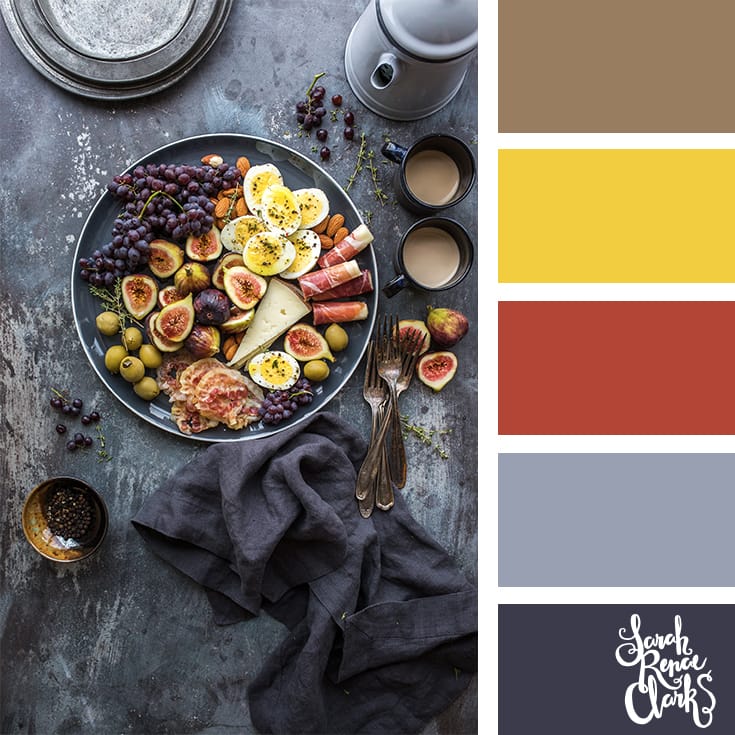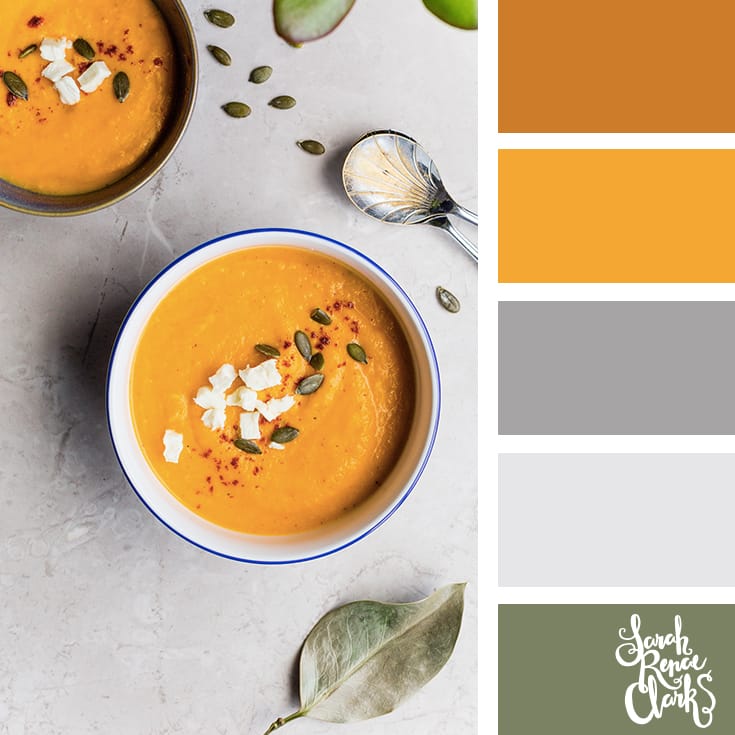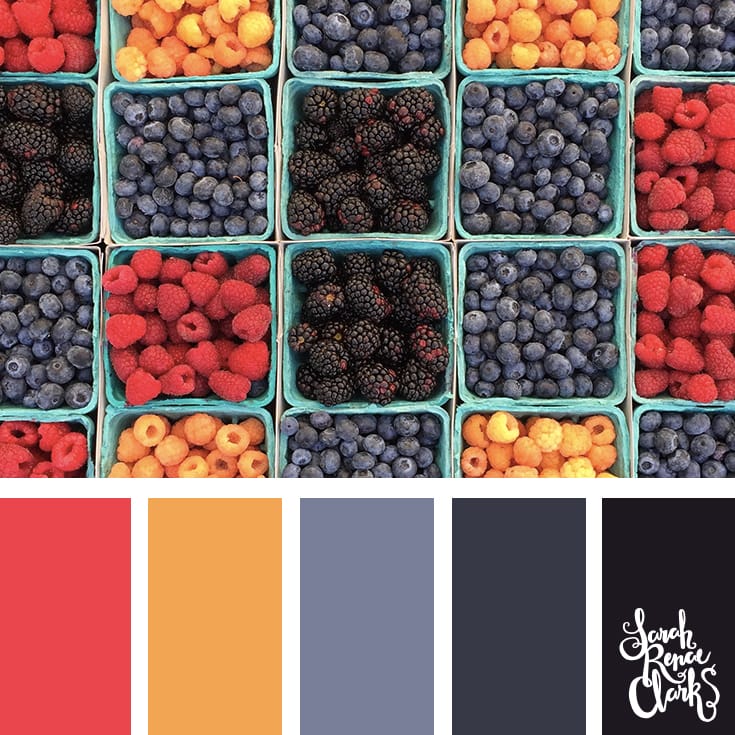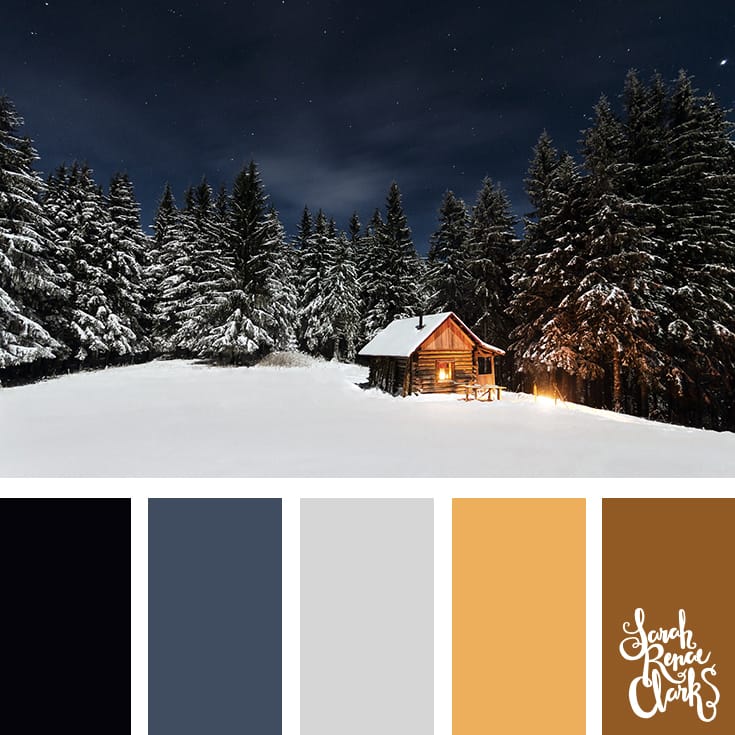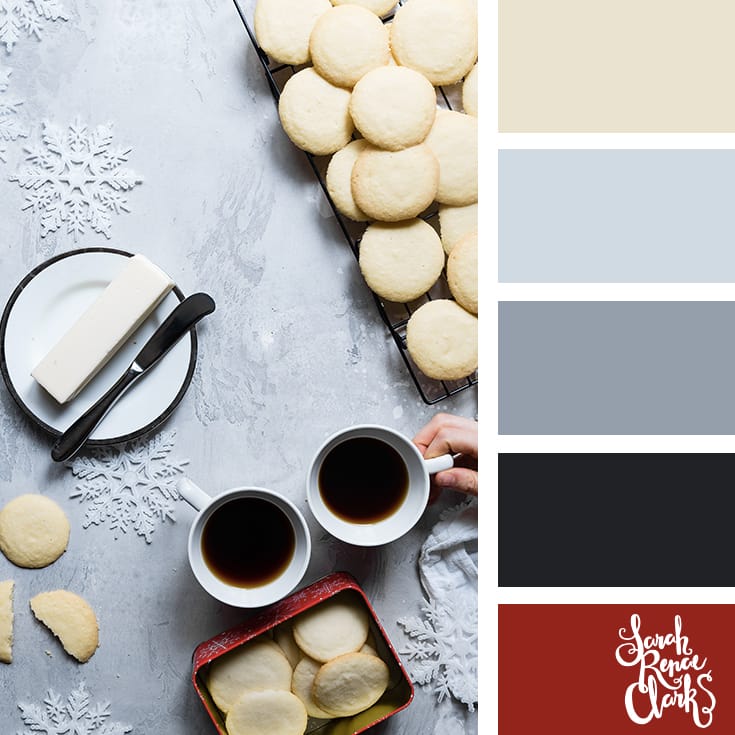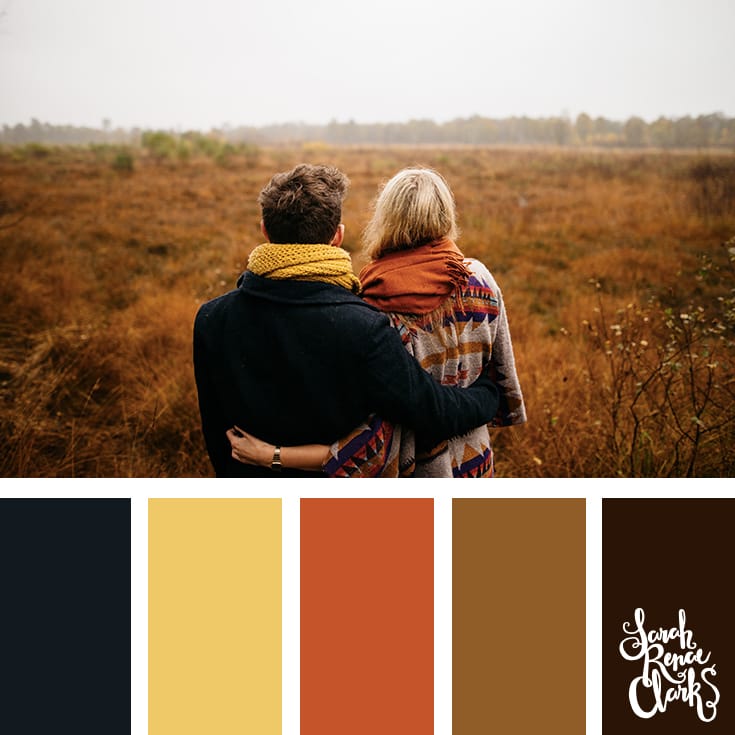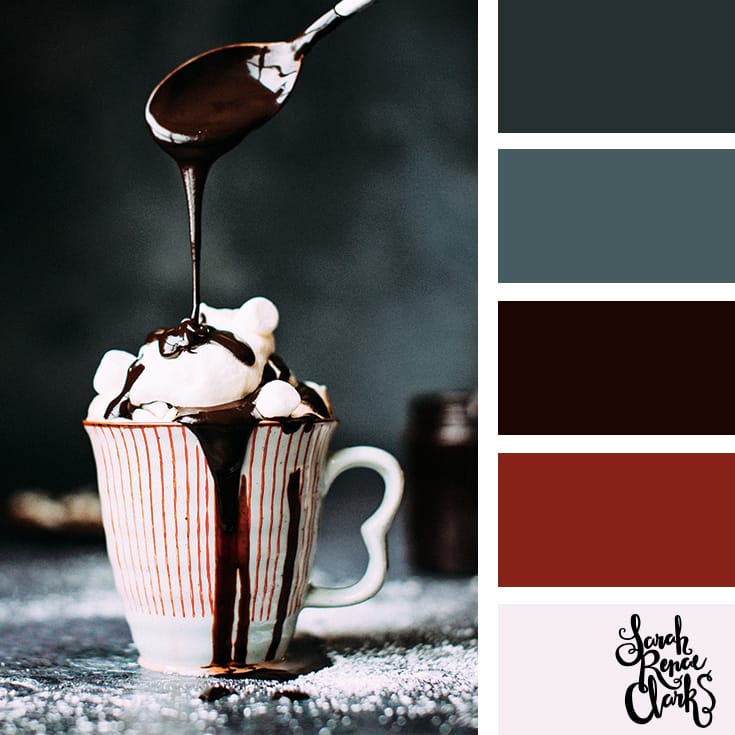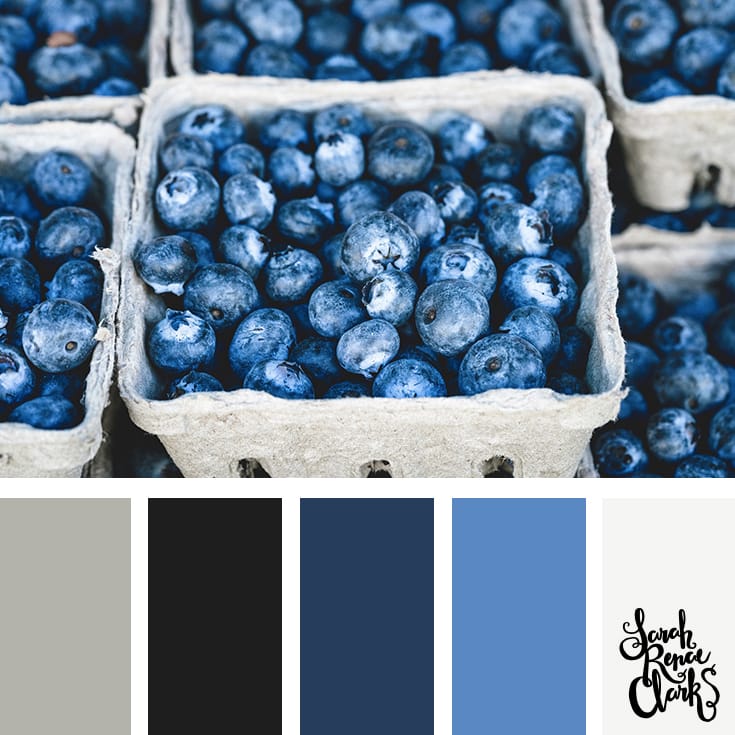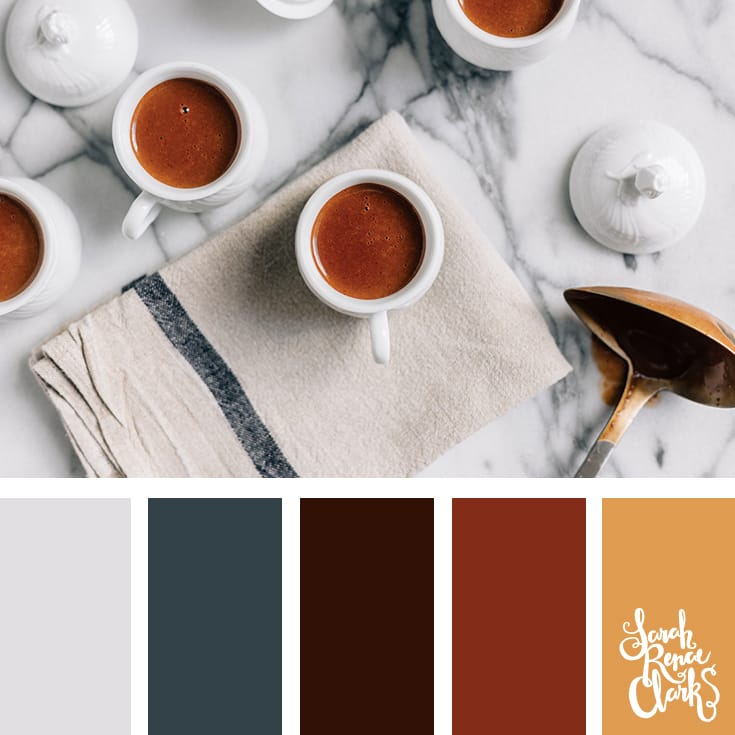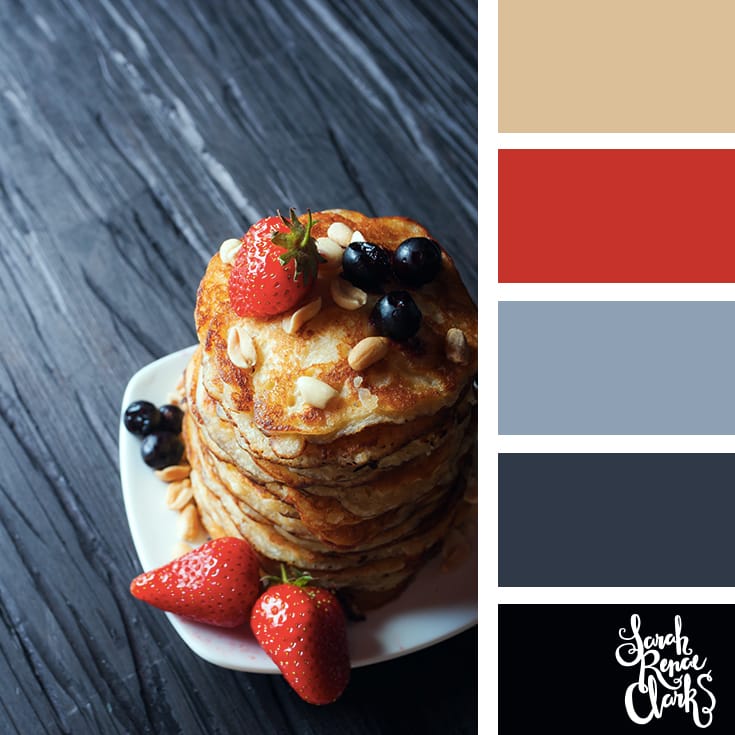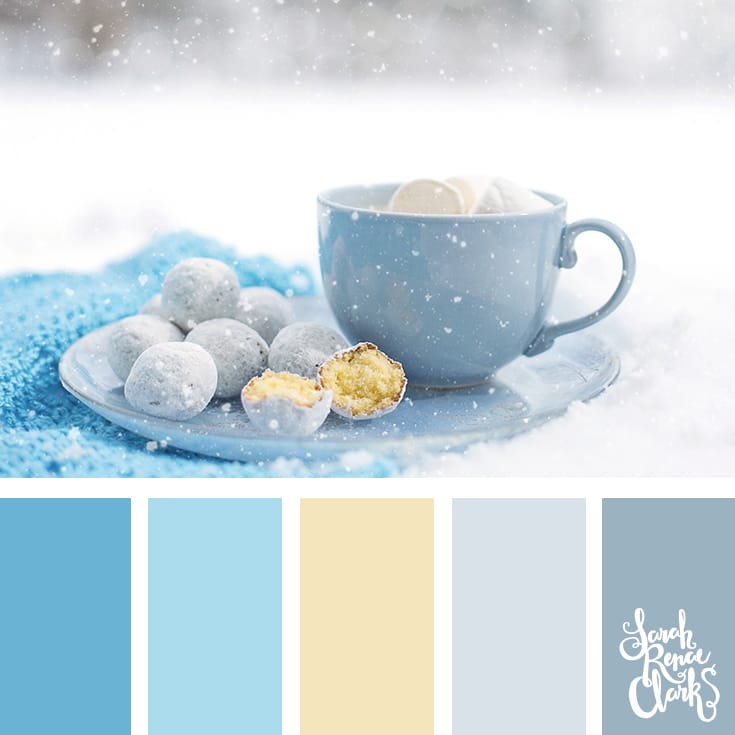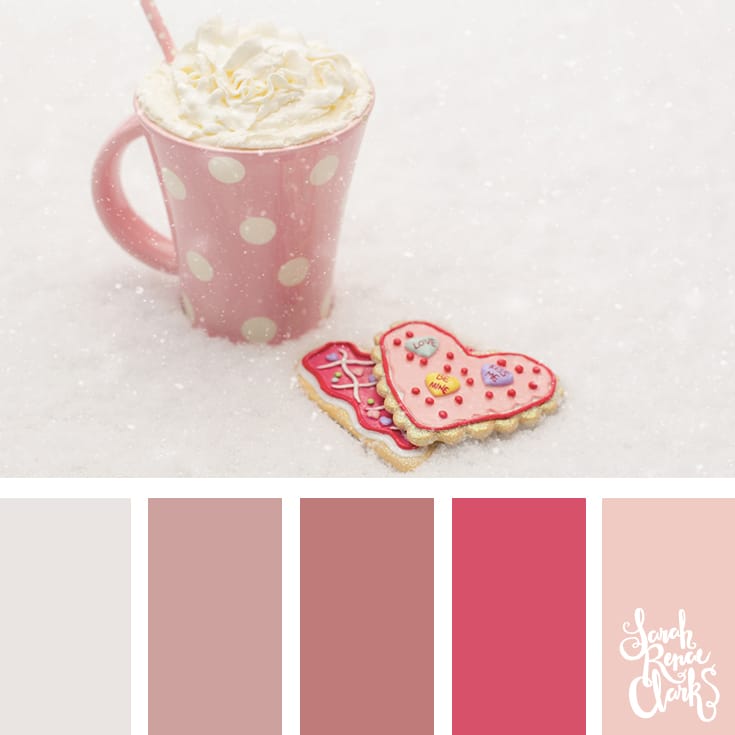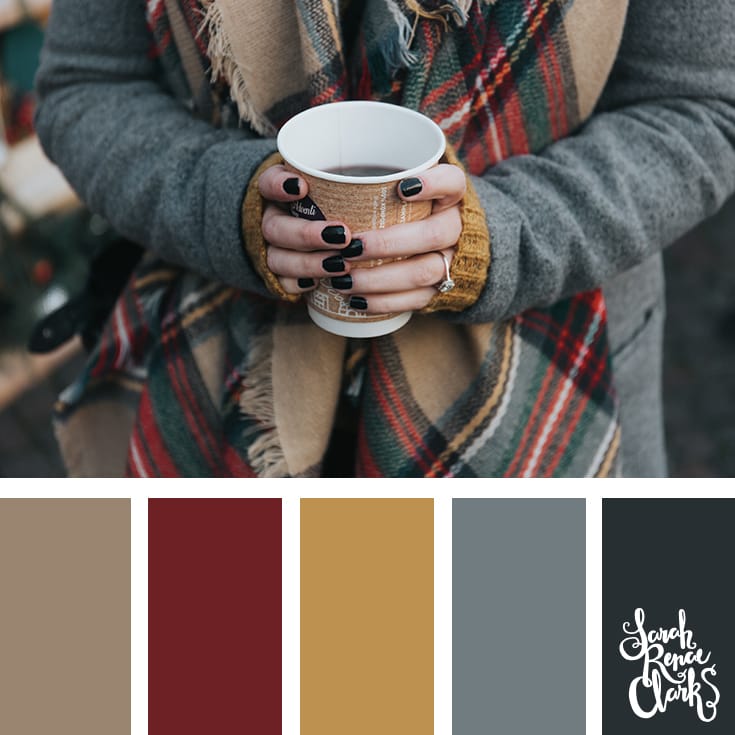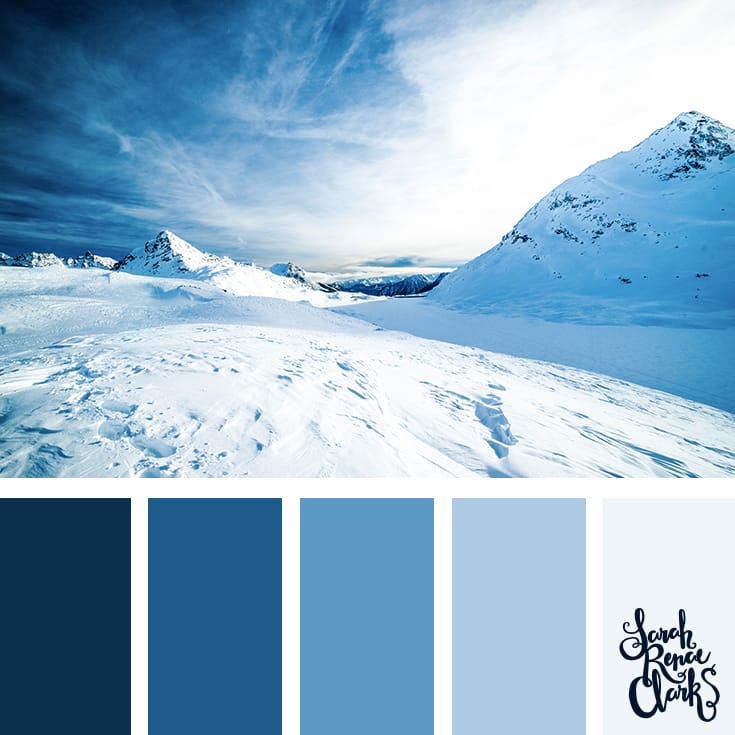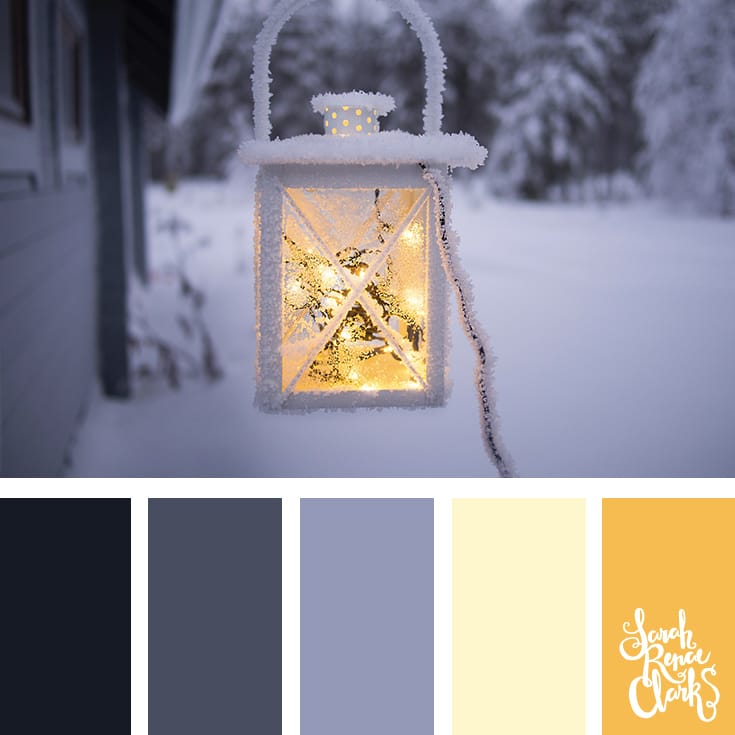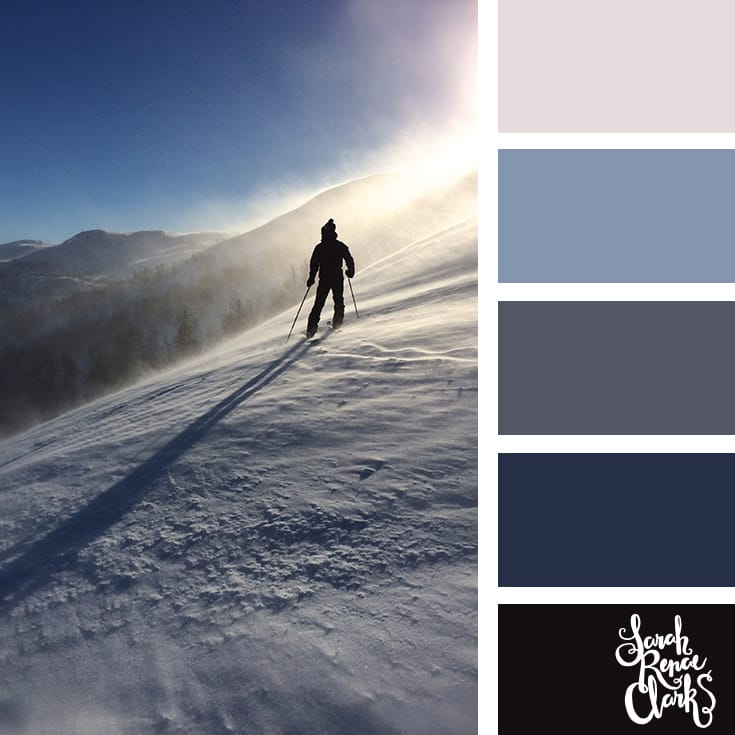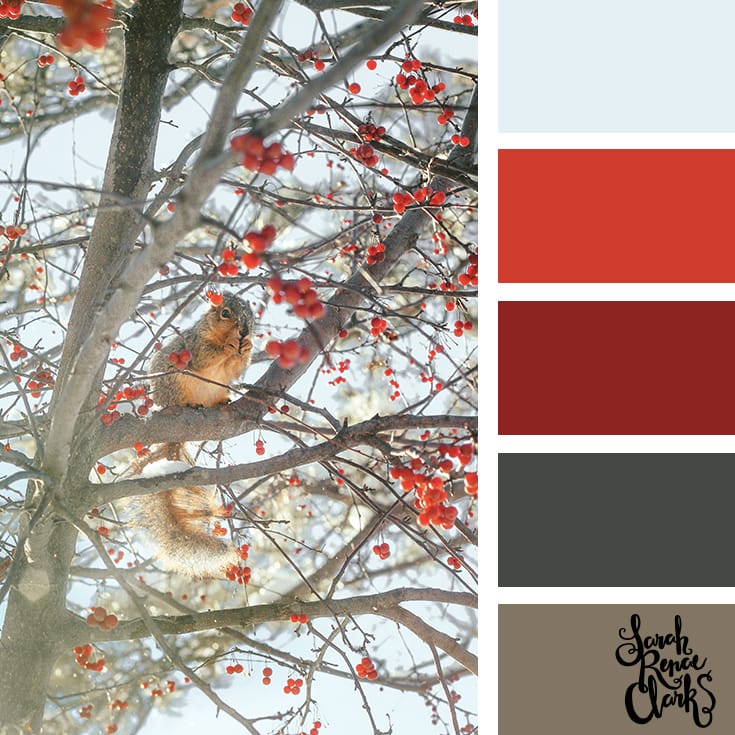 I've created a PDF version of these palettes that you can download from my store. It includes keywords and color suggestions to help you find the right palette for your project. It also includes the RGB, CMYK and HEX codes to help you match the colors on your own computer. There's space to test your own pencils, paints or markers against each color at the bottom.
I've saved all 25 color palettes (and more) to my Color Palettes Pinterest board so you can follow, save and repin your favorites.
What's your favorite color from these Winter color palettes? Tell me in the comments below.