Each season, the Pantone Color Institute releases the PANTONE Fashion Color Trend Report based on the collections of fashion designers at New York Fashion Week.
This season, the Pantone Color Institute have announced their Top 10 color trend predictions for Fall/Winter 2018, plus a new Classic Color Palette with 5 colors that can be used as a core part of any design or color scheme.
Here's a look at the Pantone top 10 color palette for Fall/Winter 2018: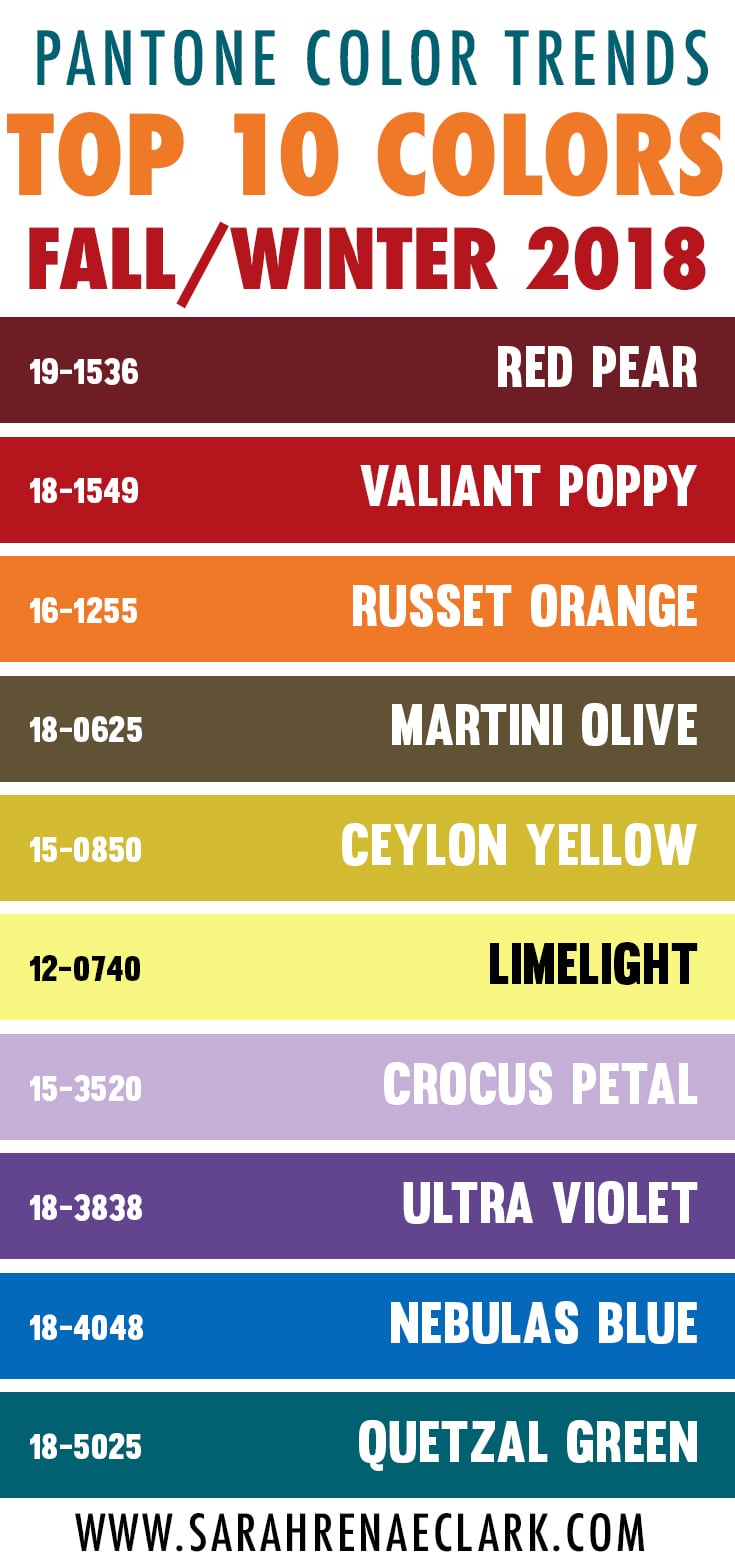 The Fall/Winter 2018 Top 10 Colors for New York
This list from PANTONE highlights the top colors that will be featured at NY Fashion Week in Fall/Winter 2018.
PANTONE 19-1536 – Red Pear

PANTONE 18-1549 – Valiant Poppy
PANTONE 16-1255 – Russet Orange
PANTONE 18-0625 – Martini Olive
PANTONE 15-0850 – Ceylon Yellow
PANTONE 12-0740 – Limelight
PANTONE 15-3520 – Crocus Petal
PANTONE 18-3838 – Ultra Violet
PANTONE 18-4048 – Nebulas Blue
PANTONE 18-5025 – Quetzal Green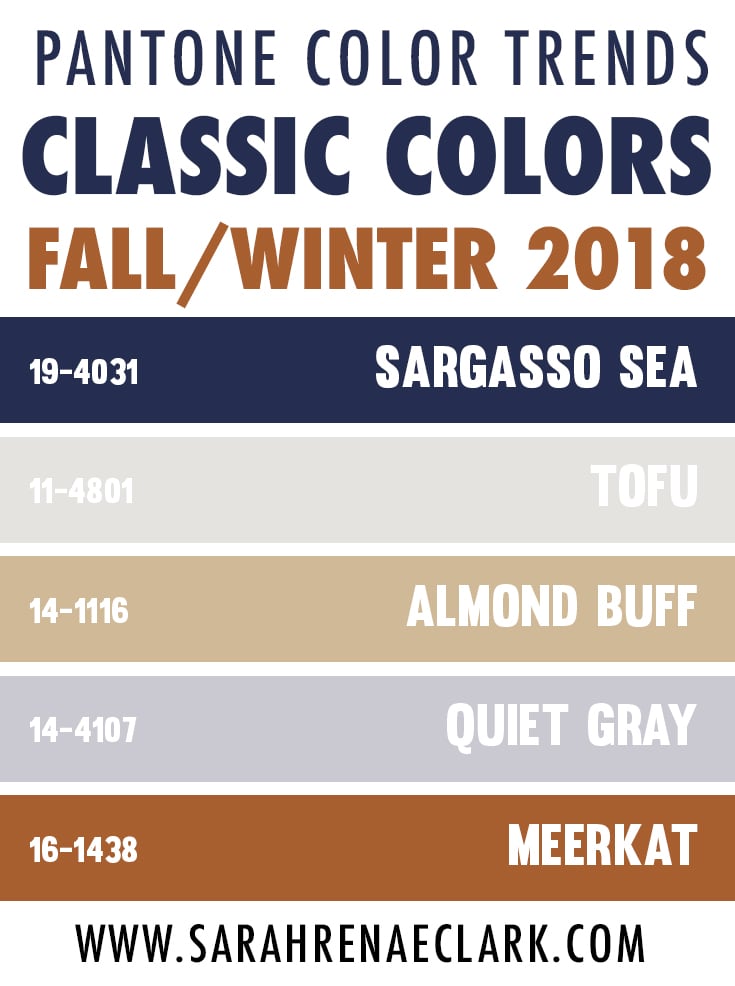 The Fall/Winter 2018 Classic Color Palette
The Pantone classic color palette acts as a good foundation for any color palette.
PANTONE 19-4031 – Sargasso Sea

PANTONE 11-4801 – Tofu

PANTONE 14-1116 – Almond Buff

PANTONE 14-4107 – Quiet Gray

PANTONE 16-1438 – Meerkat
Color Palettes Inspired by the Pantone Fall/Winter 2018 Trends
I've created these 25 color palettes that include two or more of the Pantone Fall/Winter 2018 colors, along with some other colors that compliment them from the photos chosen below.
Please feel free to share these color palettes or use them on your own website or social media, as long as you provide attribution and a link back to this article. You can also share any of these color palettes to Pinterest, but please do not upload to Pinterest directly.
If you like these color palettes, you'll love The Color Catalog. It's a fully interactive guide that has been crafted to extend your creativity and help you find the perfect color in any situation. Click here to find out more!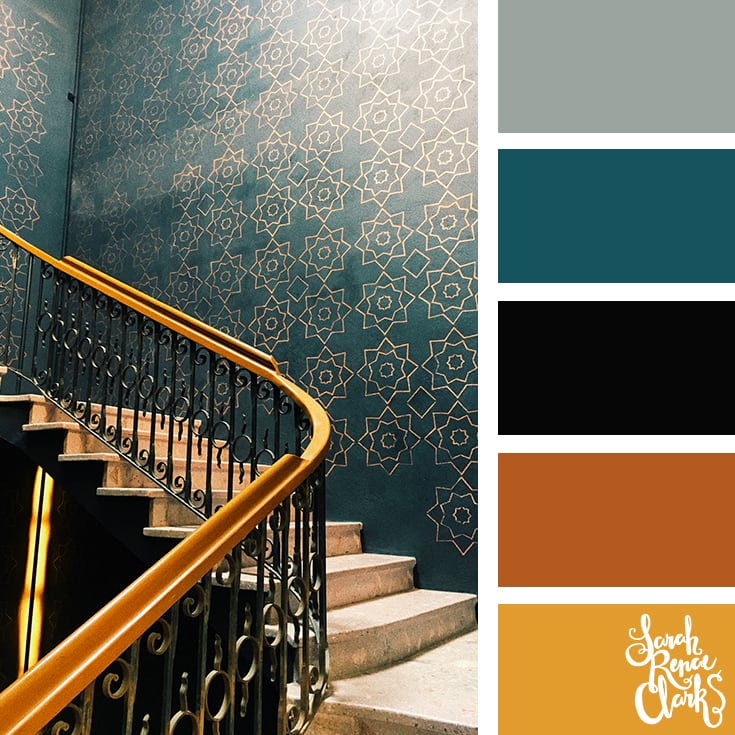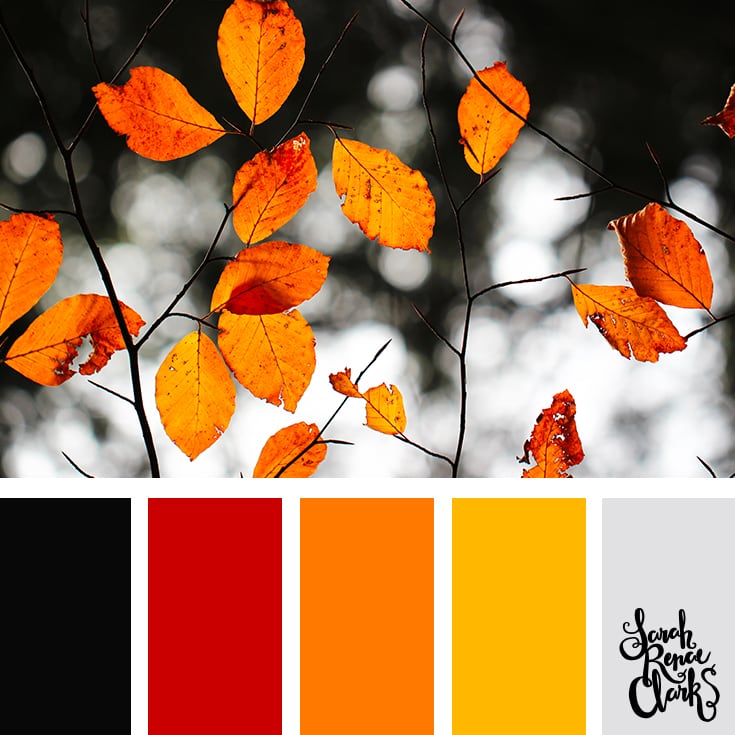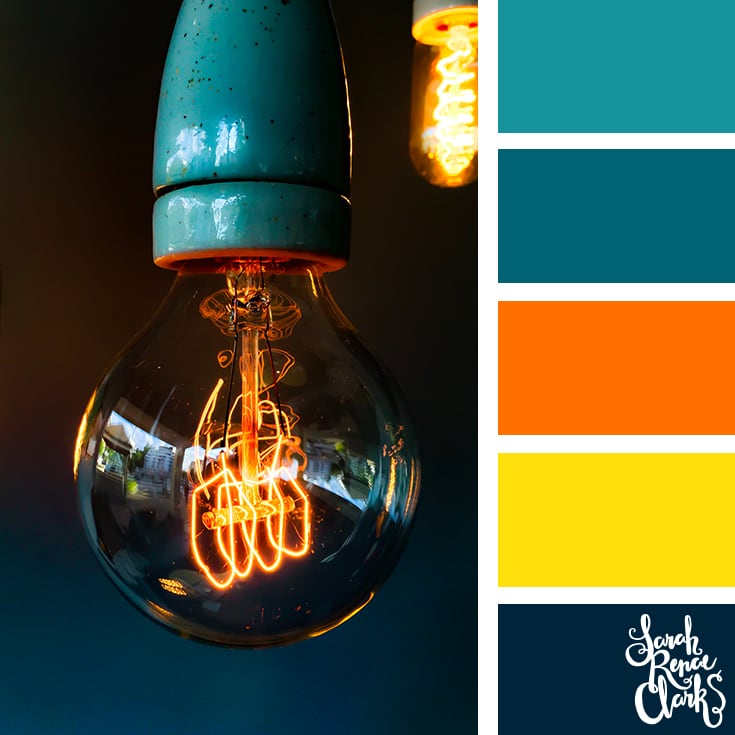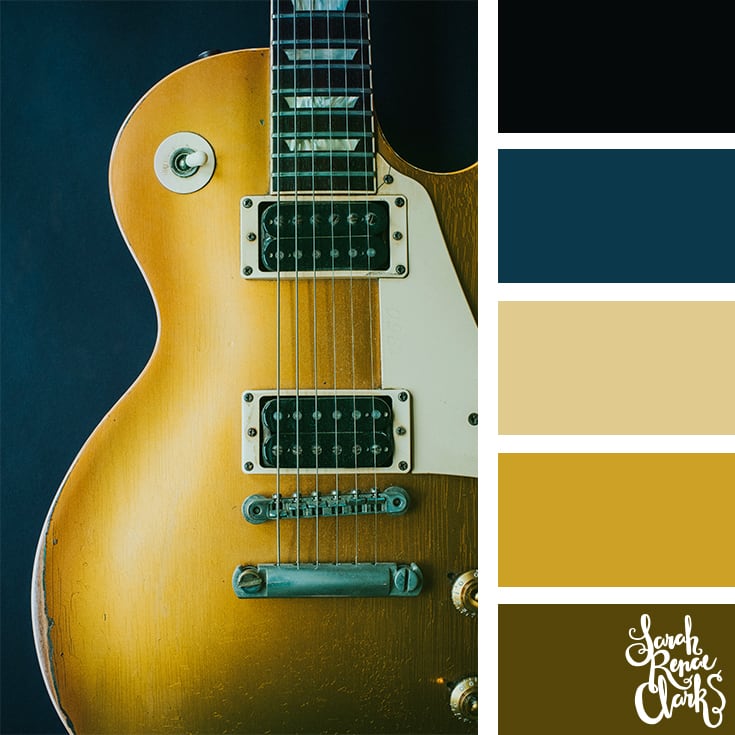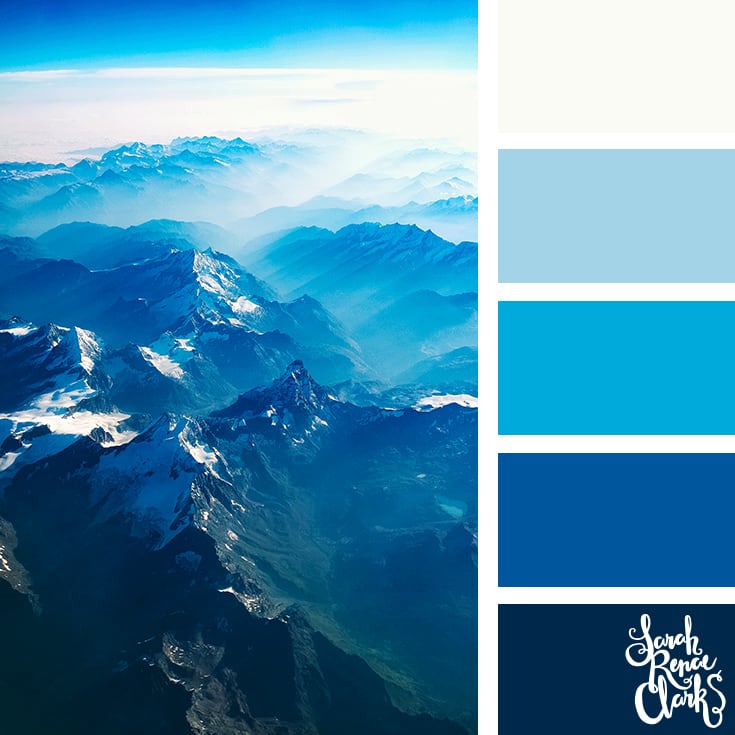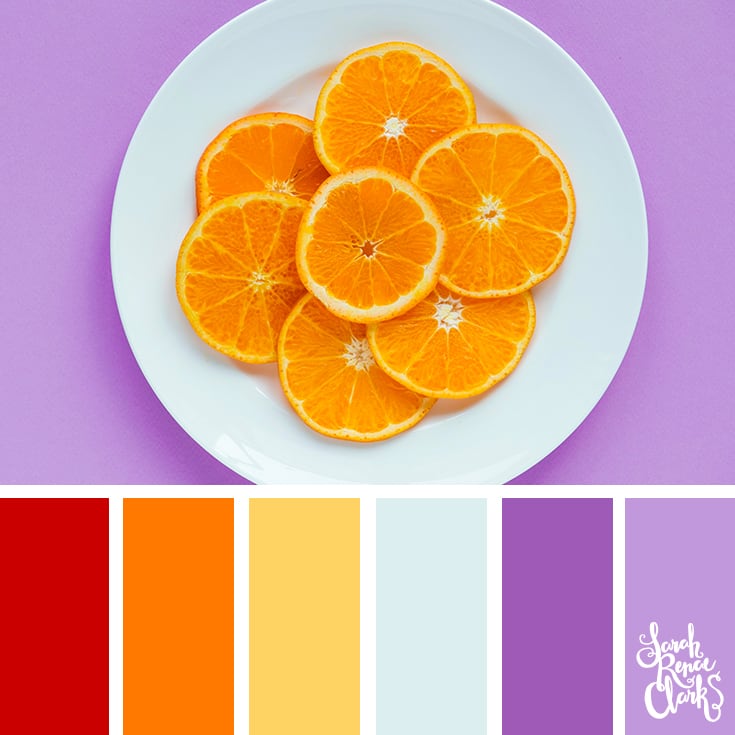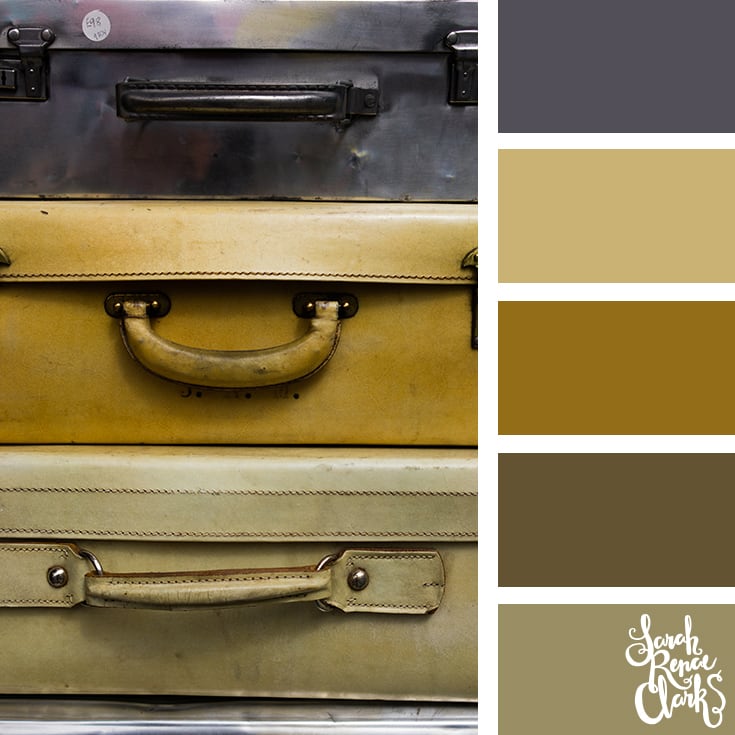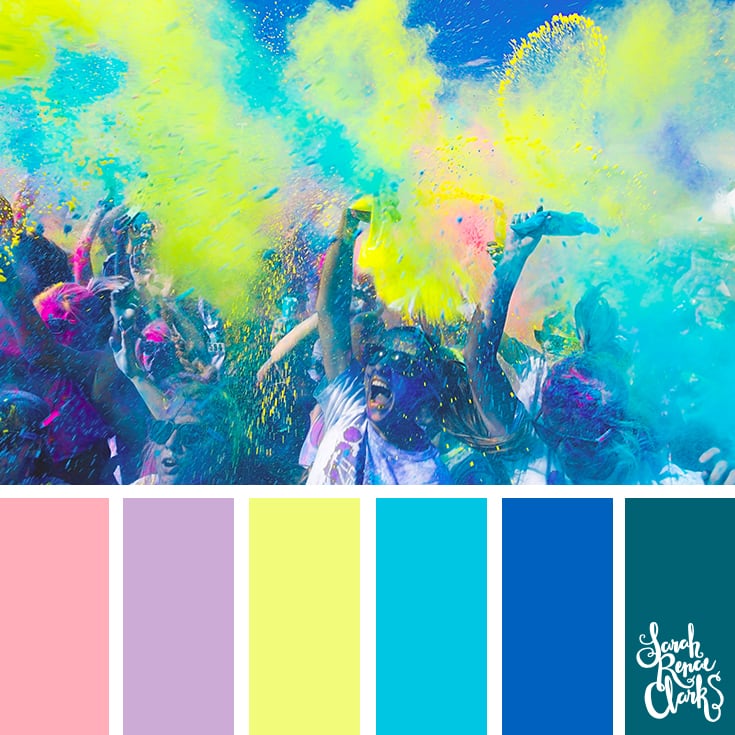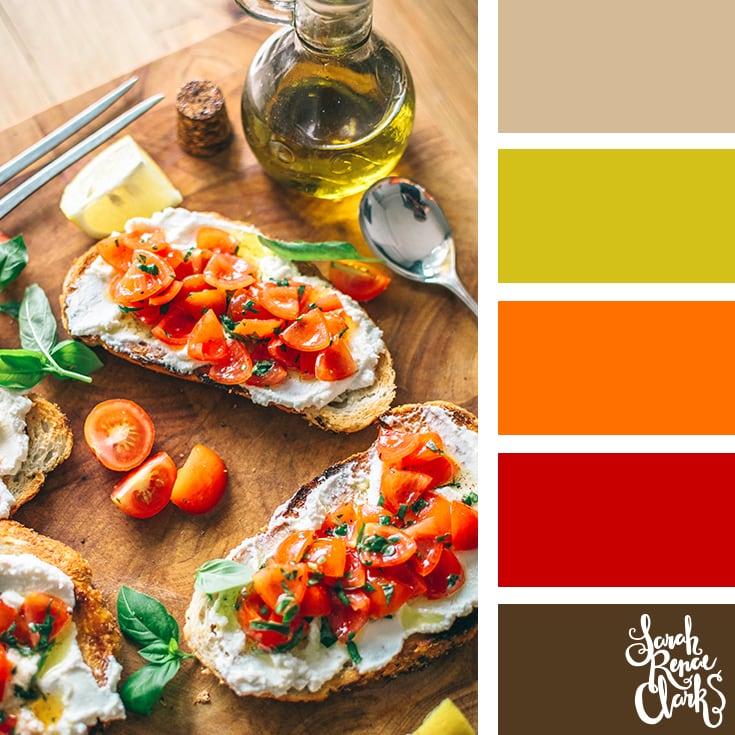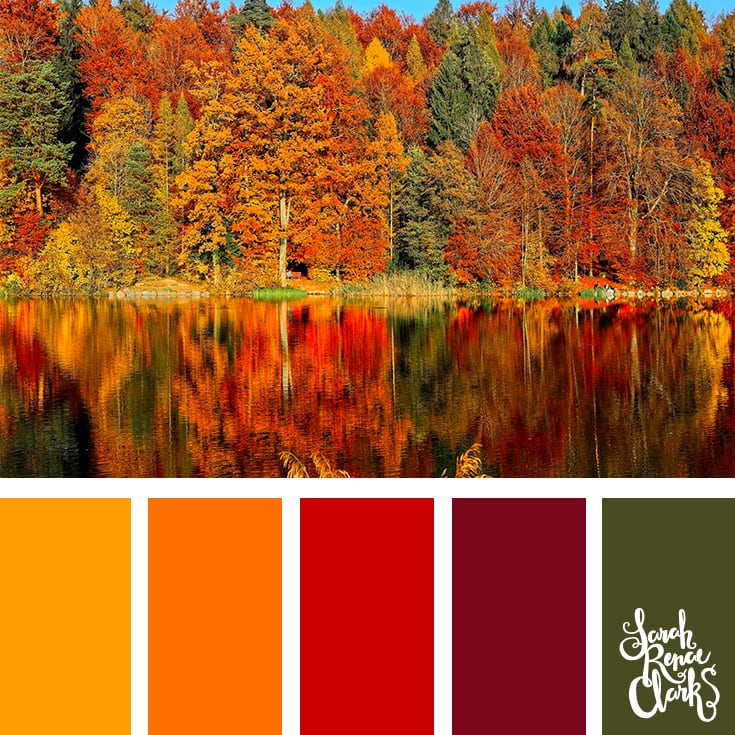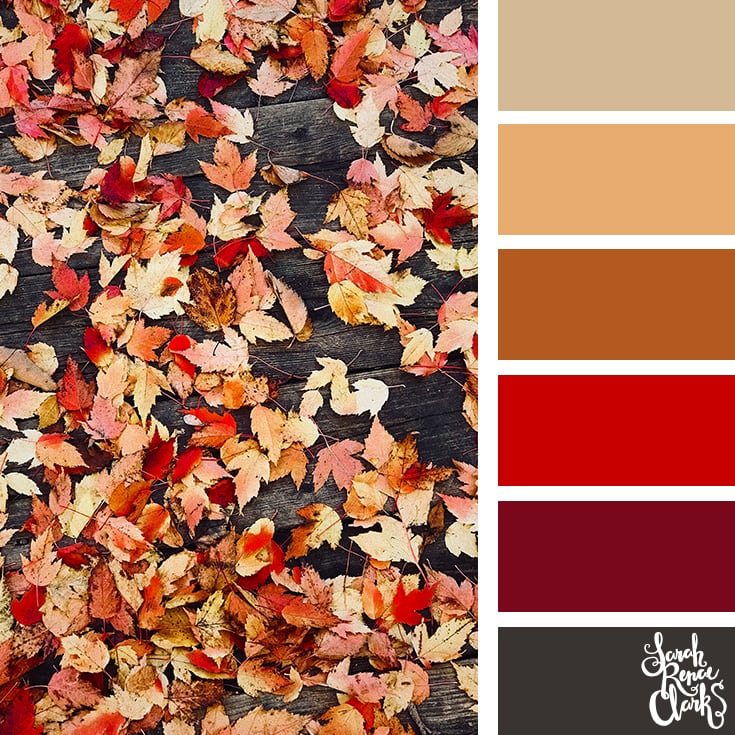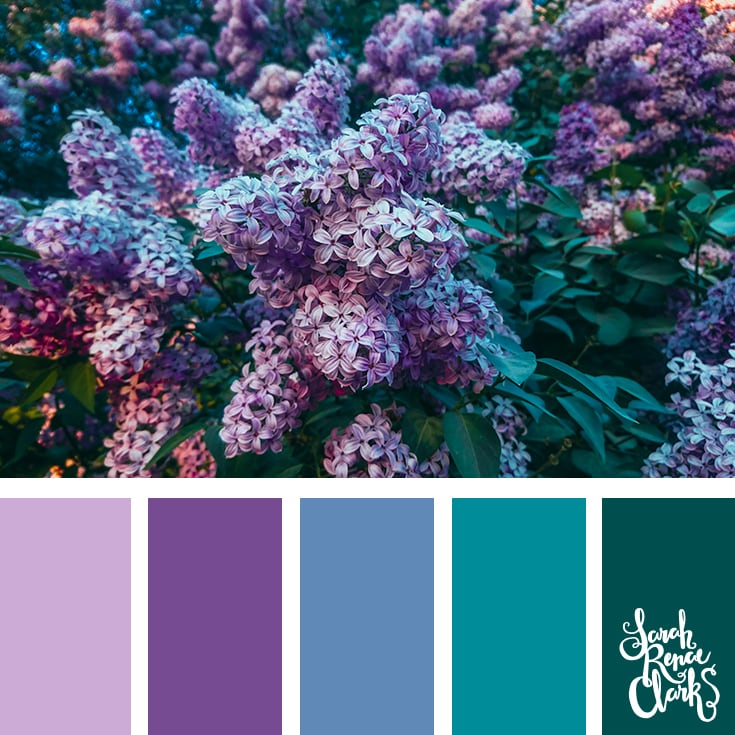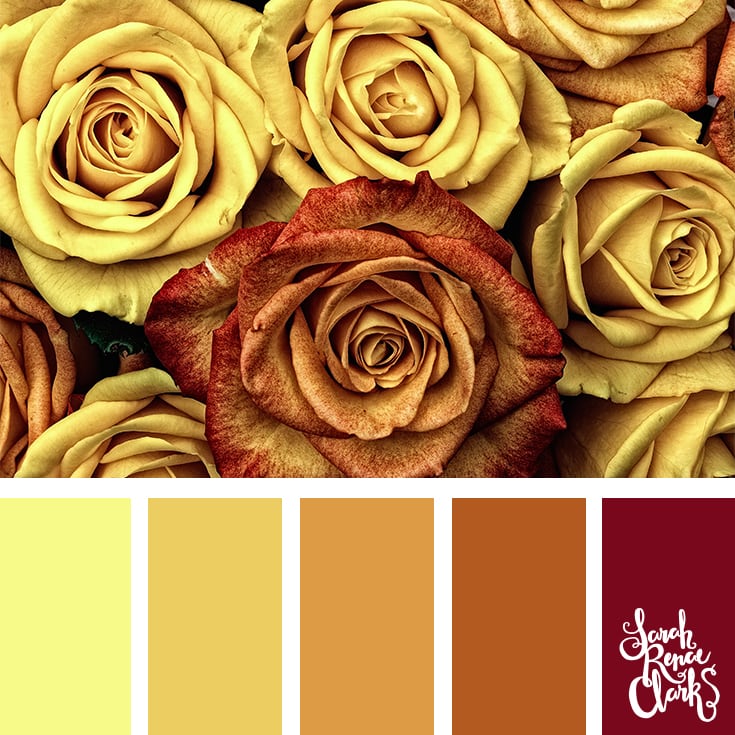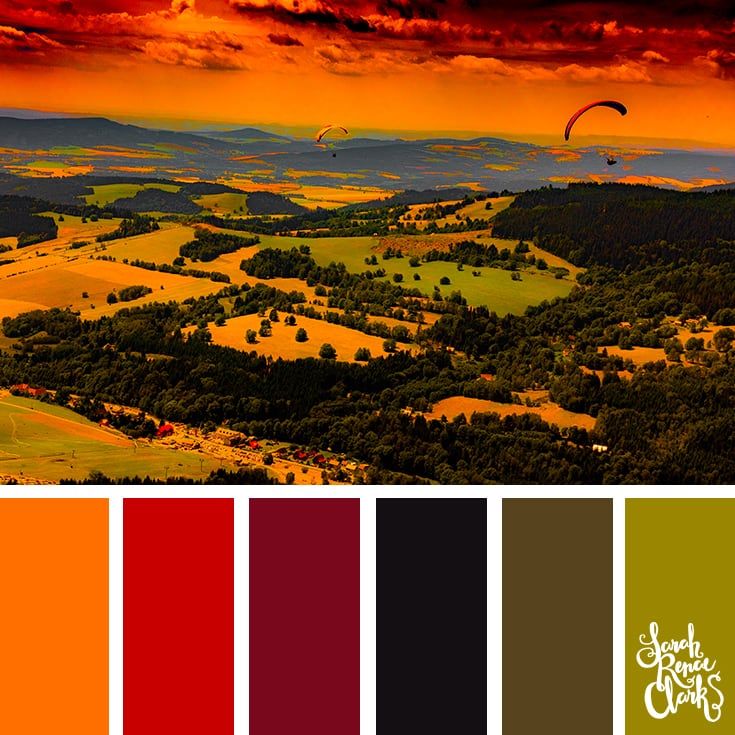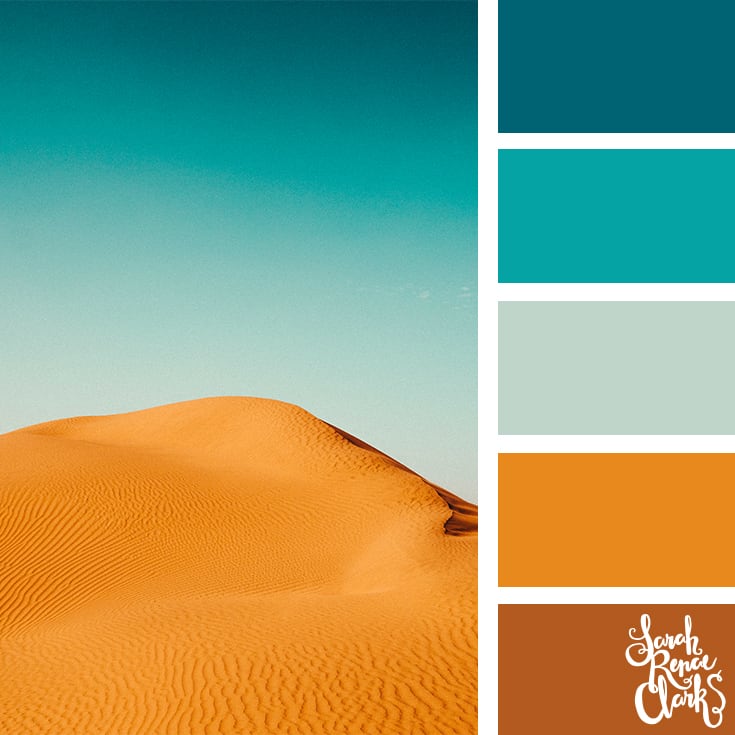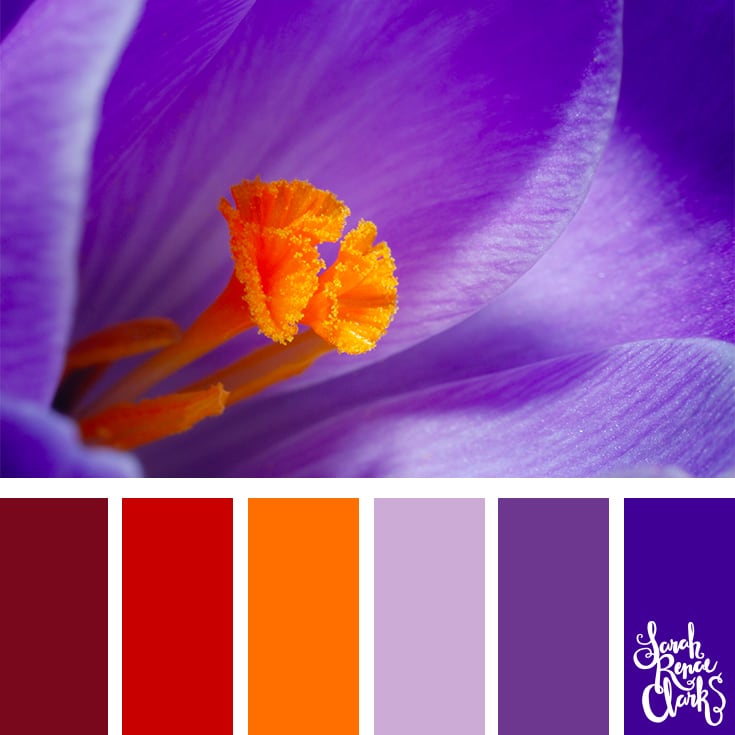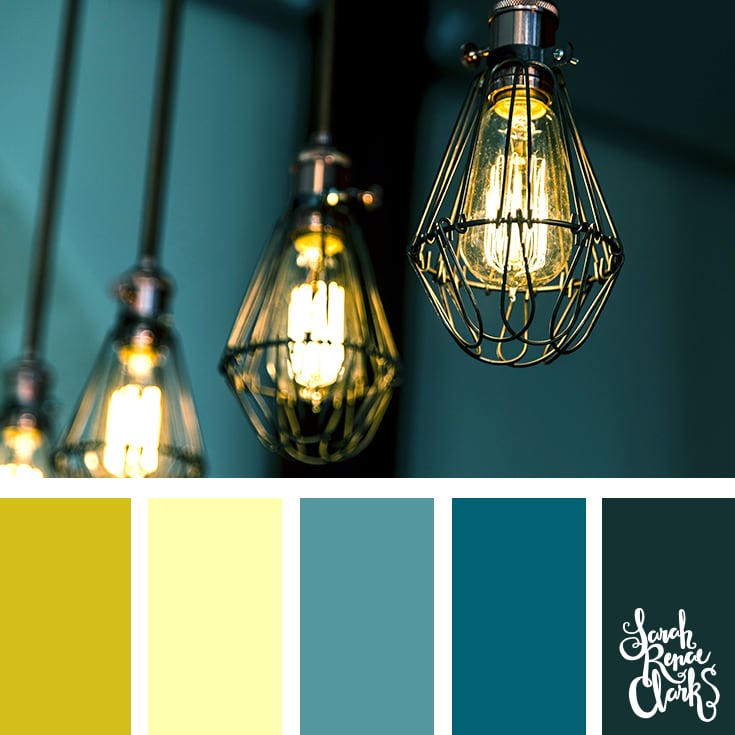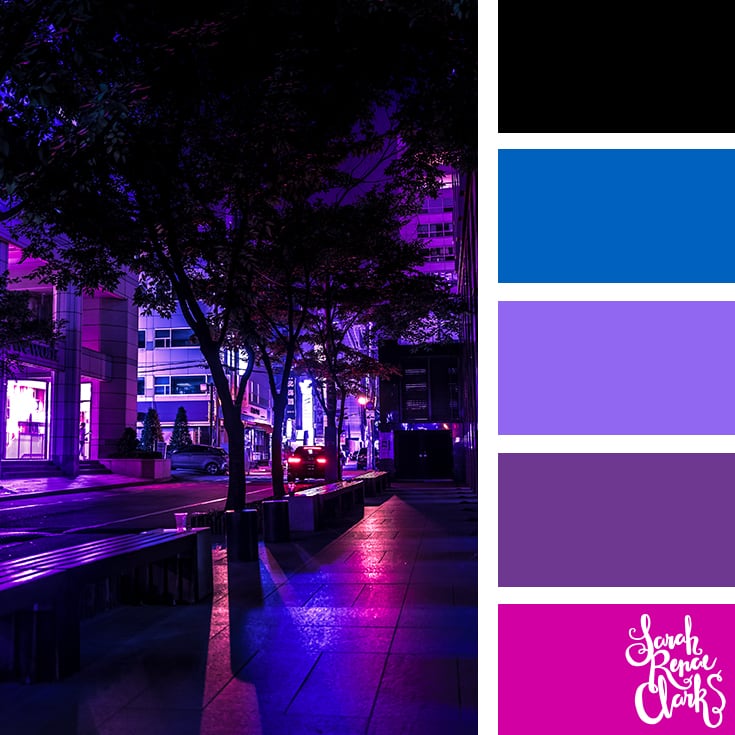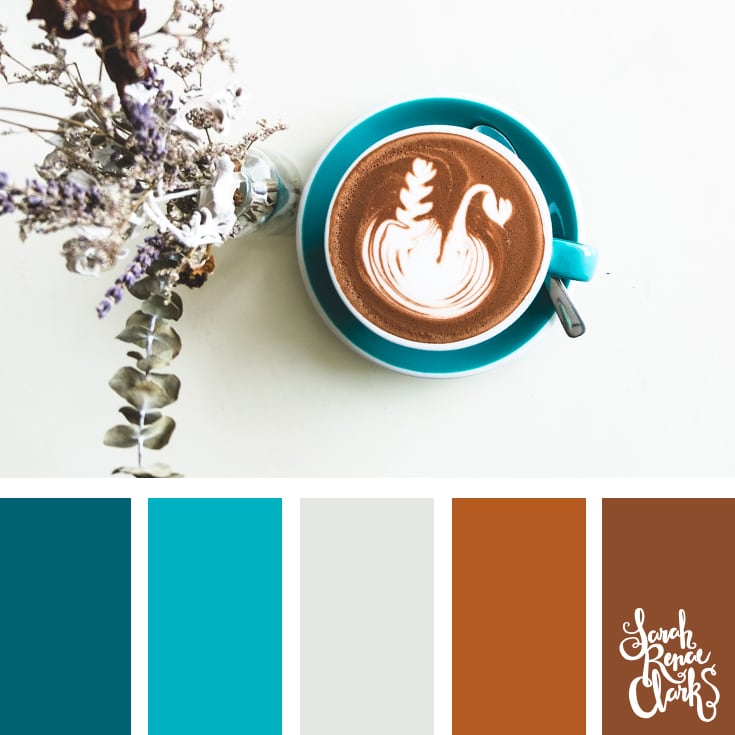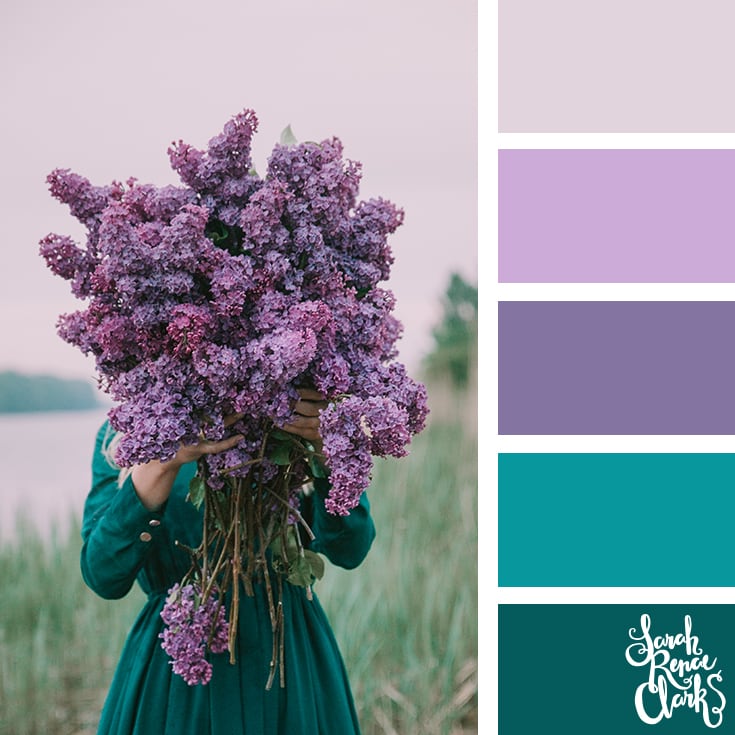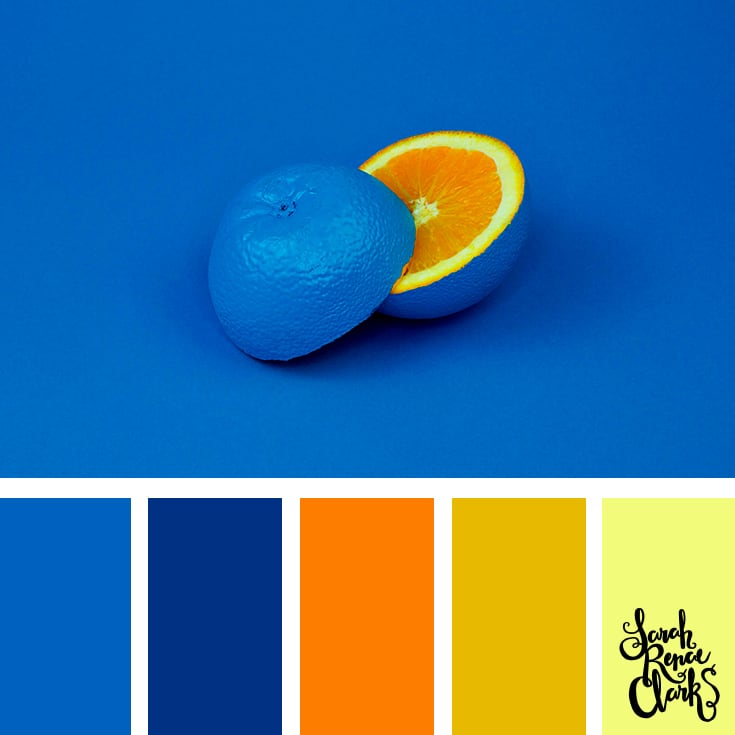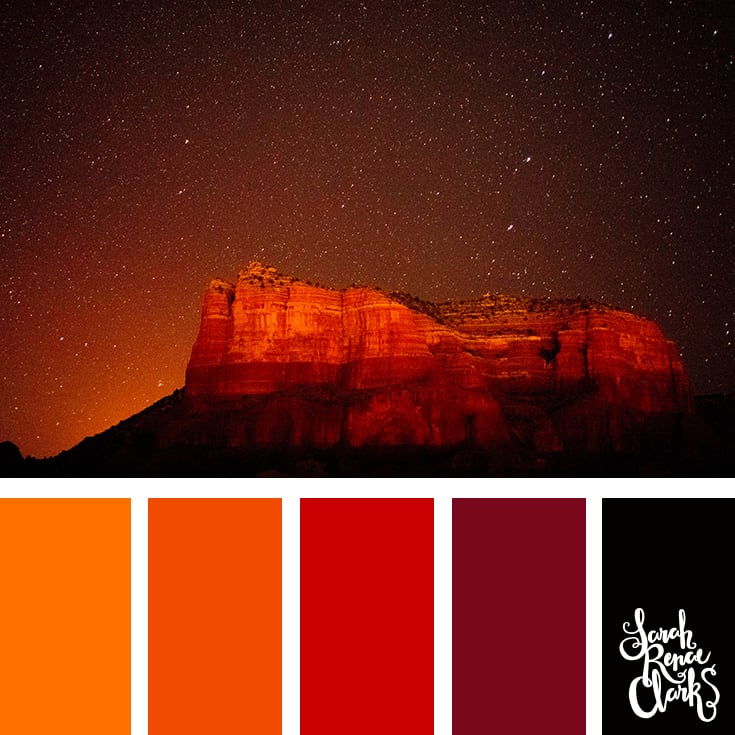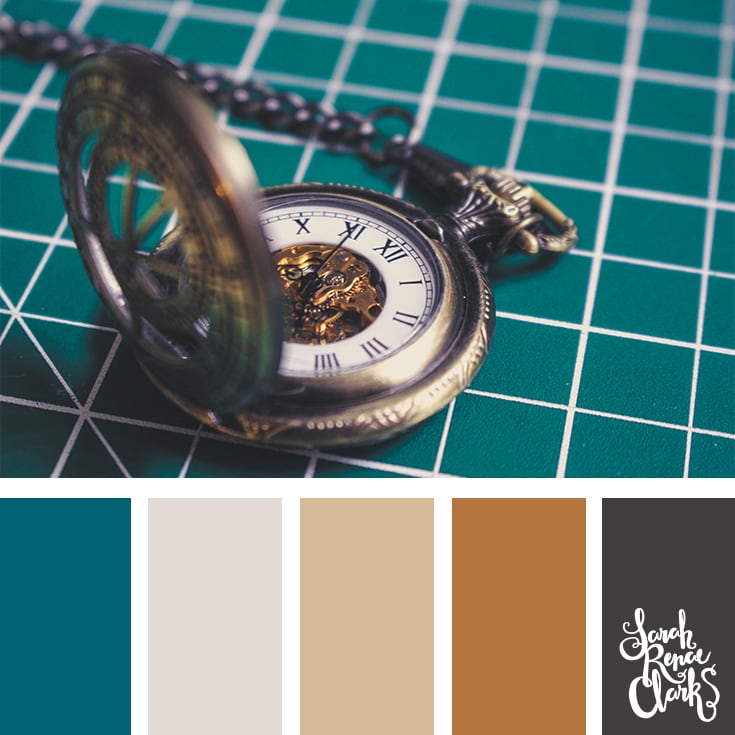 I've saved these 25 color palettes (and more) to my Color Palettes board on Pinterest so you can follow, save and repin your favorites!
What's your favorite color from Pantone's 2018 Fallw/Winter color palette? Tell me in the comments below!