PANTONE have announced the 2020 Color of the Year to be Classic Blue! In thinking about blue and how it forms so much of nature around us, I decided to take inspiration from the blue skies for this series of color palettes.
But of course, skies are never just blue. They are an amazing array of colors – from pinks and purples, to browns and yellows – so I've created this set of 25 color palettes inspired by spectacular skies, with the PANTONE Classic Blue Color of the Year as the initial inspiration.
But before I show you the new palettes, here's a look at PANTONE 19-4052 Classic Blue.
PANTONE 2020 Color of The Year – Classic Blue 19-4052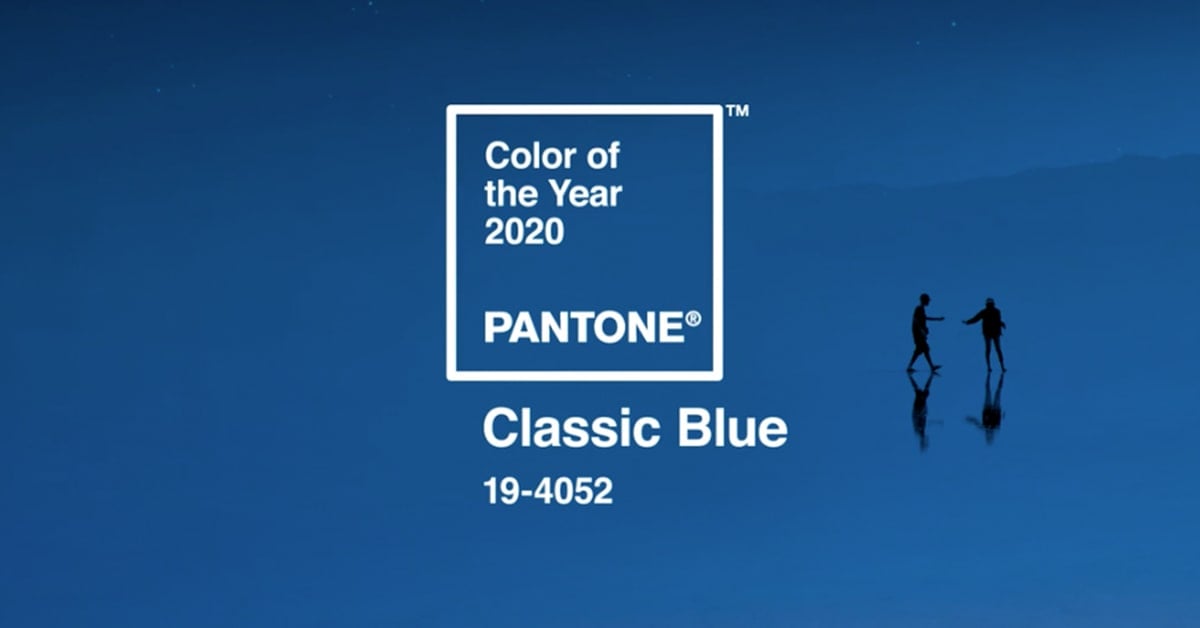 Now please enjoy these 25 new color palettes inspired by spectacular skies! The first few were inspired by PANTONE Classic Blue.
Please feel free to share these color palettes or use them on your own website or social media, as long as you provide attribution and a link back to this article. You can also share any of these color palettes to Pinterest, but please do not upload to Pinterest directly.
If you like these color palettes, you'll love The Color Catalog.
It's a fully interactive guide that has been crafted to extend your creativity and help you find the perfect color in any situation. This particular collection will be included in Volume 2 of The Color Catalog, coming in March 2020. But for now, there are 250 other new color palettes to explore in Volume 1. Click here to find out more!

25 Color Palettes Inspired by Spectacular Skies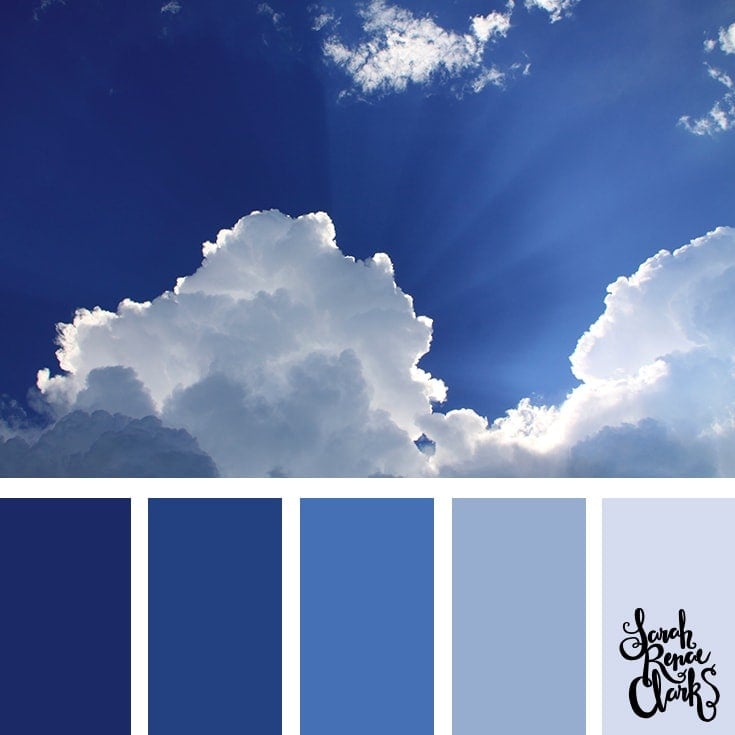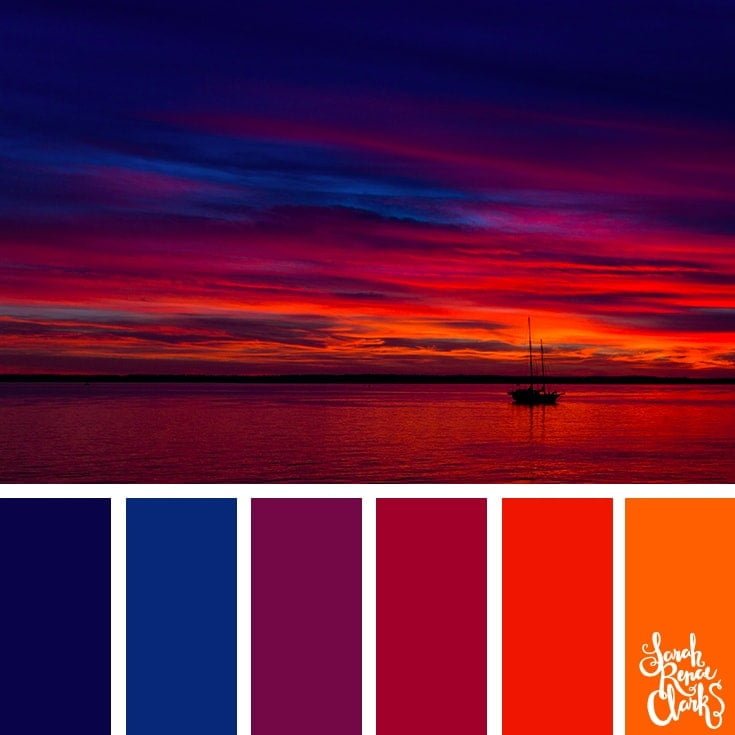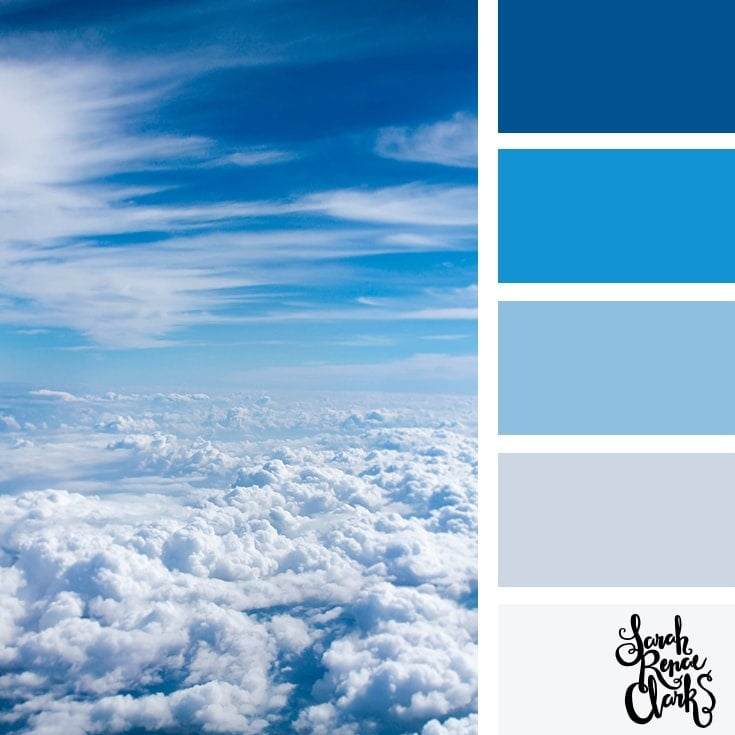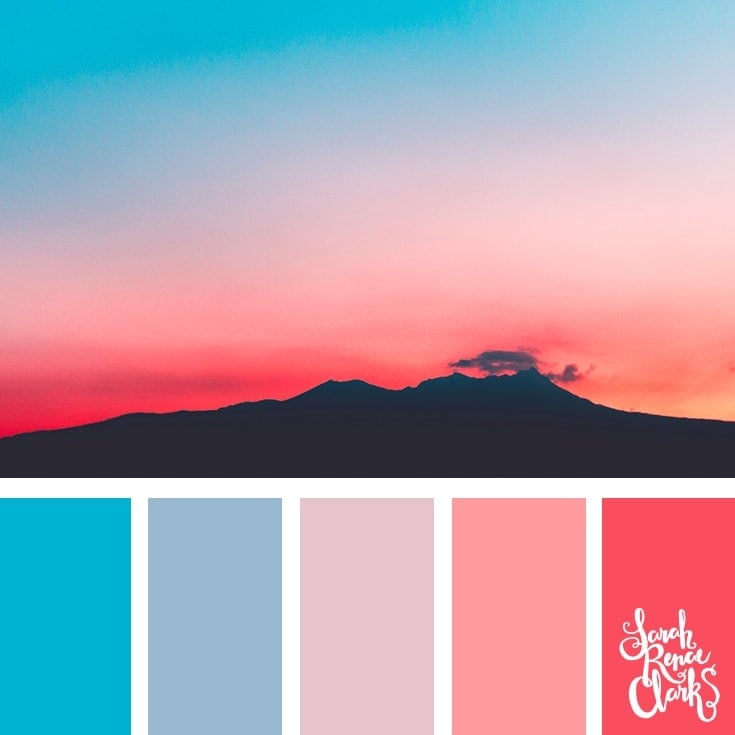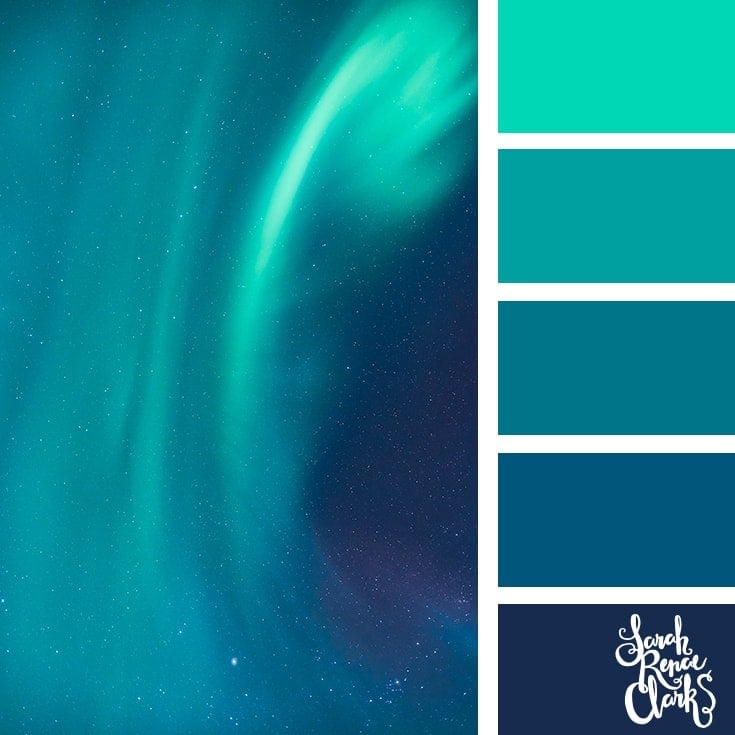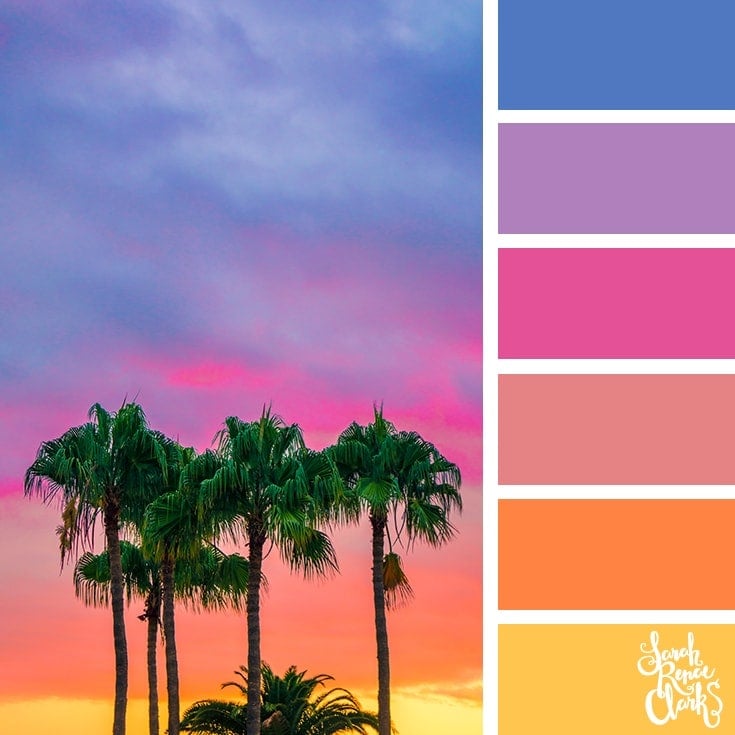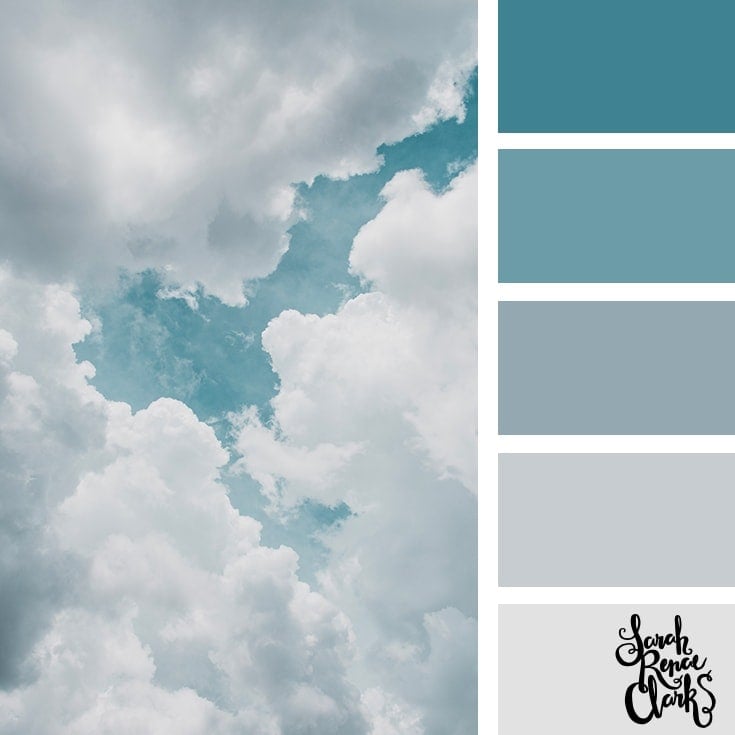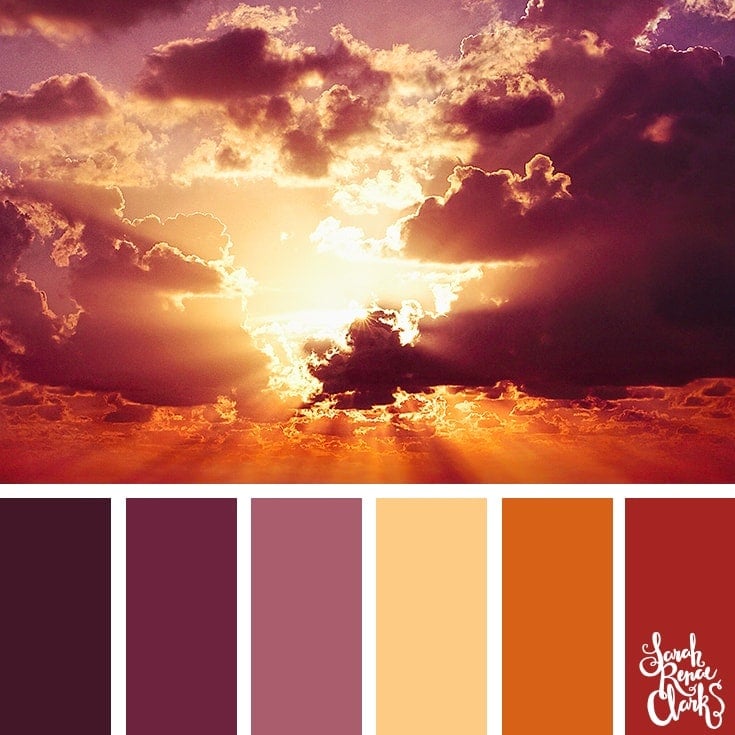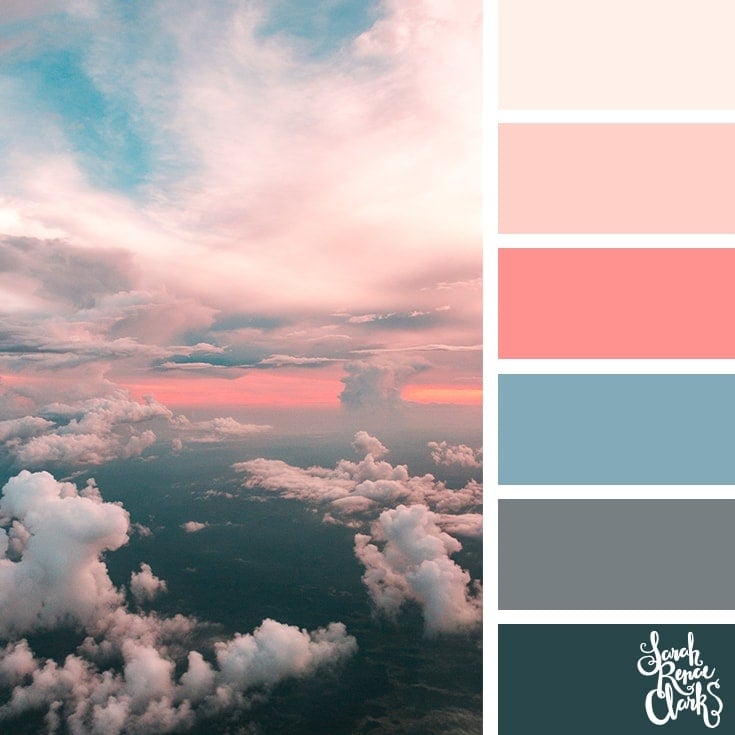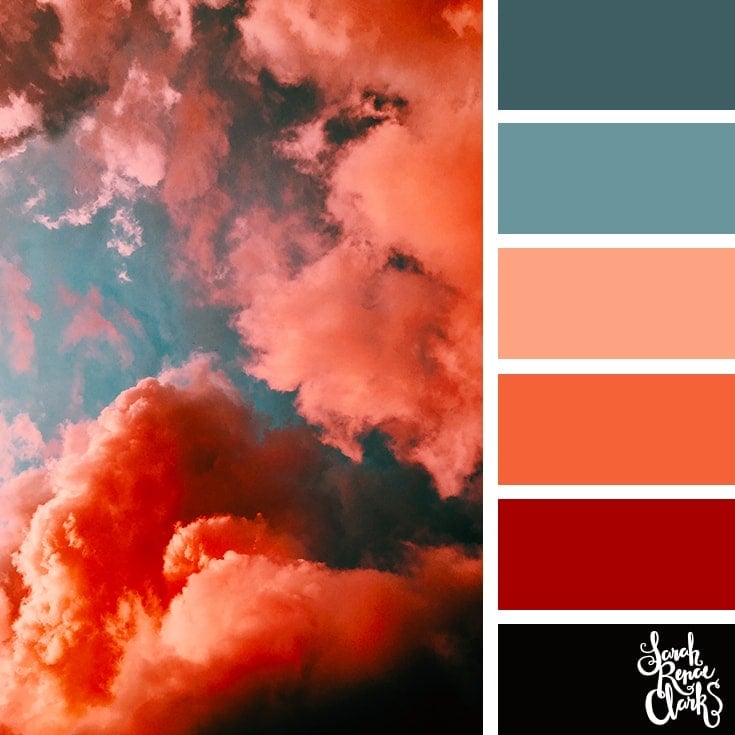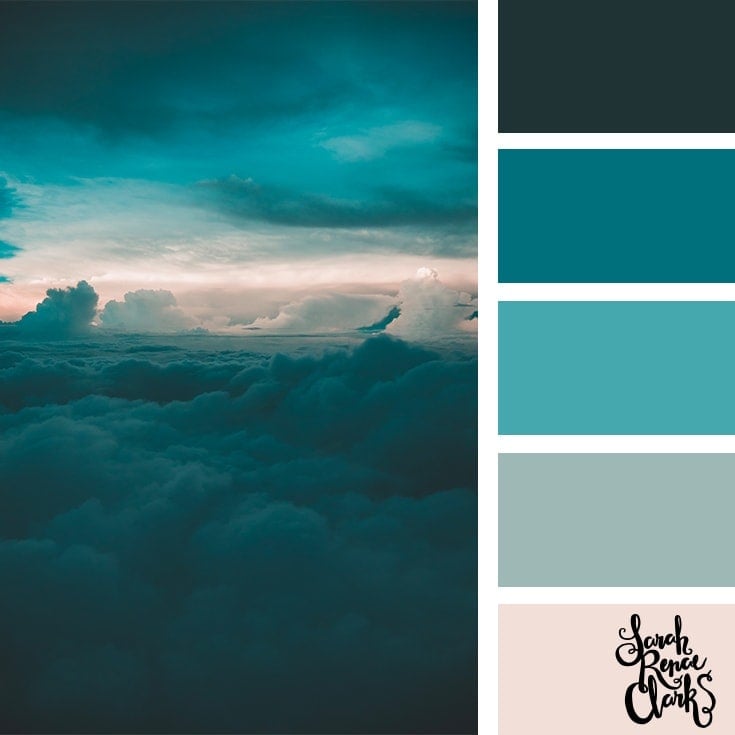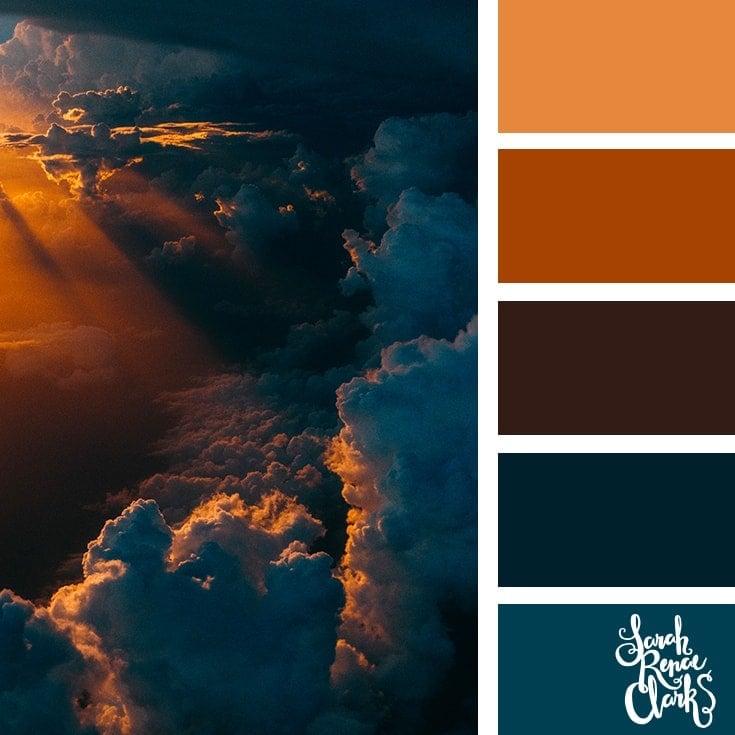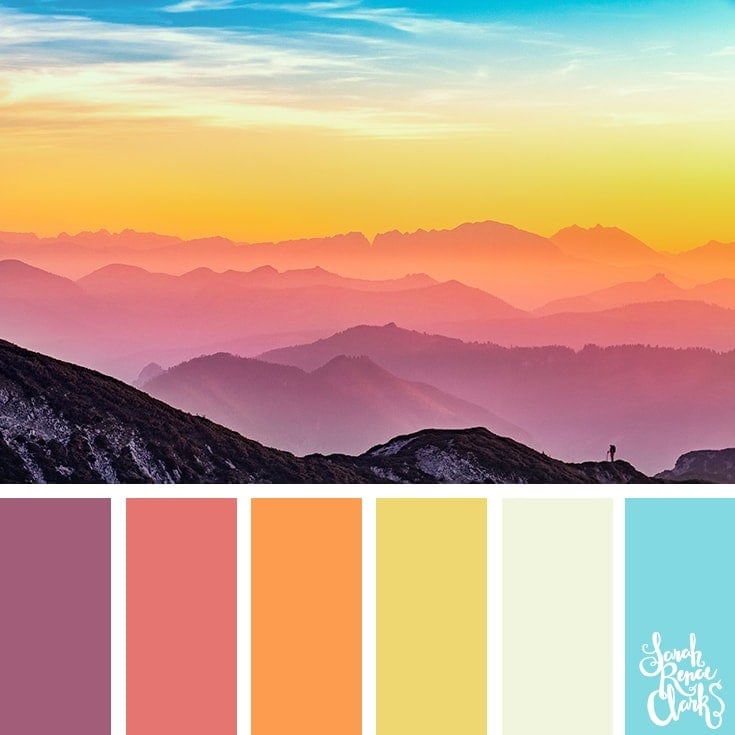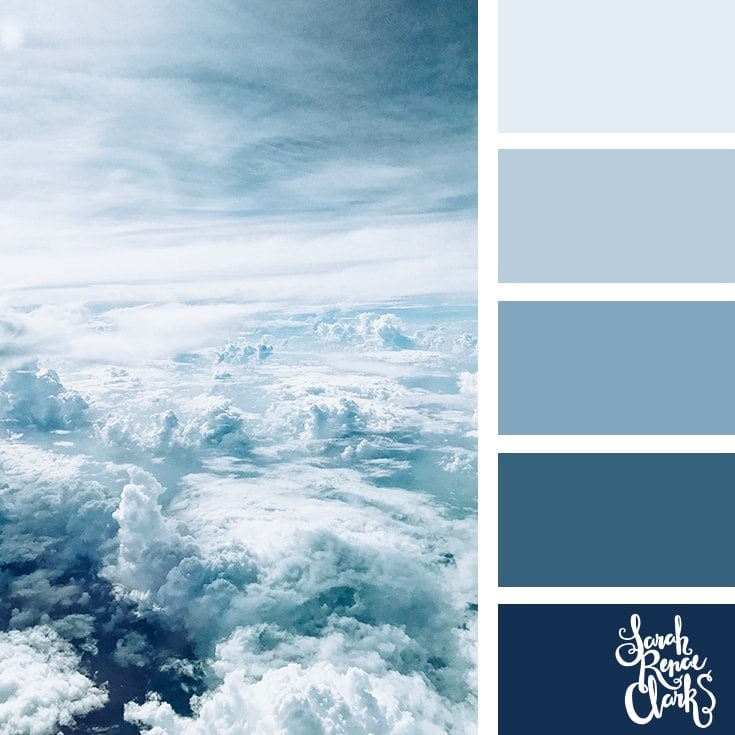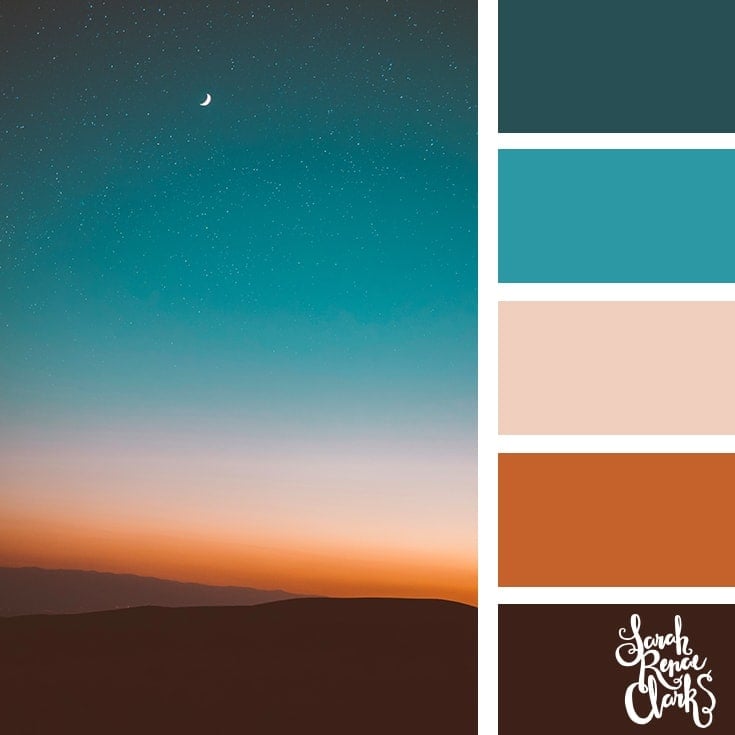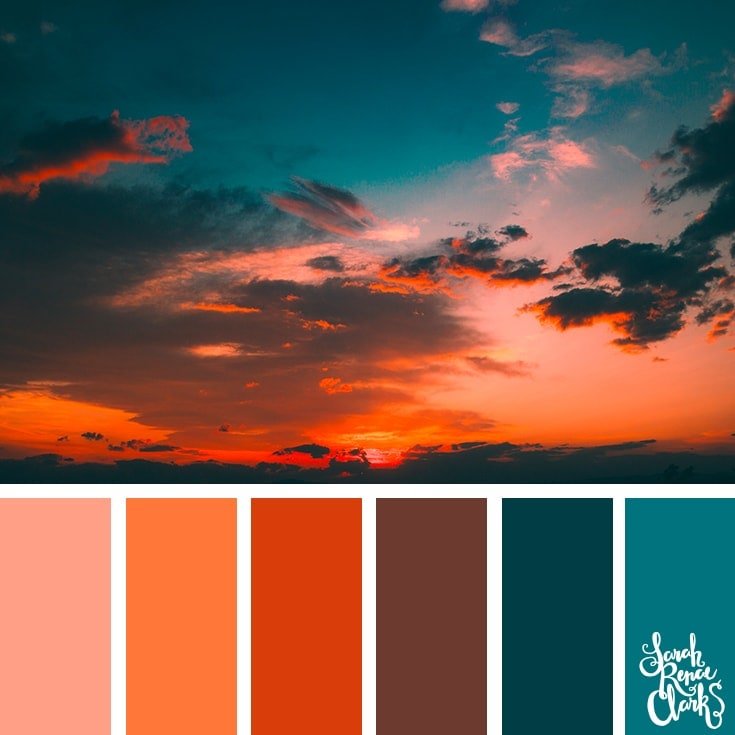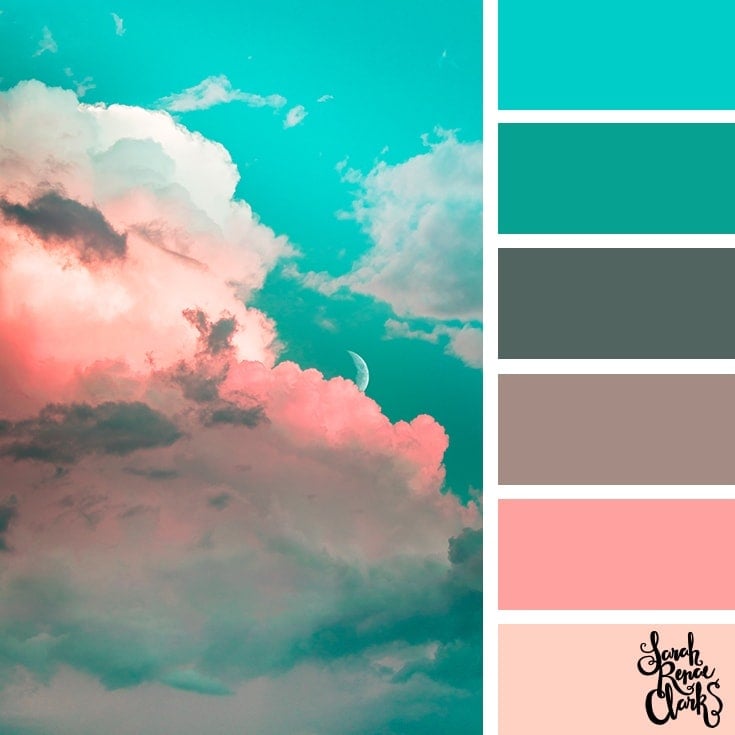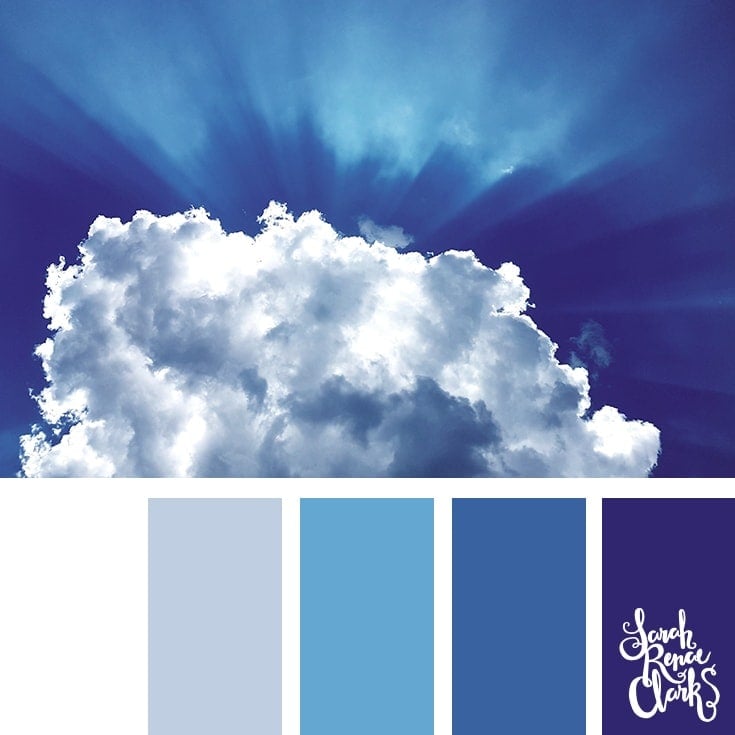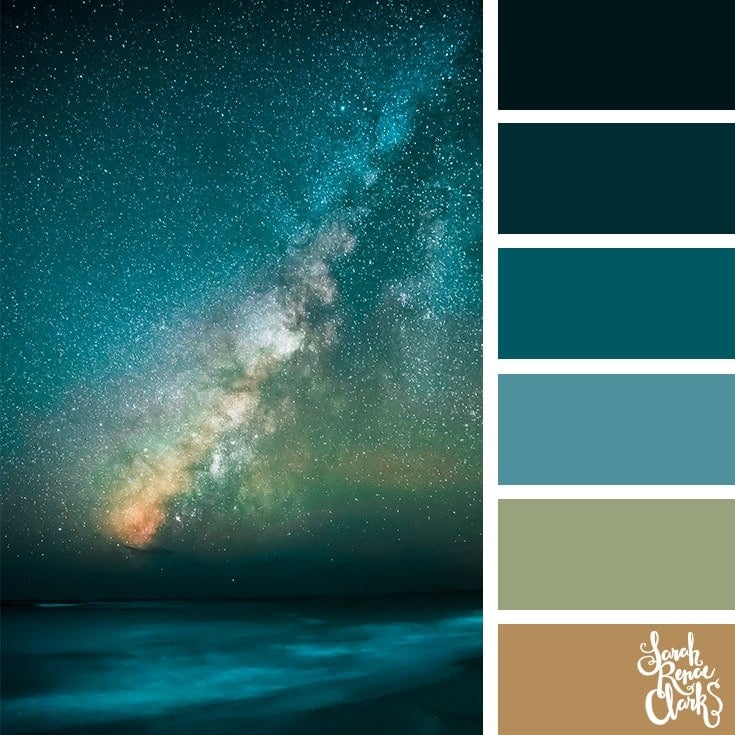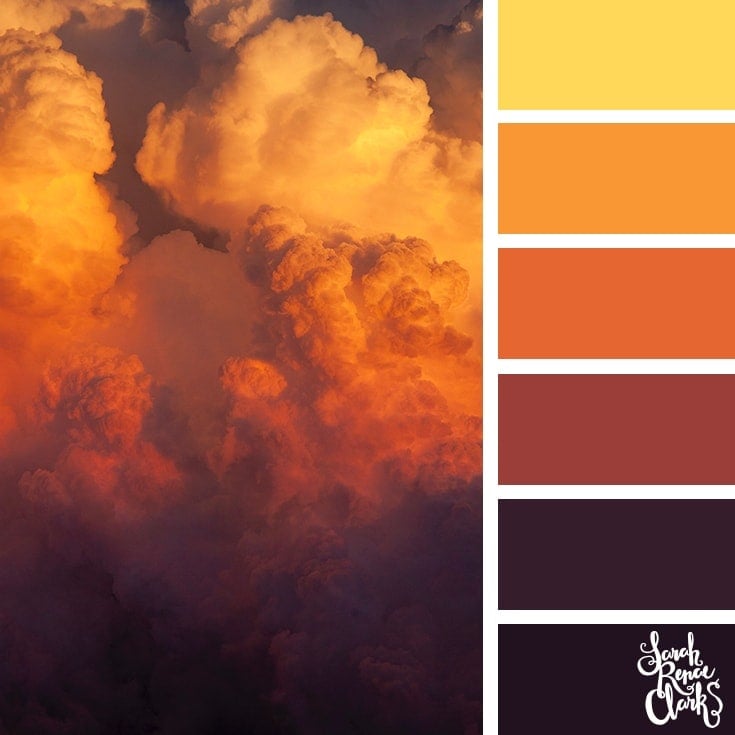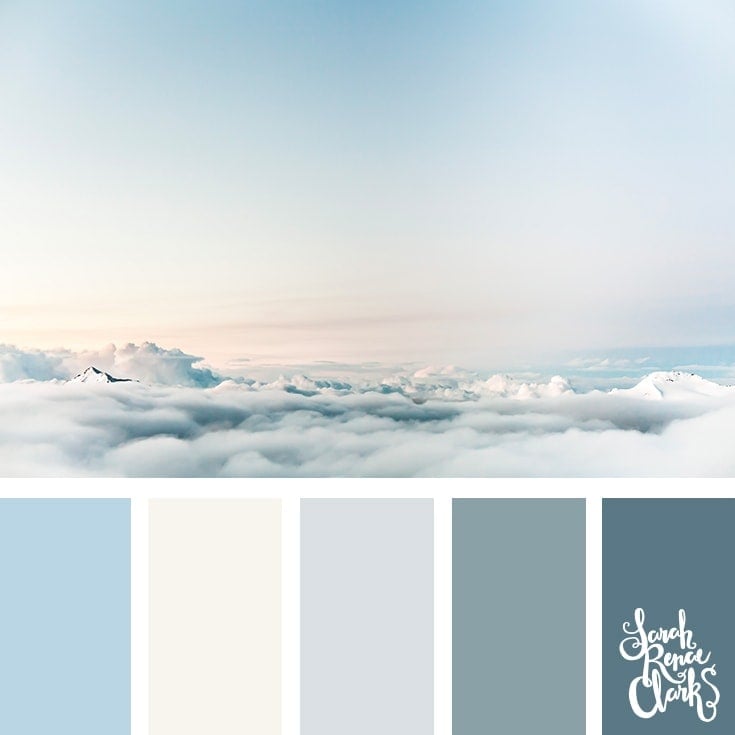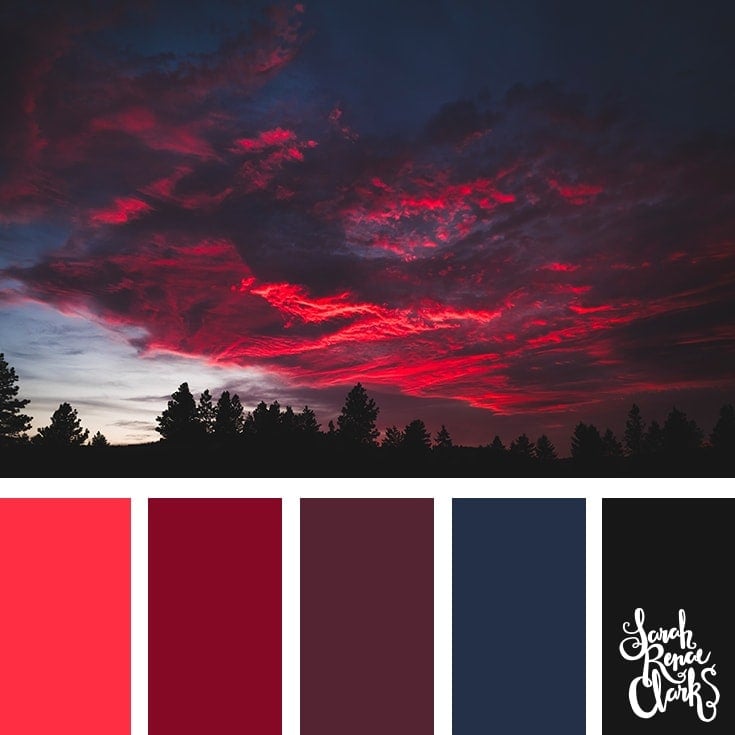 I've saved these 25 color palettes (and more) to my Color Palettes board on Pinterest so you can follow, save and repin your favorites!
What do you think about PANTONE's choice for the 2020 Color of the Year? Which of these was your favorite color palette?
Please tell me in the comments below and repin your favorites to Pinterest!