It's Freebie Friday time!
Today I've created this free printable "Happy St Patrick's Day" adult coloring page for you to enjoy!
Saint Patrick's Day is a cultural and religious celebration on 17 March to commemorate Saint Patrick, who was a 5th-century Romano-British Christian missionary and bishop in Ireland.
To be honest with you – when I first designed this coloring page, I included a four-leaf clover, which I had previously associated with St Patrick's Day. It was only after finding out more about St Patrick that I discovered my mistake! St Patrick used the shamrock, a three-leaved plant, to tell the pagan Irish about the Holy Trinity – NOT a four-leaved clover!
But it turns out I'm not the only one to make this mistake! Just this week, Trump released his "Make America Great Again" hats embroidered with a four-leaf clover… whoops!
So this free coloring page has been a quick history lesson for me, and I hope you enjoy it!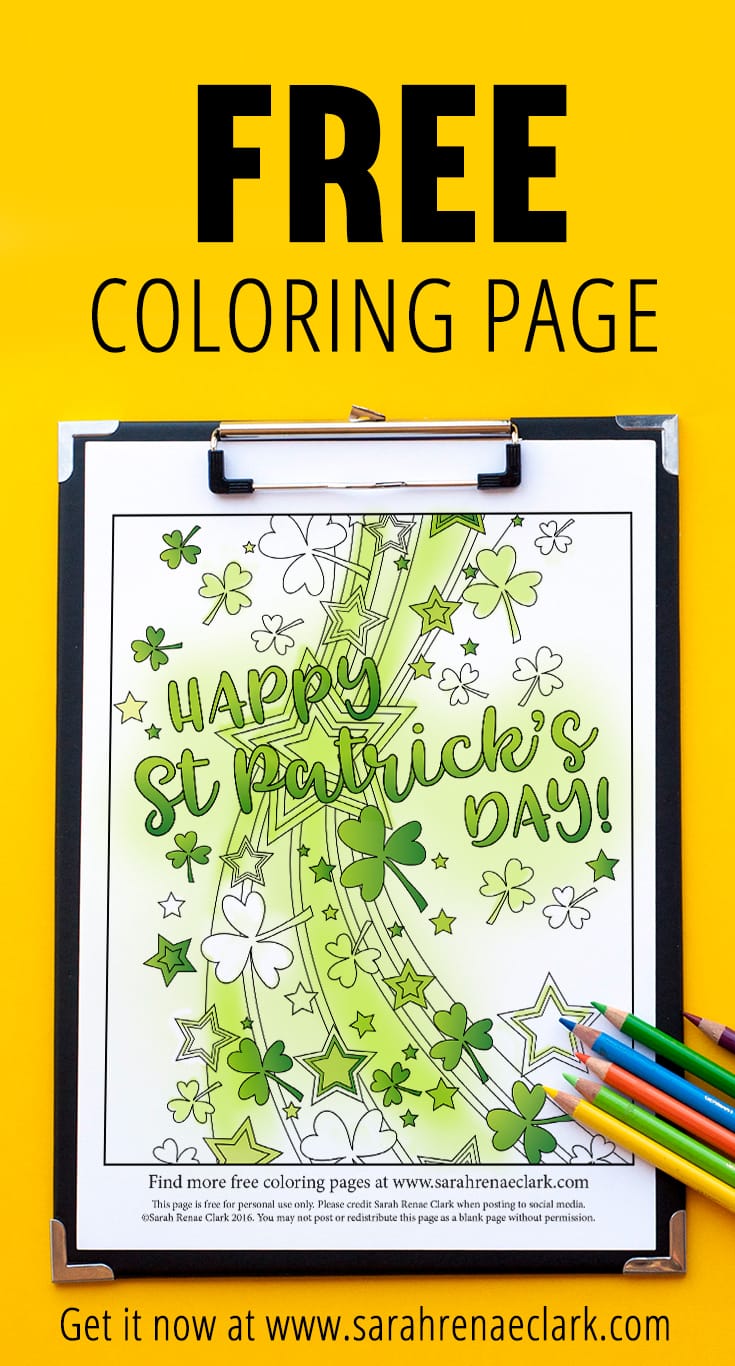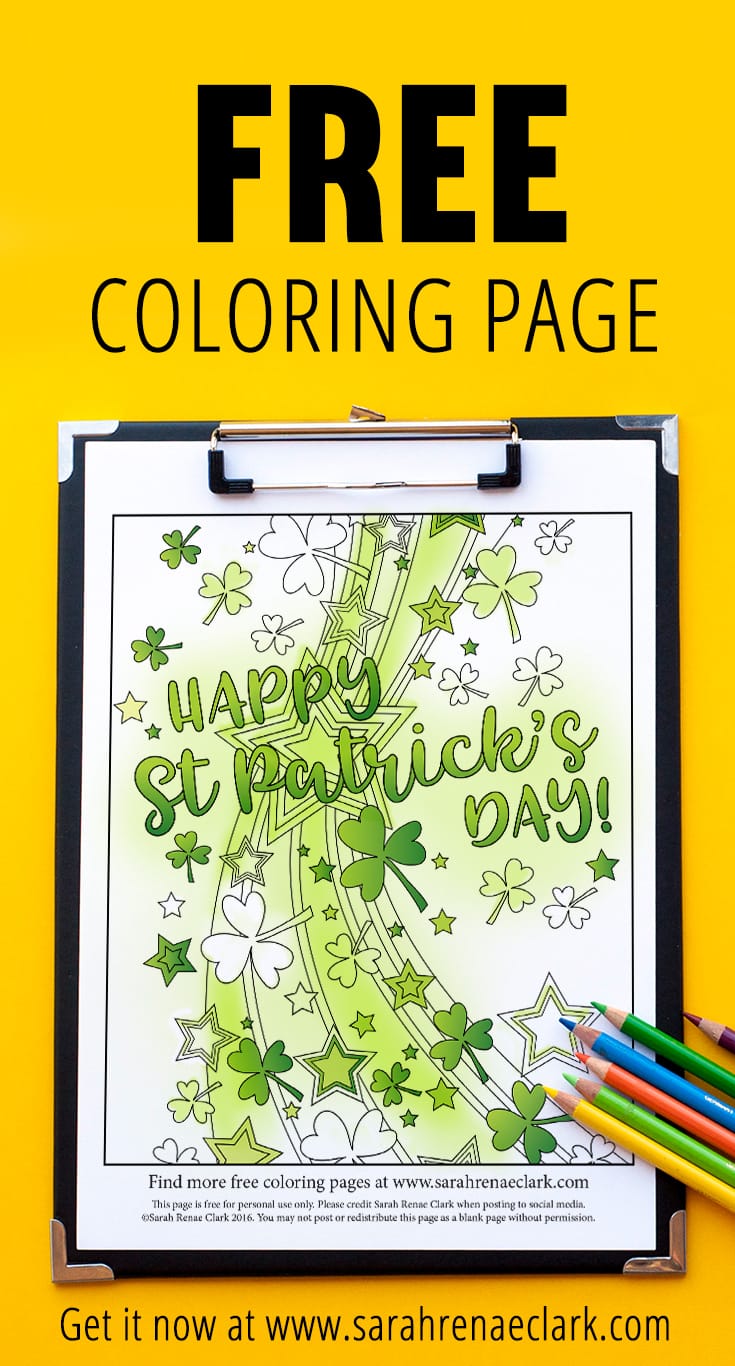 How to download your free coloring page:
Go to the free product page HERE.
Add the product to cart.
Go to your cart and "checkout" with only your name and email address
The file will be emailed to you as a PDF
Open the PDF, save it to your computer and print!
While you're here, please check out some of my other free and under $1 coloring pages: