What an amazing event we've had with the 12 Days of Coloring Giveaways this year, giving away a new prize every day!
This year, we had an amazing line up of prizes from our wonderful sponsors:
Colored Pencil Magazine, Karin Markers, Life of Colour, Smoov Products, Marty Woods, Color On! Magazine, Black Widow Pencils, Jennifer Zimmermann, Scribo Creative, Different Strokes Art, and me – Sarah Renae Clark.
The total prize pool was over $600! Our biggest ever.
Scroll down to see all the prizes and who won each day!
This post contains affiliate links and I may earn a commission if you click them and make a purchase.
The grand prize (RRP $319) included:
Daily Prizes
The daily giveaways were hosted on my Facebook page and Instagram. These are separate from the grand prize and do not affect your chances of qualifying for the grand prize. A new winner was chosen every day from December 1st to December 11th, 2018 – with different prizes available each day – keep reading to see the prizes and winners!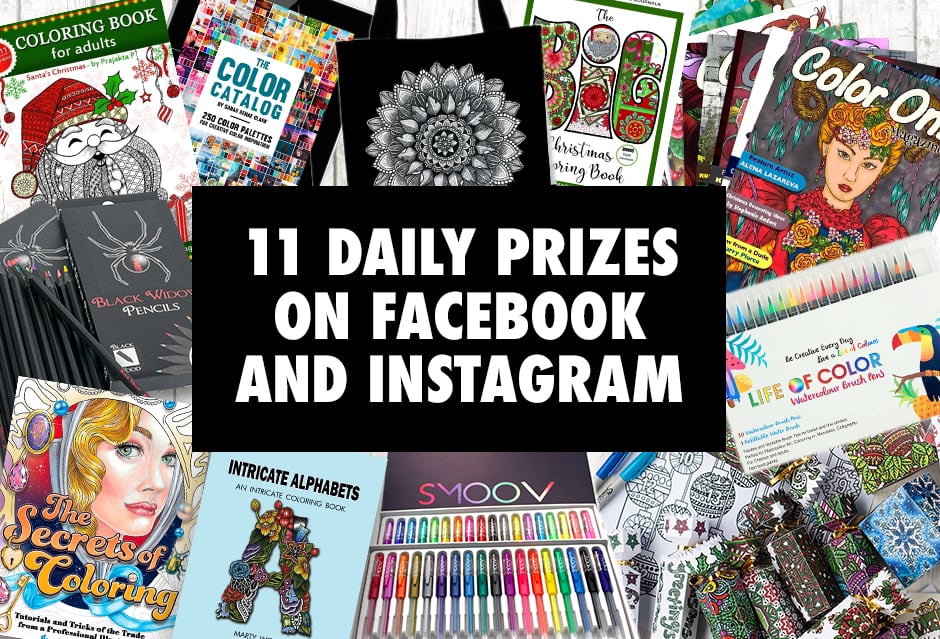 This year, our daily prizes included:
Each daily giveaway was open from 1am EST to 10pm EST. Winners were announced daily at approx 11pm EST on Facebook and in this blog post below.
Enter today's daily giveaway
* All daily giveaways are now closed *
Do you want to be notified about future giveaways? You can subscribe to my bot to get updates via Facebook Messenger – Do that here.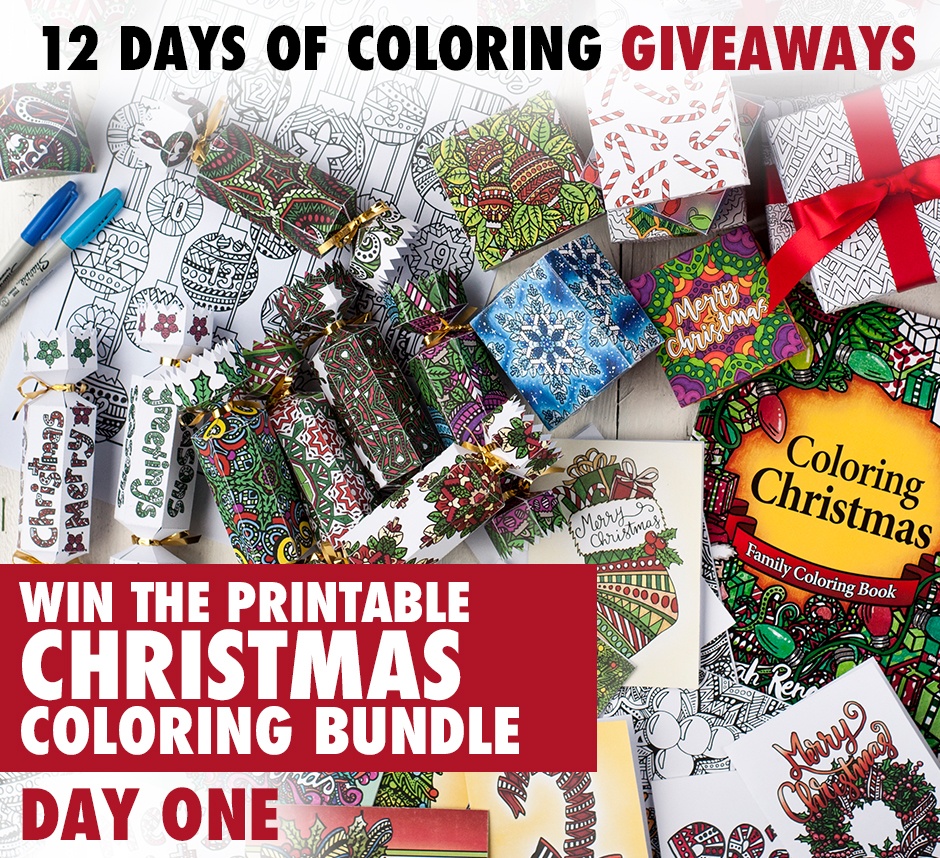 Winner: Jaye Smith
Date drawn: 1st December
Winner: Tina Helzer
Date drawn: 2nd December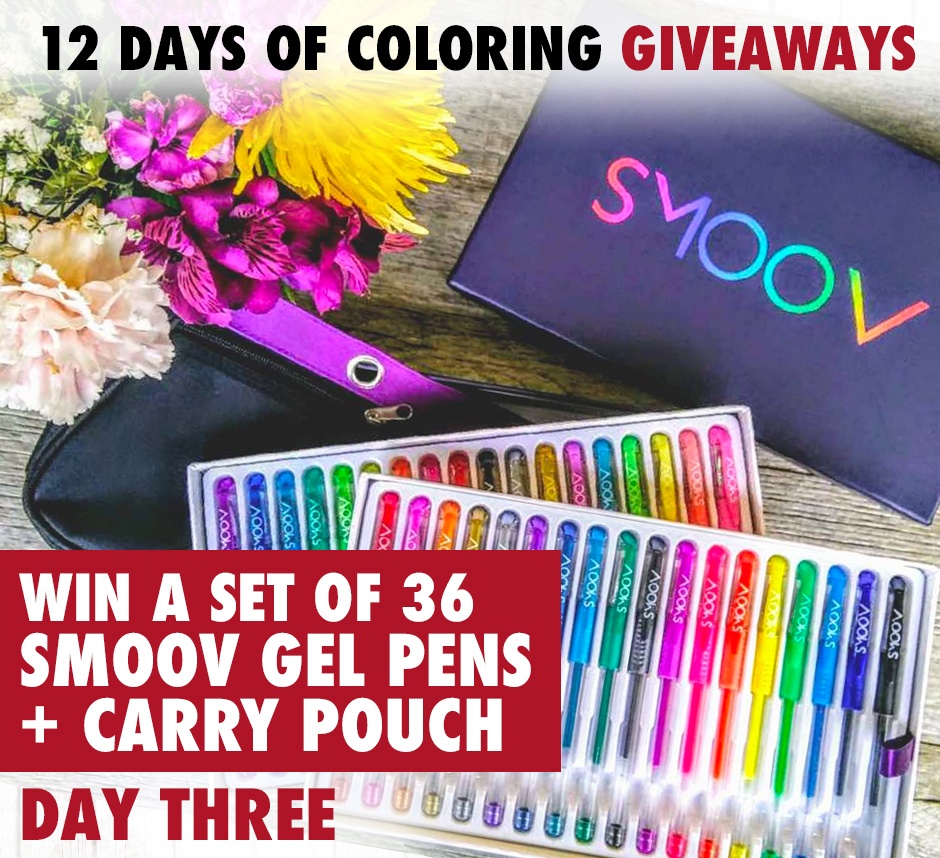 Winner: Jamie Anders Martin
Date drawn: 3rd December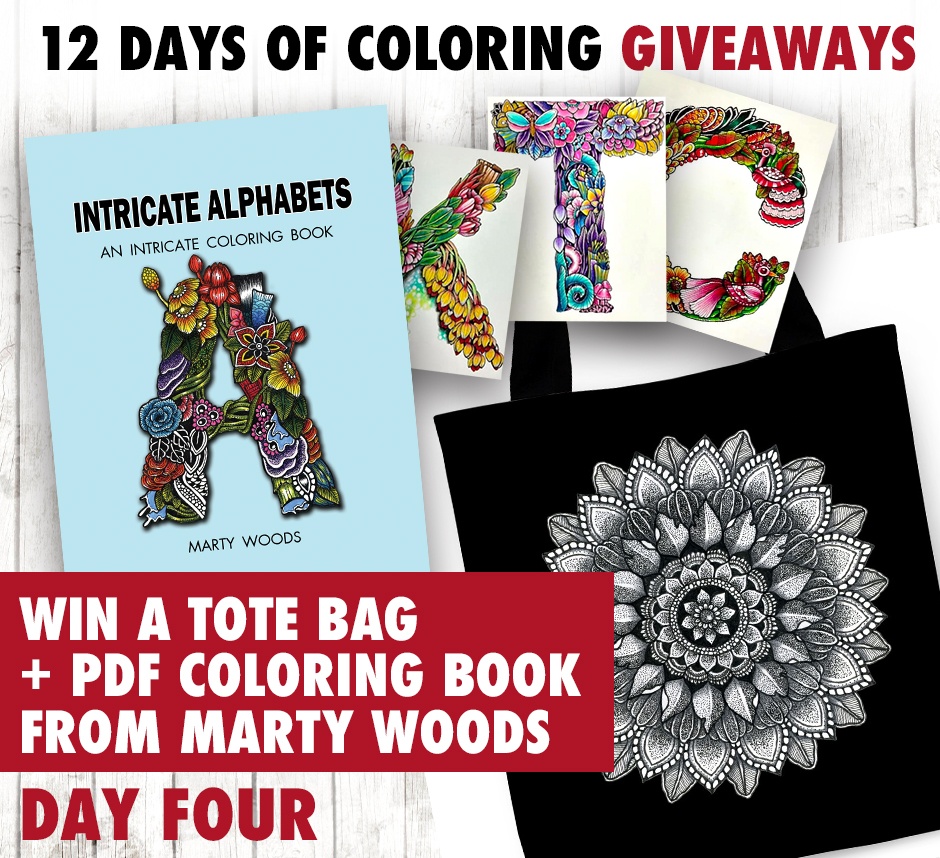 Winner: Liz G @3charmed
Date drawn: 4th December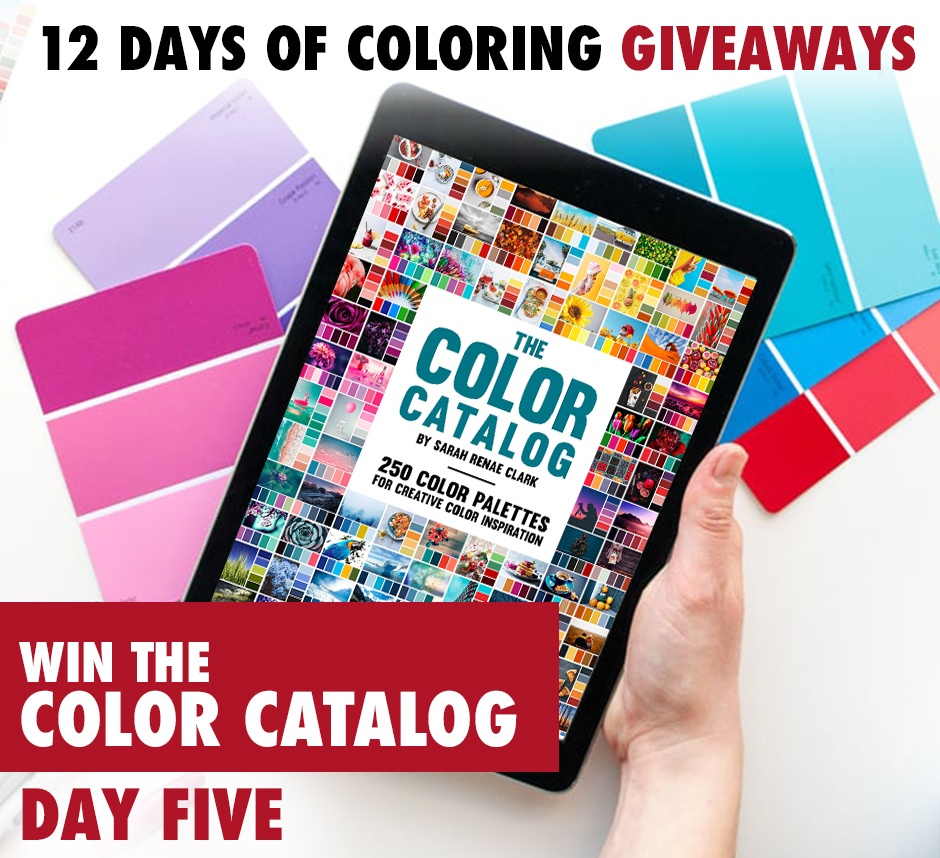 Winner: Chelsea @puglife421
Date drawn: 5th December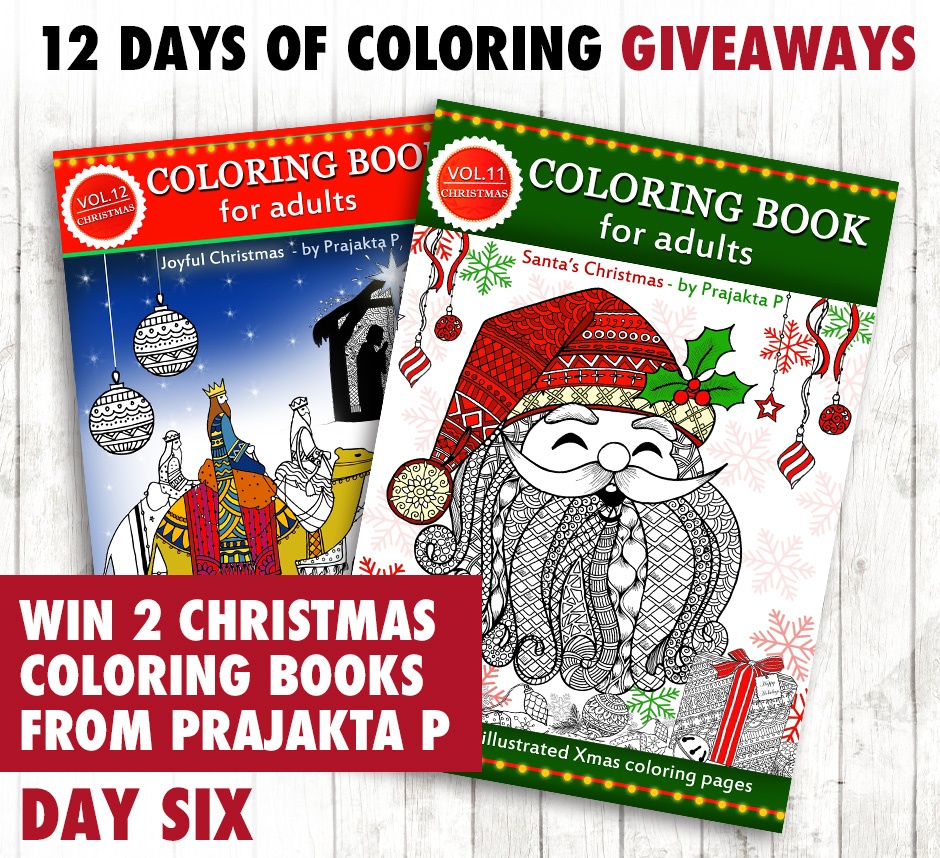 Winner: Allison Herndon
Date drawn: 6th December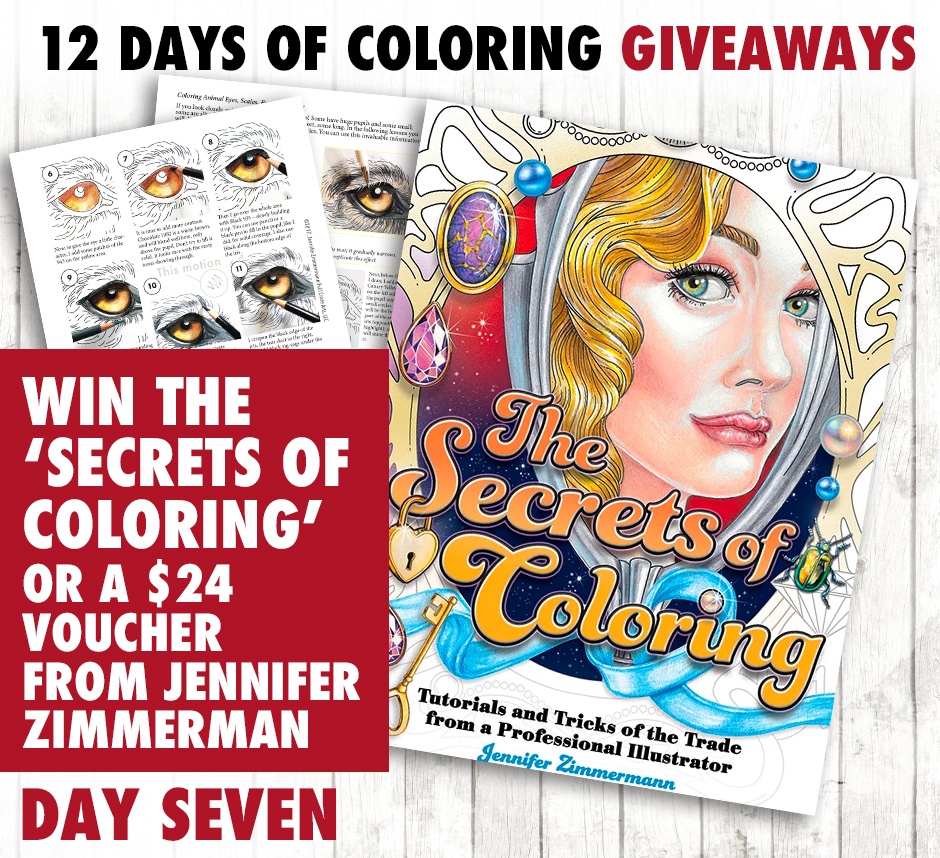 Winner: Leeann DelGizzo
Date drawn: 7th December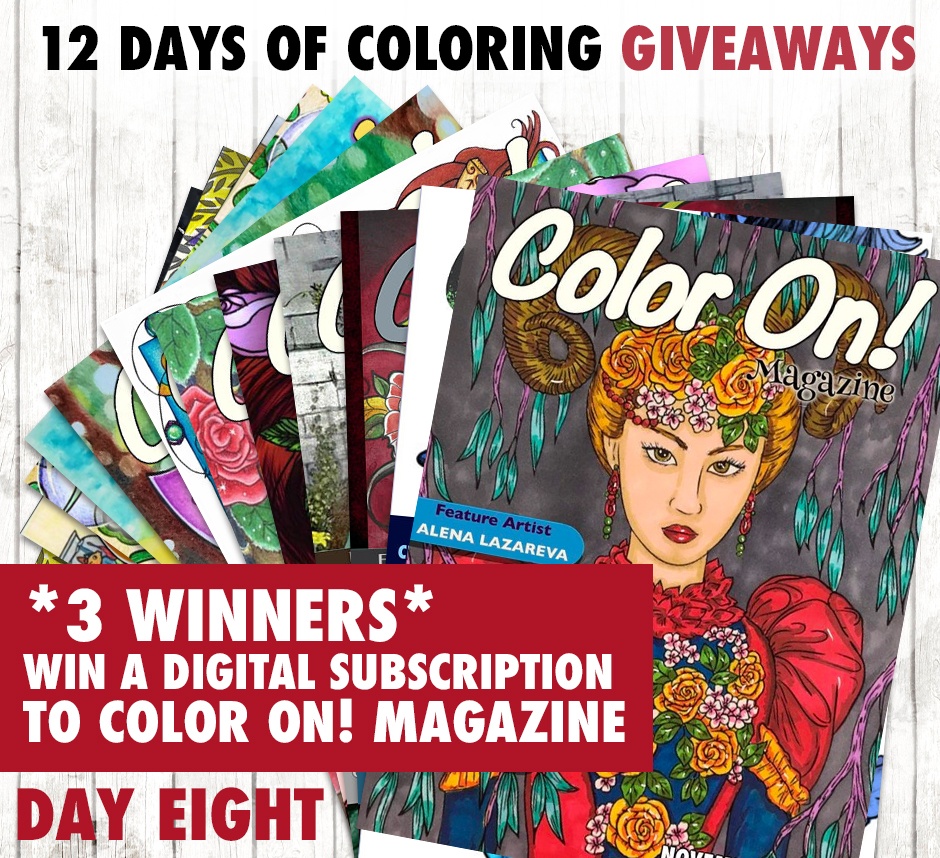 Winners: Tanya Culmone (1st), Brenda Shreves (2nd) & Gail Neumann (3rd)
Date drawn: 8th December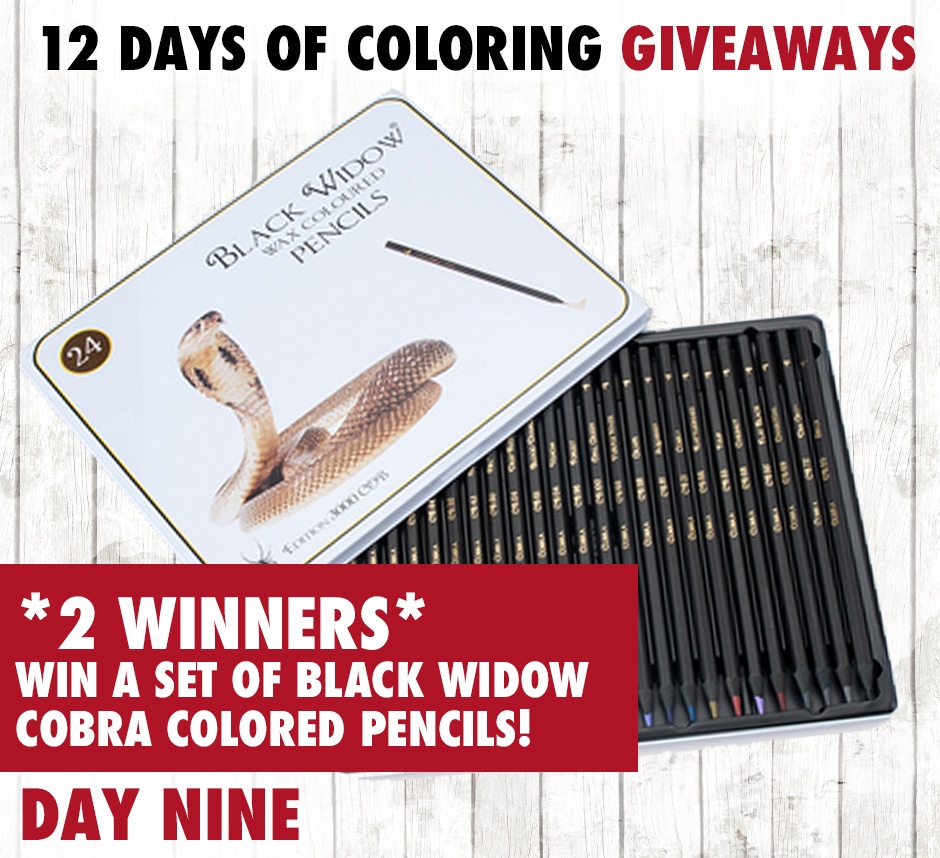 Winners: Alison Braidwood and Barbara Lopatin
Date drawn: 9th December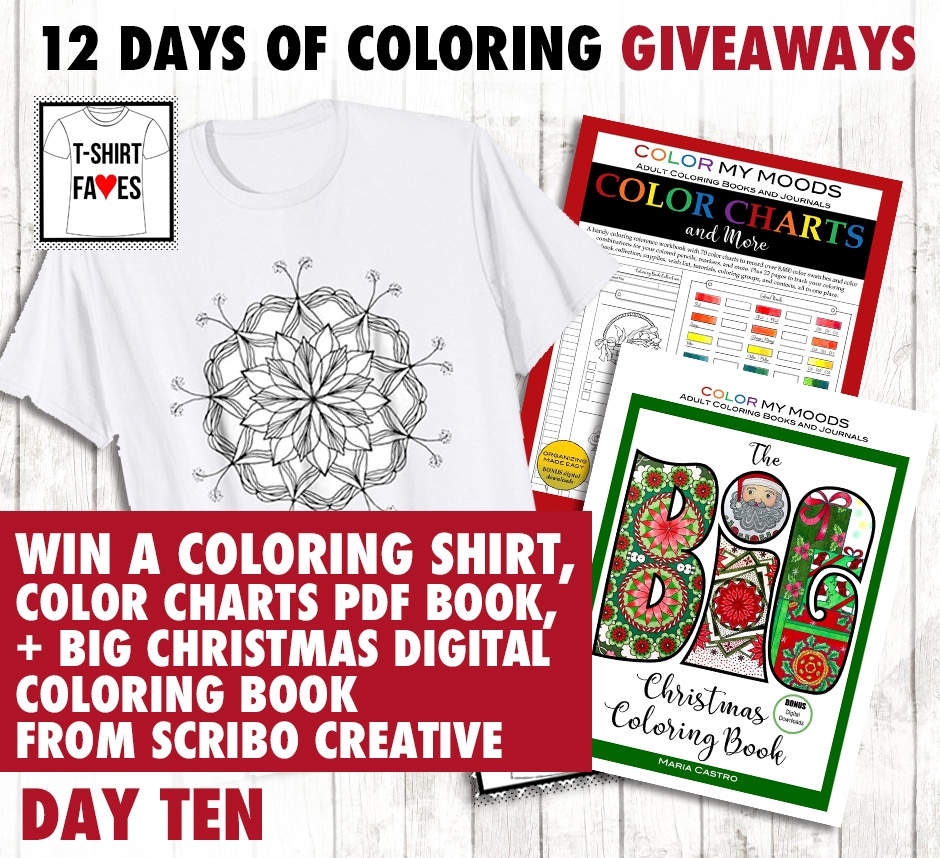 Winner: Deborah Favorito
Date drawn: 10th December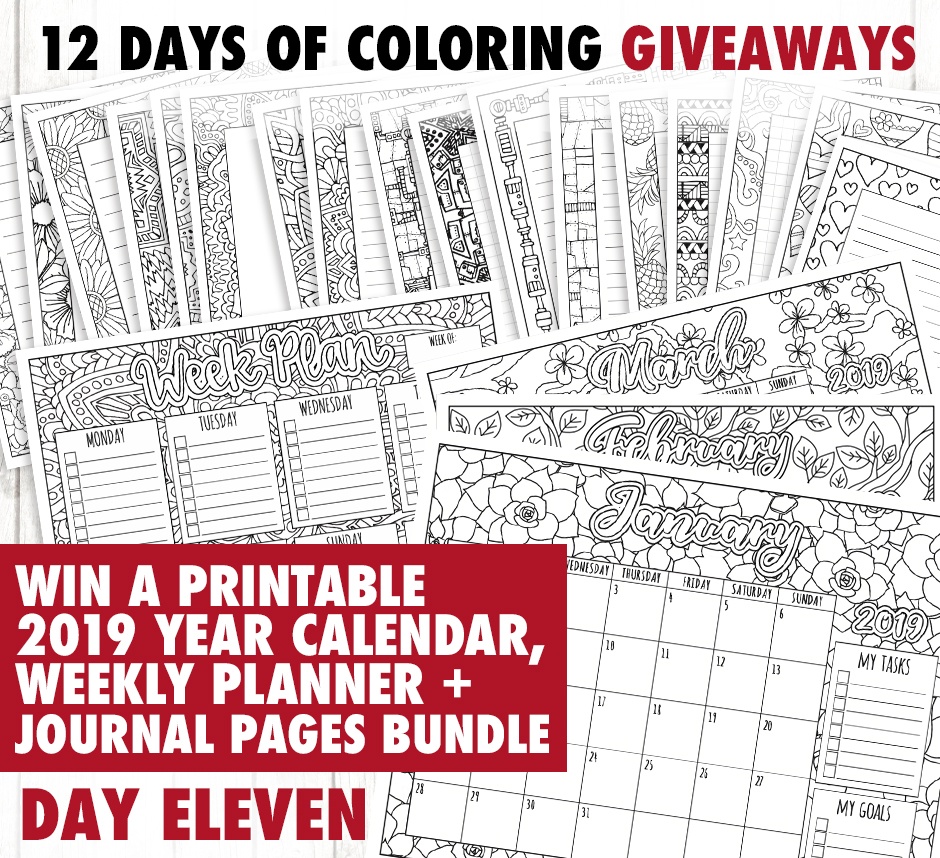 Winner: Natalie Tollison
Date drawn: 11th December