Every season, the Pantone Color Institute evaluates the colors in the collections of fashion designers at New York Fashion Week. The Pantone Color Institute have announced their Top 10 color trend predictions for Fall 2017 in the latest Pantone Fashion Color Report.
Everything from fashion trends to interior design is influenced by Pantone's predictions each year, so it makes sense to use their Fall 2017 color predictions as color inspiration on whatever projects you are working on!
So here are the top 10 colors for New York in Fall 2017 according to Pantone's report. You might also like my previous post on the Pantone Spring 2017 Color Trends.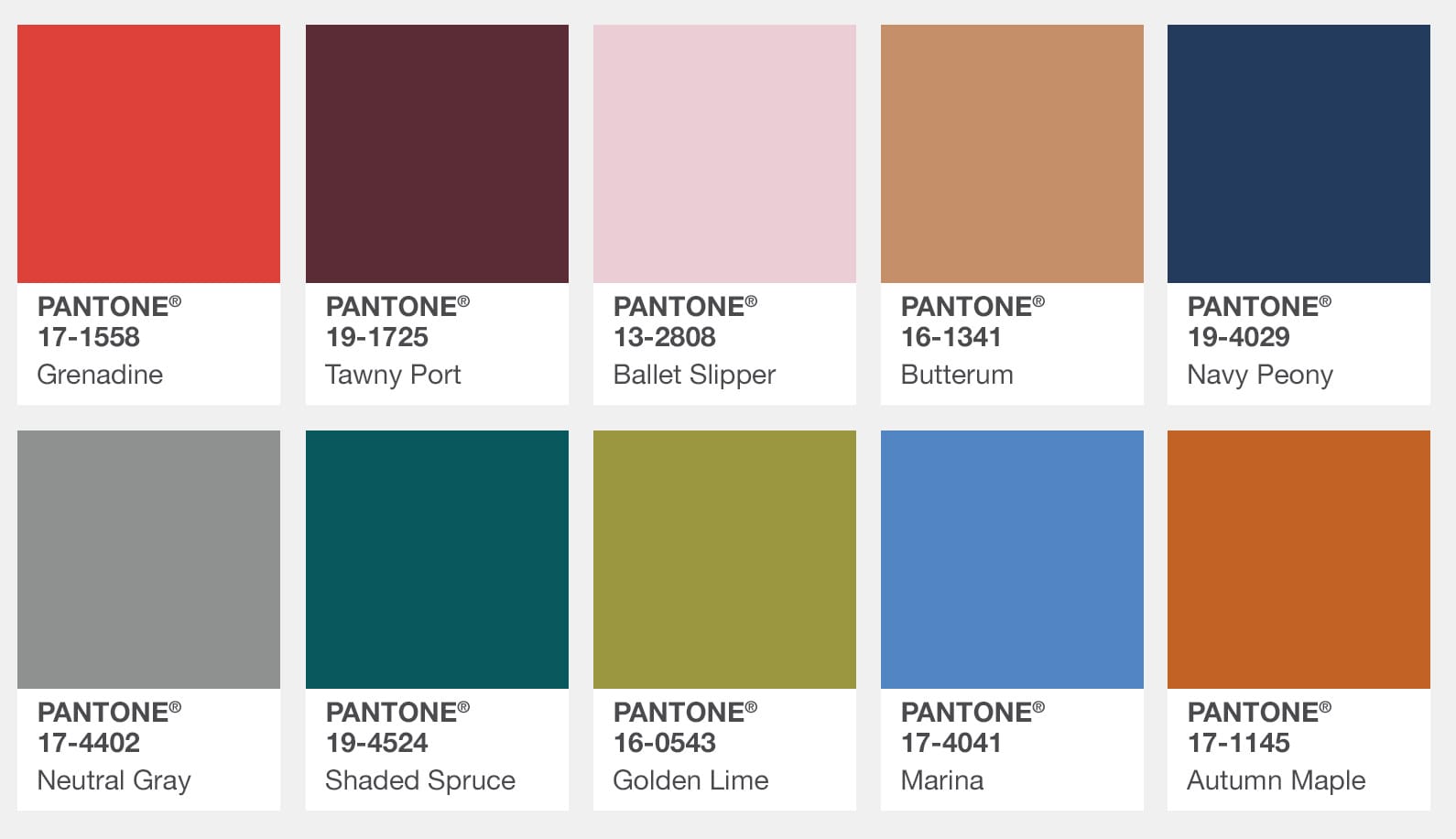 Pantone's Top 10 Colors for Fall 2017 | Source: www.pantone.com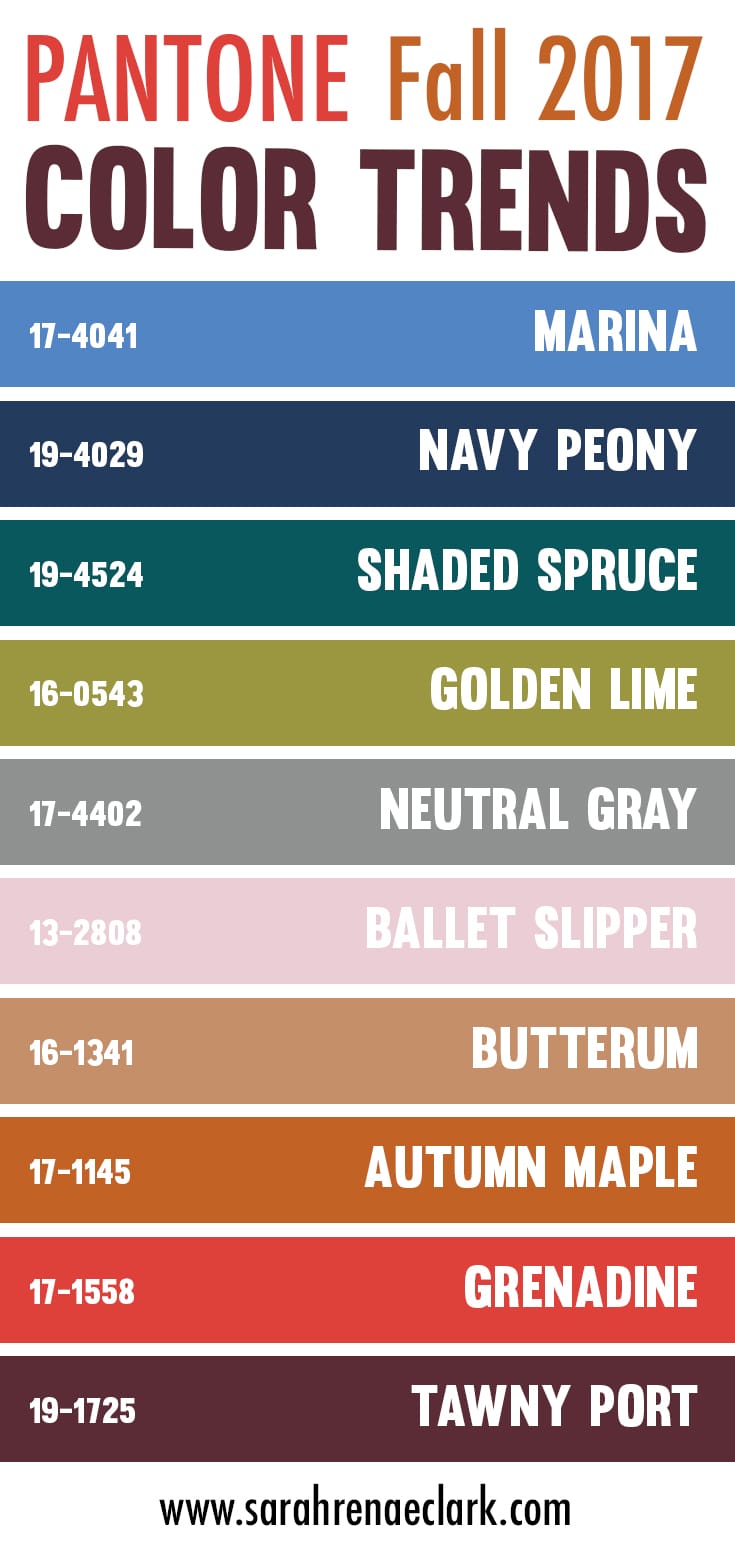 The color palette for New York includes:
PANTONE 17-1558 Grenadine
PANTONE 19-1725 Tawny Port
PANTONE 13-2808 Ballet Slipper
PANTONE 16-1341 Butterum
PANTONE 19-4029 Navy Peony
PANTONE 17-4402 Neutral Gray
PANTONE 19-4524 Shaded Spruce
PANTONE 16-0543 Golden Lime
PANTONE 17-4041 Marina
PANTONE 17-1145 Autumn Maple
I've gathered some photos (courtesy of Pixabay) that already include some of Pantone's top 10 colors for Fall 2017. I've created these 25 color palettes for you so you'll never run out of inspiration on how to use these colors on your artwork! Please feel free to share them or use them on your own website, as long as you provide a link back.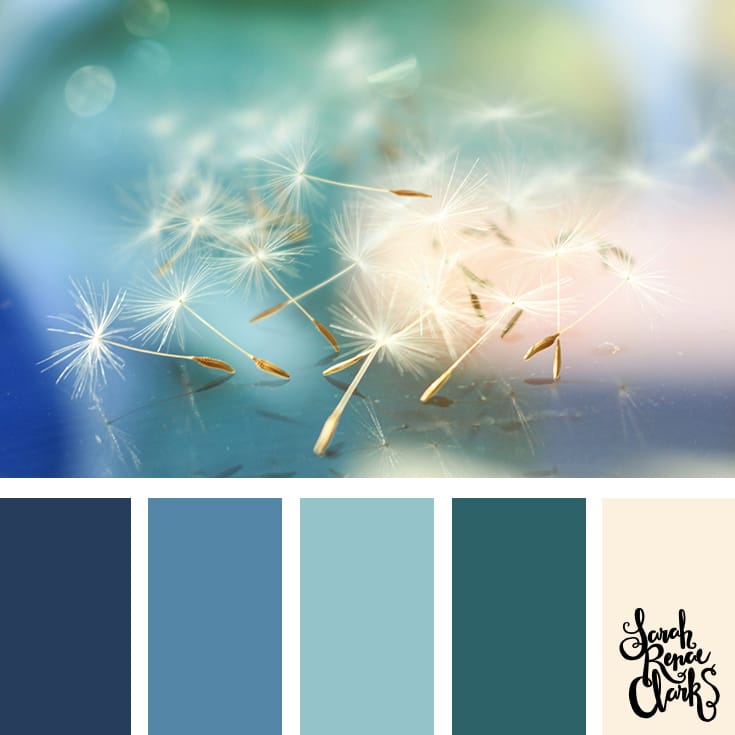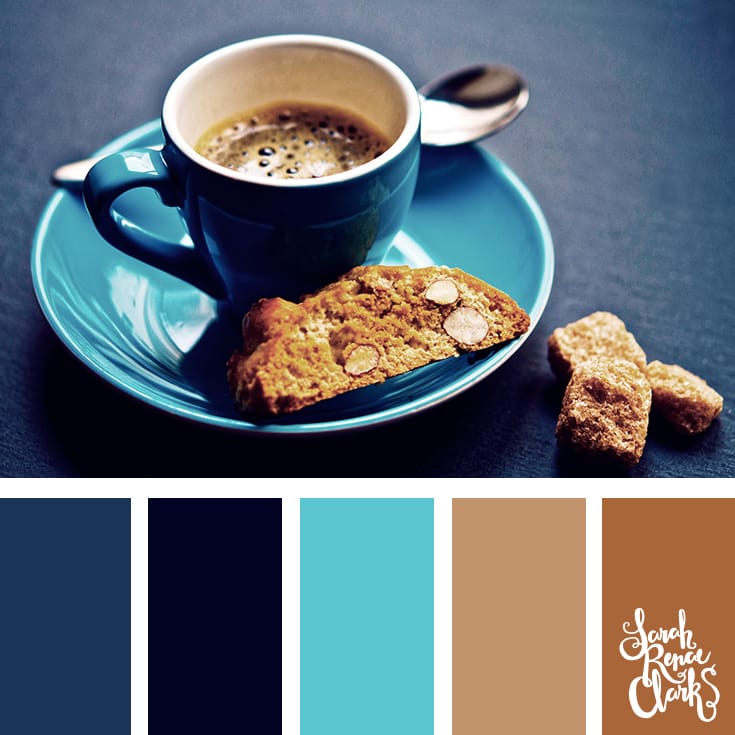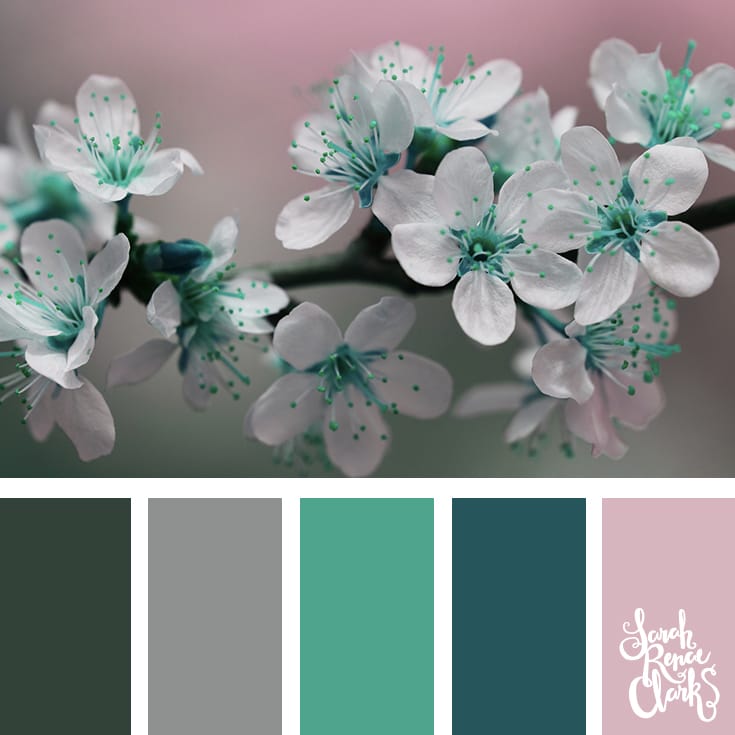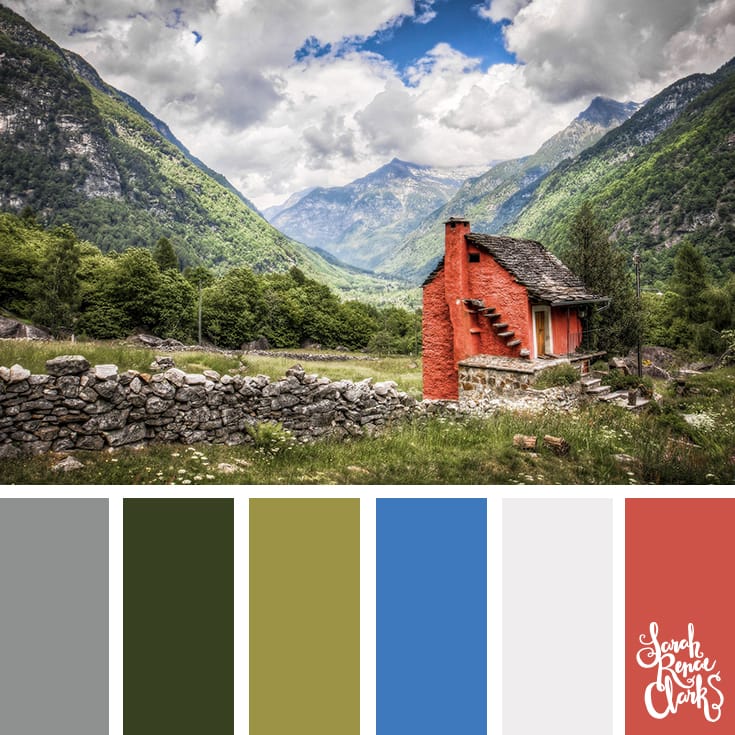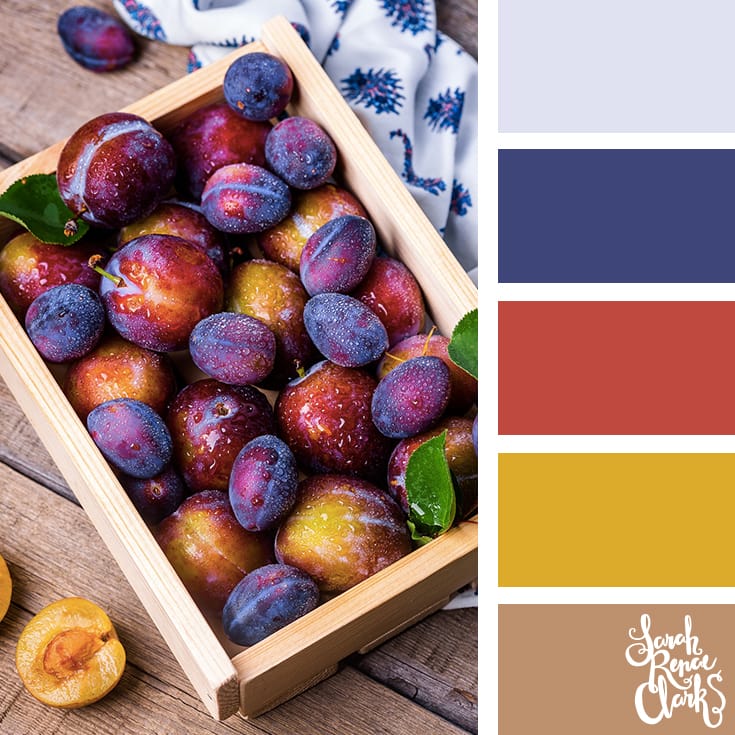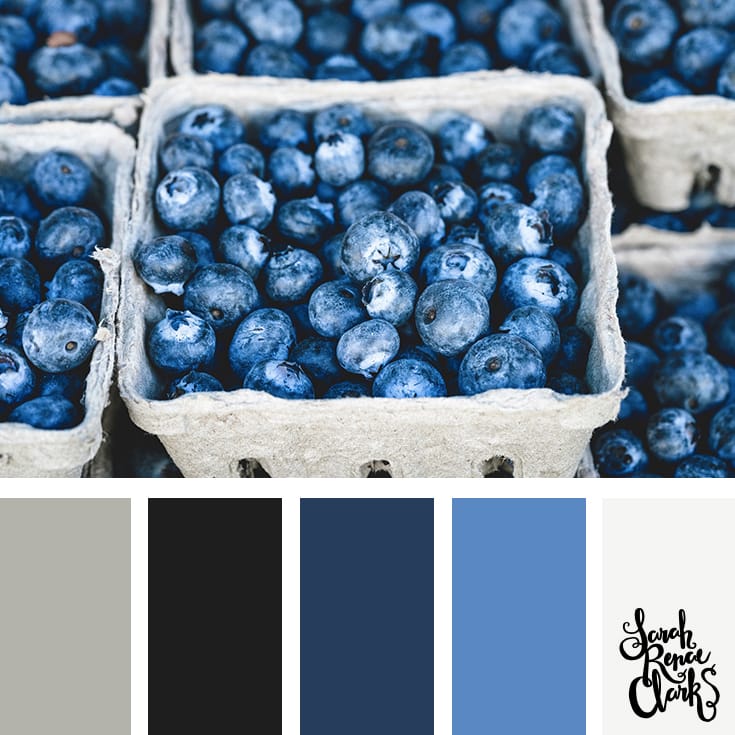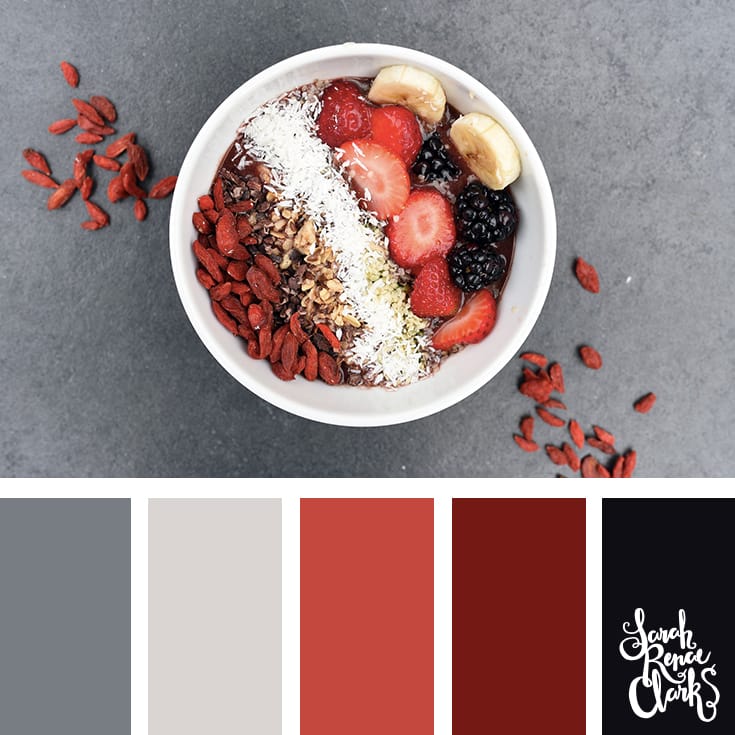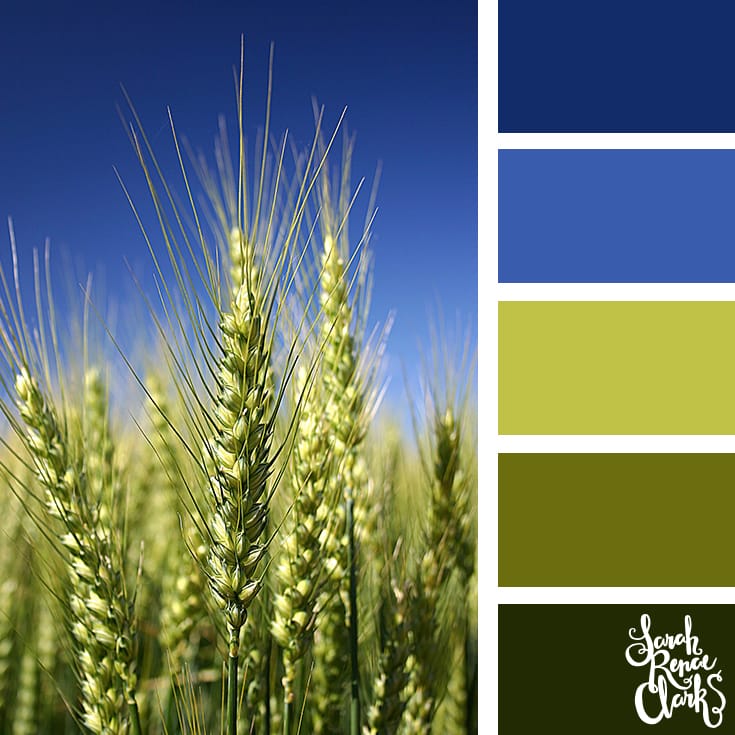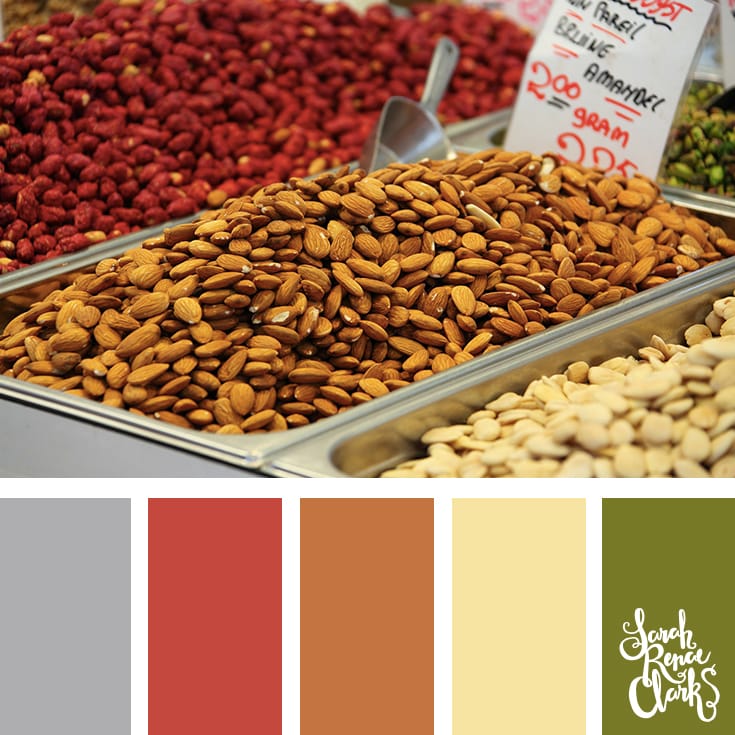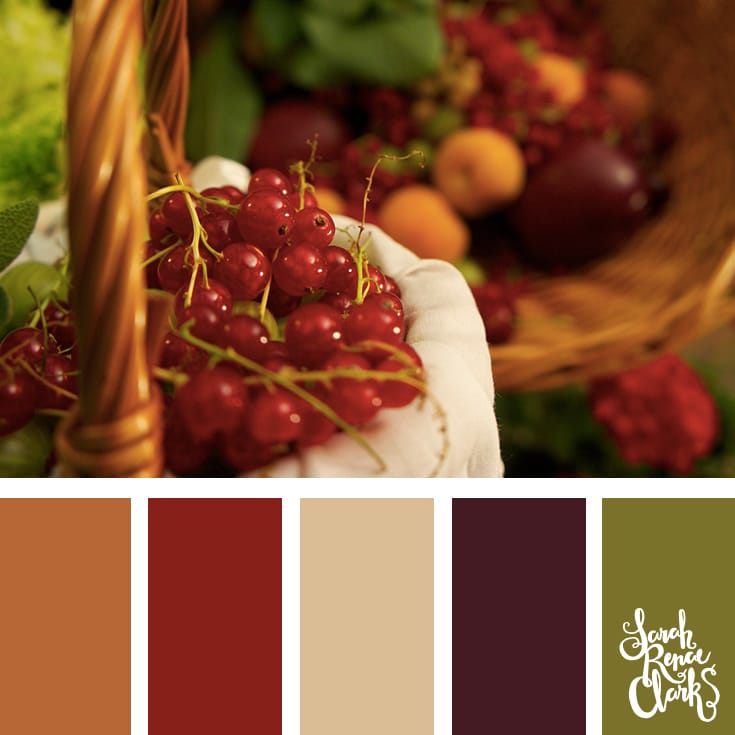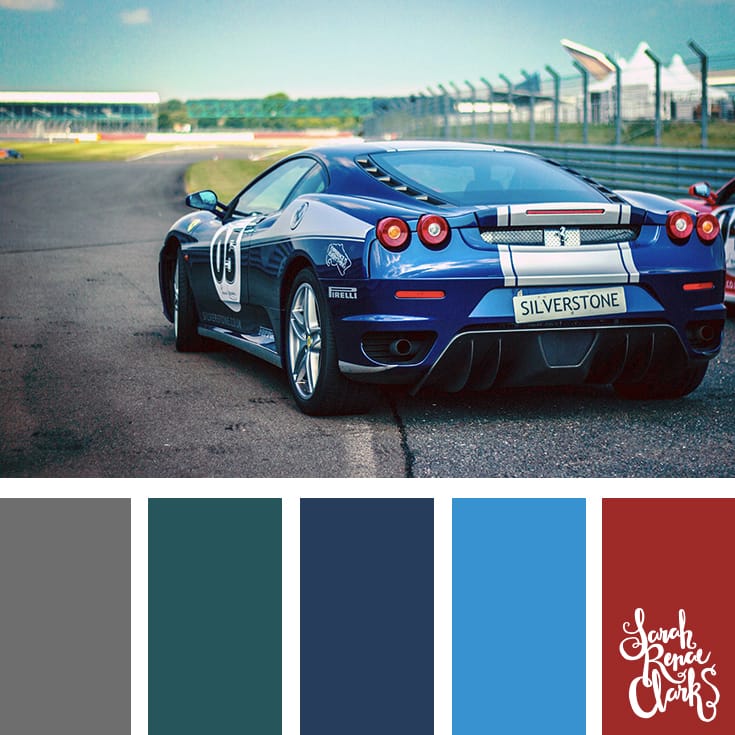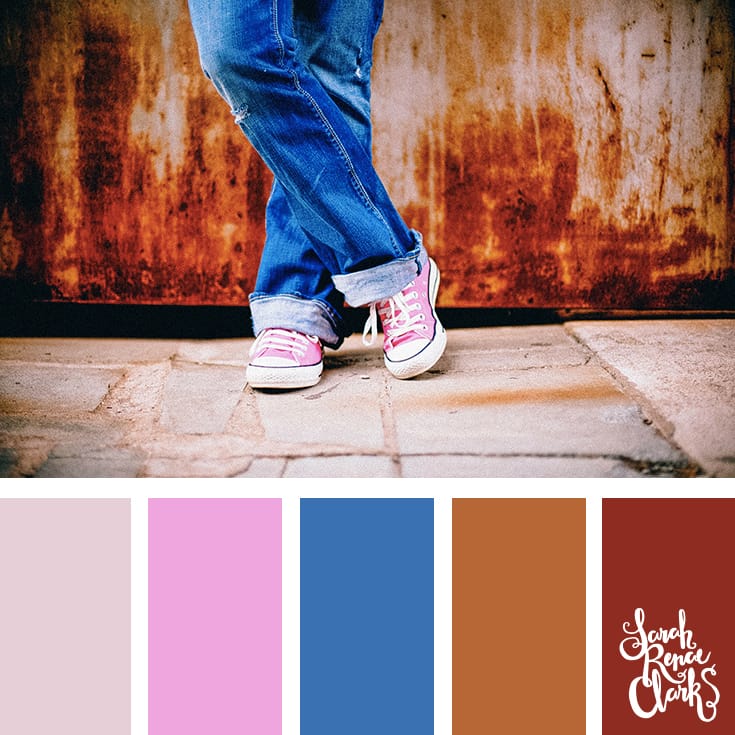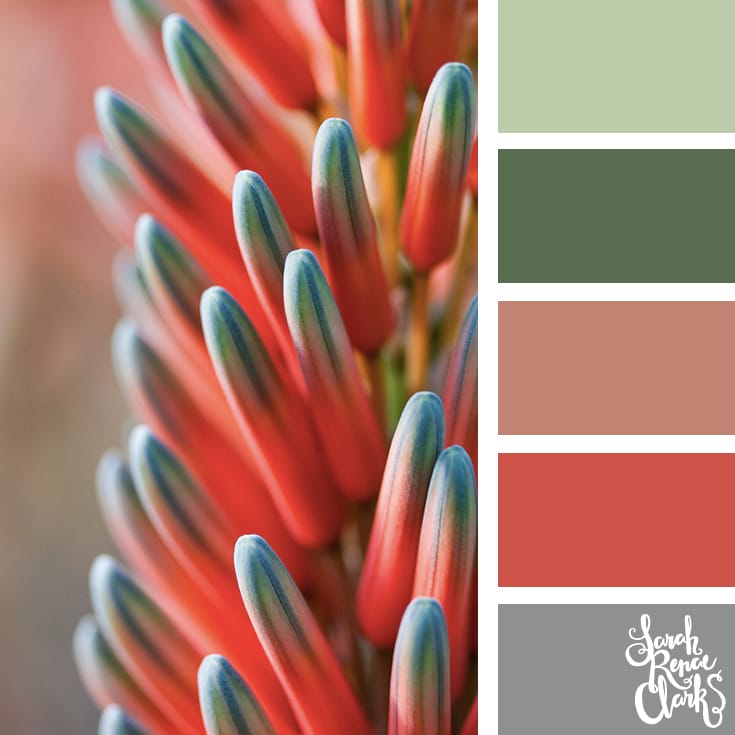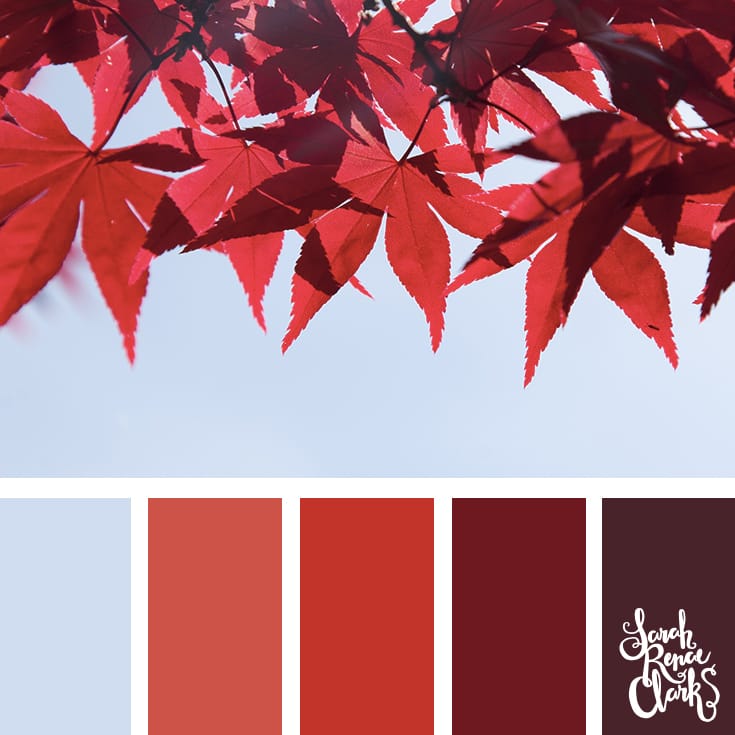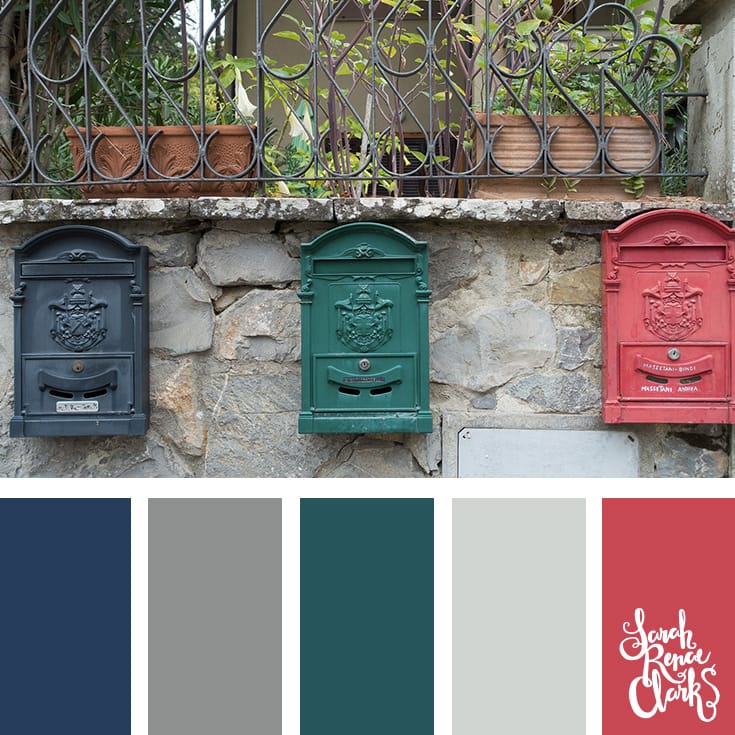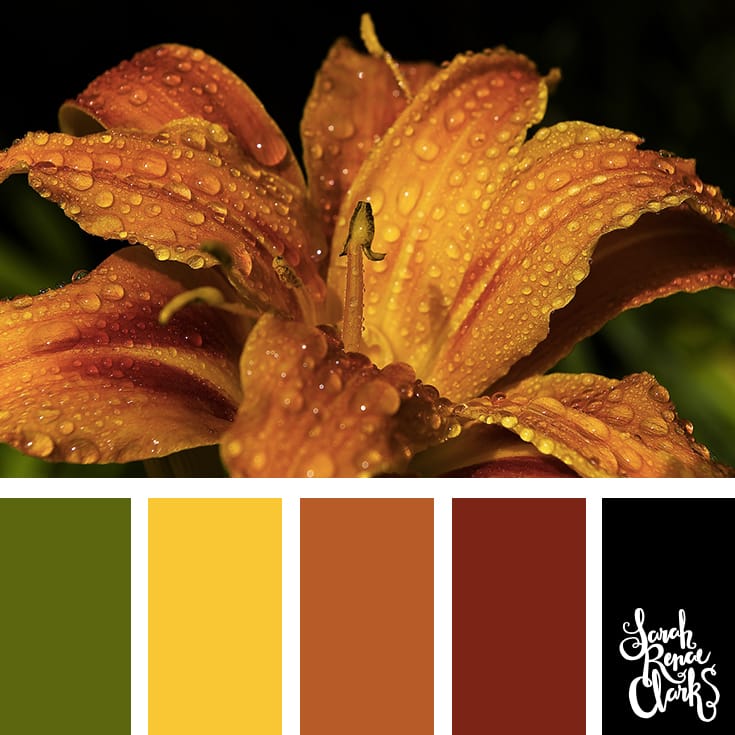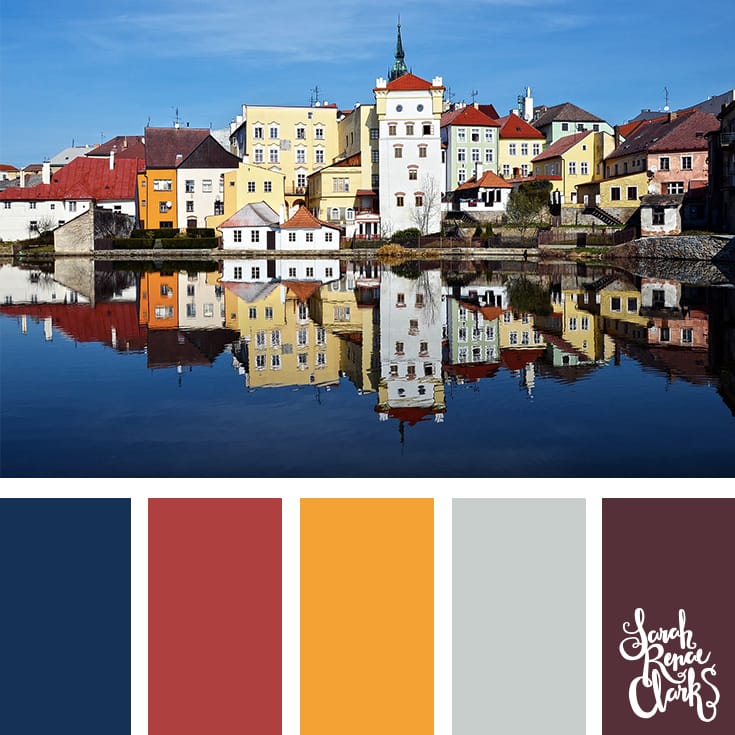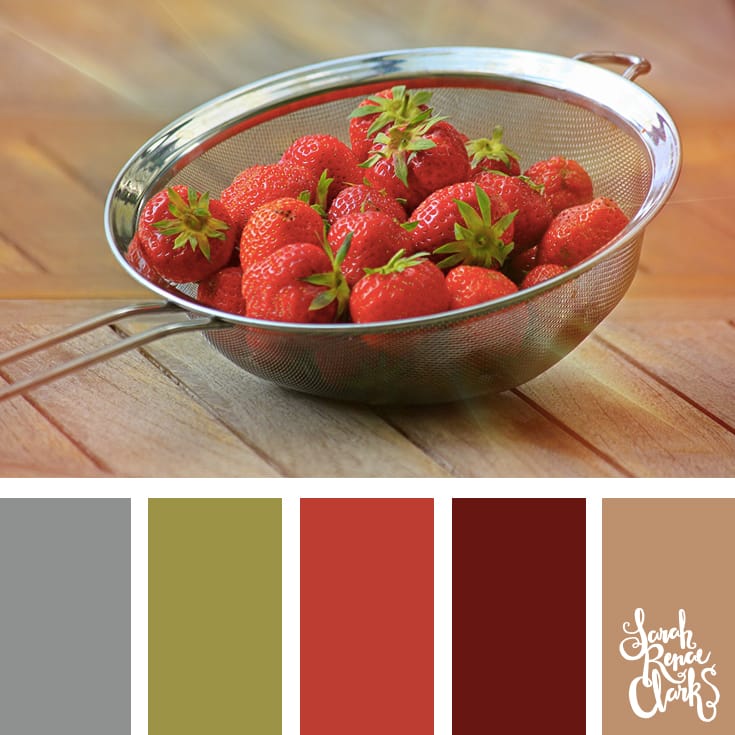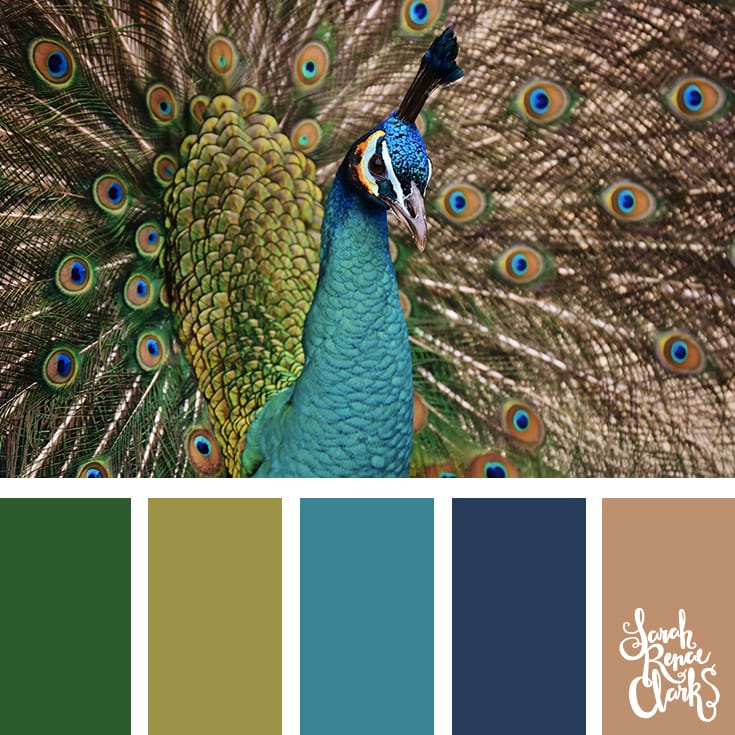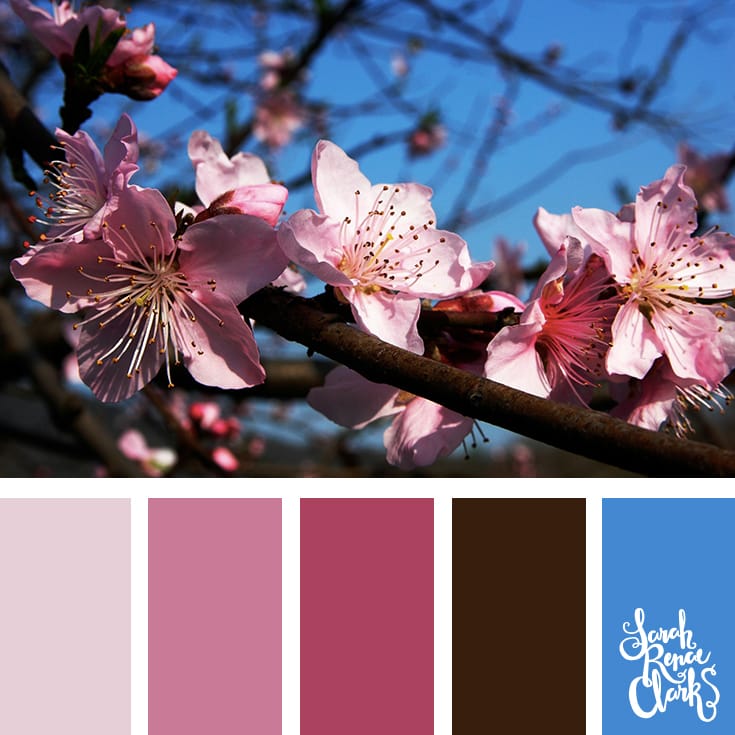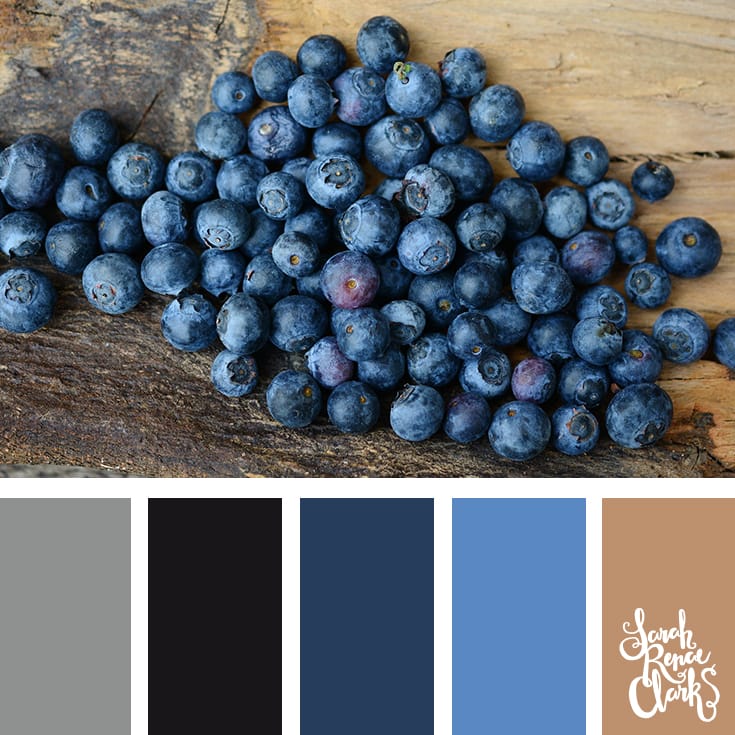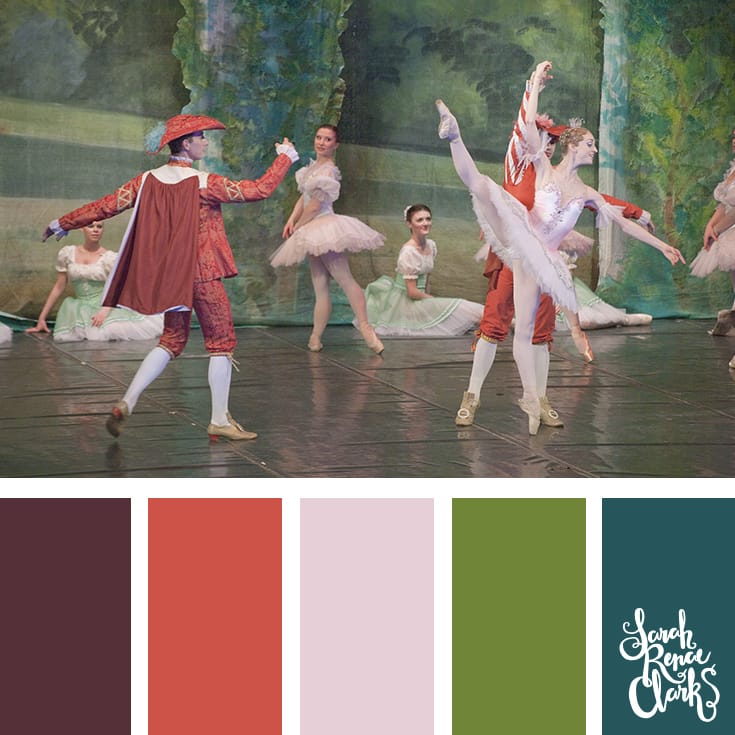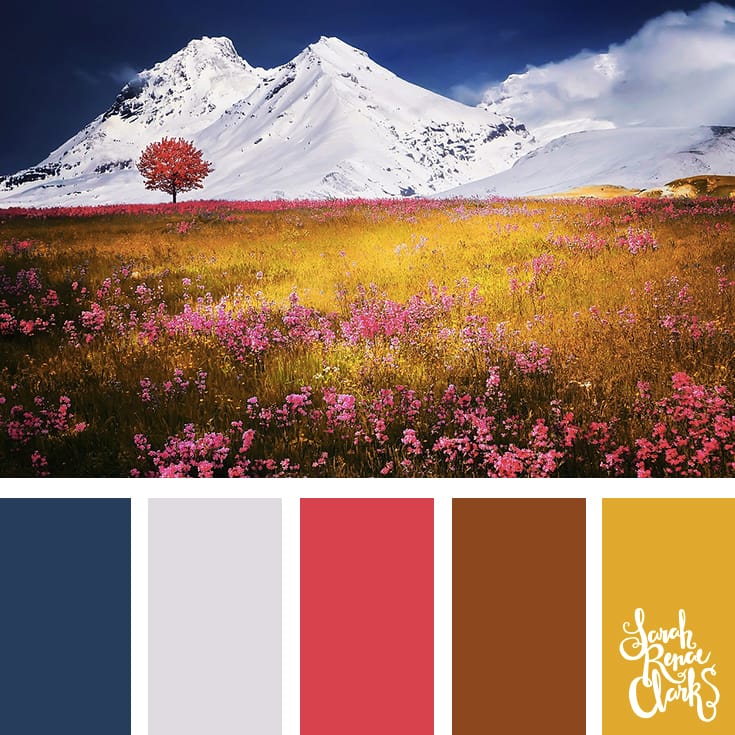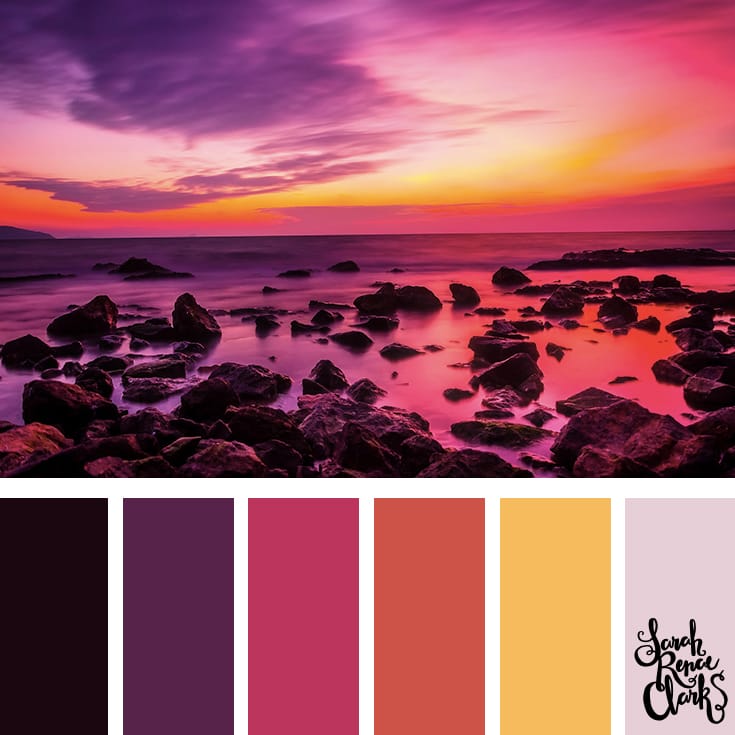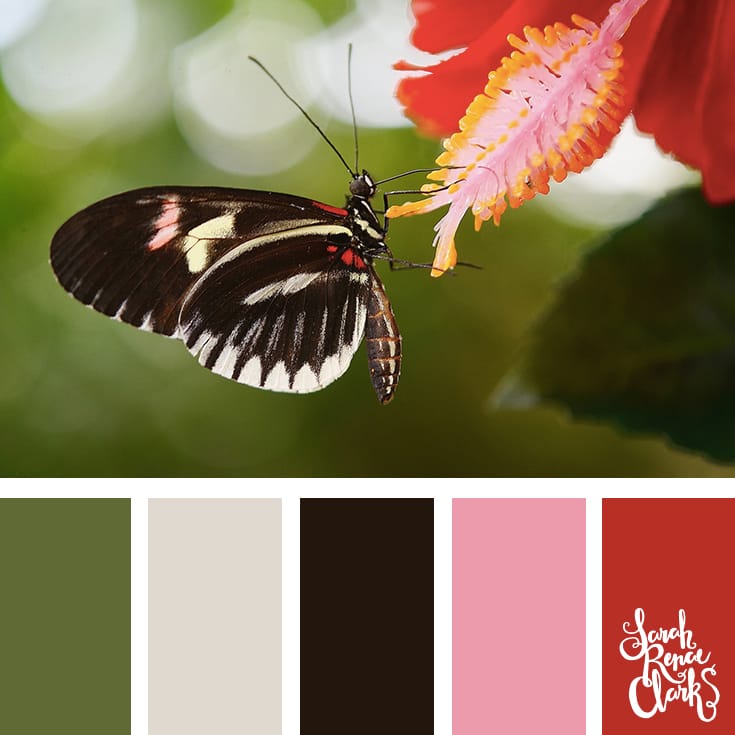 I've created a PDF version of these palettes that you can download from my store. It includes keywords and color suggestions to help you find the right palette for your project. It also includes the RGB, CMYK and HEX codes to help you match the colors on your own computer. There's space to test your own pencils, paints or markers against each color at the bottom.
I've saved all 25 color palettes to a handy Pinterest board so you can follow, save and repin your favorites! You can also follow my Instagram account @dailycolorpalettes for a color palette every day!
What's your favorite color from Pantone's 2017 Fall color palette? Tell me in the comments below