The Pantone Color Institute have announced their Top 10 color trend predictions for Spring 2017 in the latest Pantone Fashion Color Report.
Everything from fashion trends to interior design is influenced by Pantone's predictions each year, so it makes sense to use their Spring 2017 color predictions as color inspiration on whatever projects you are working on!
So here are the top 10 colors for Spring 2017 according to Pantone's report. They have announced that "Greenery" is the Pantone Color of the Year 2017.
I've gathered some photos (courtesy of Pixabay) that already include two or more of Pantone's top 10 colors for Spring 2017. I've created these 30 color palettes for you so you'll never run out of inspiration on how to use these colors on your artwork! You can see all 30 color schemes below that were inspired by Pantone's color predictions.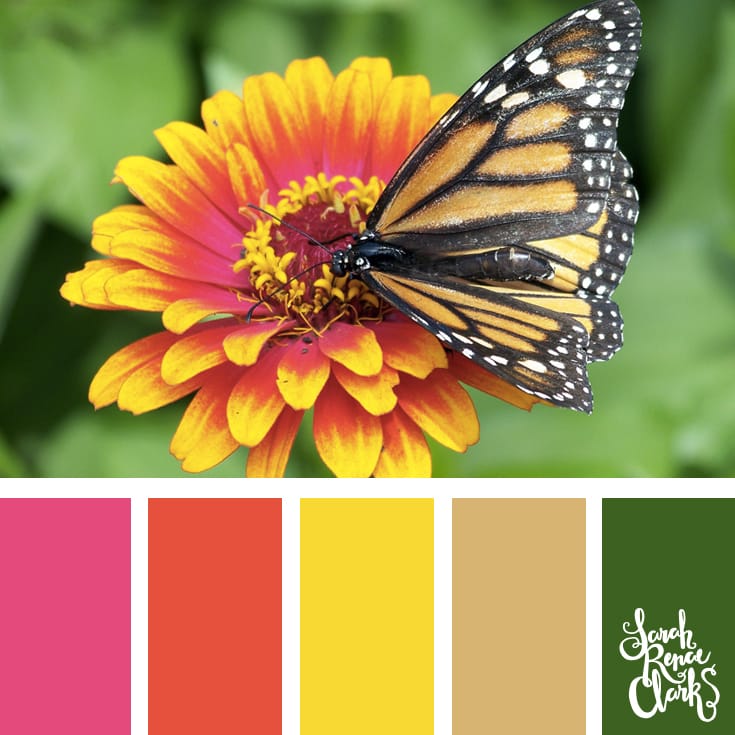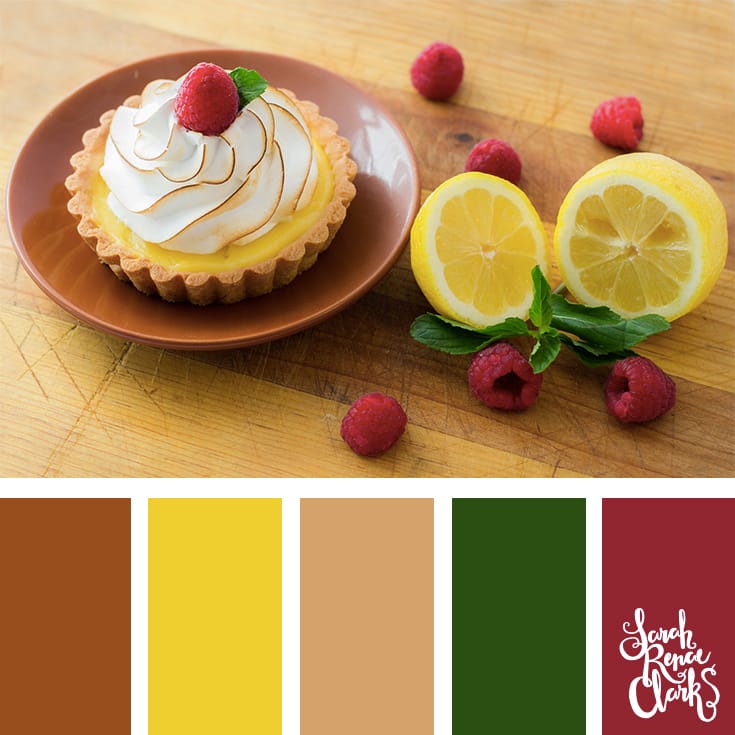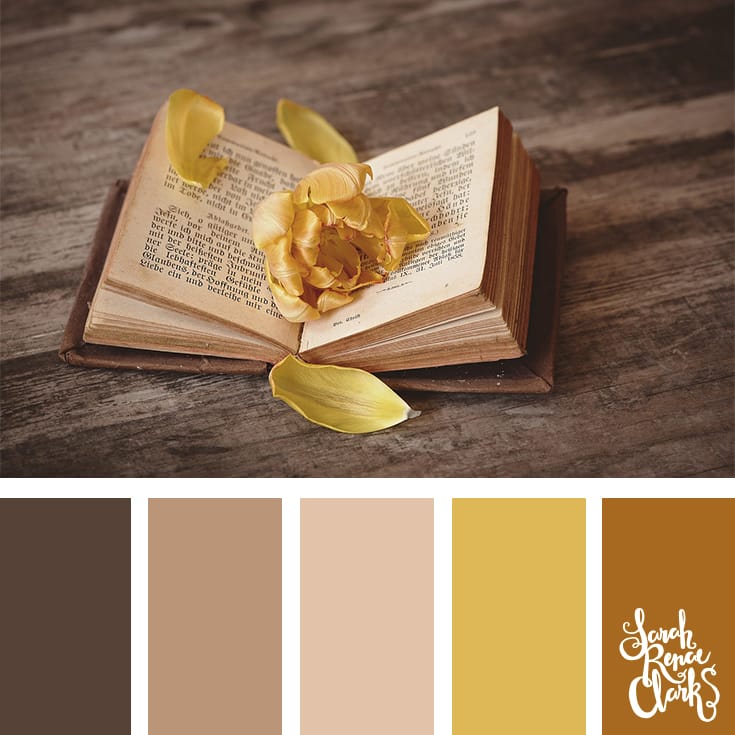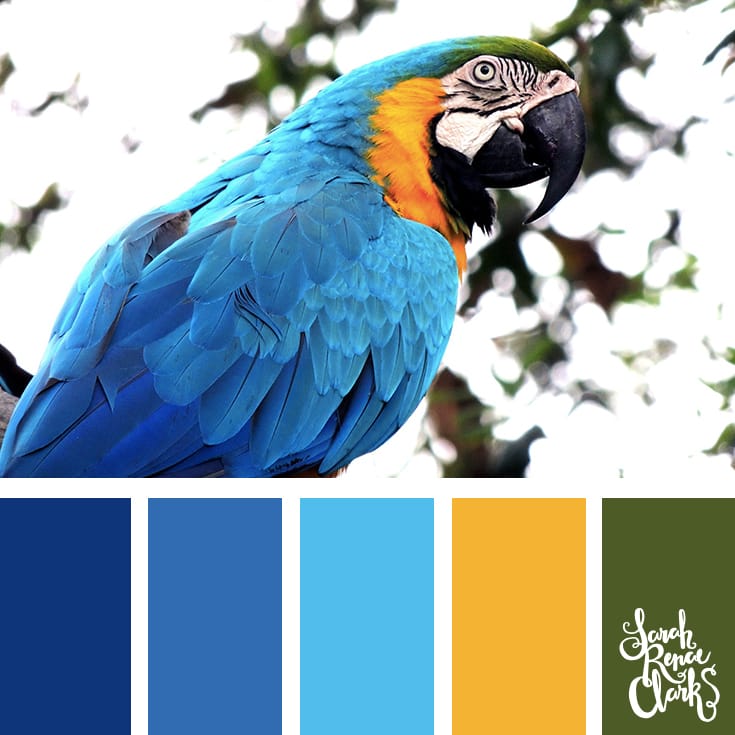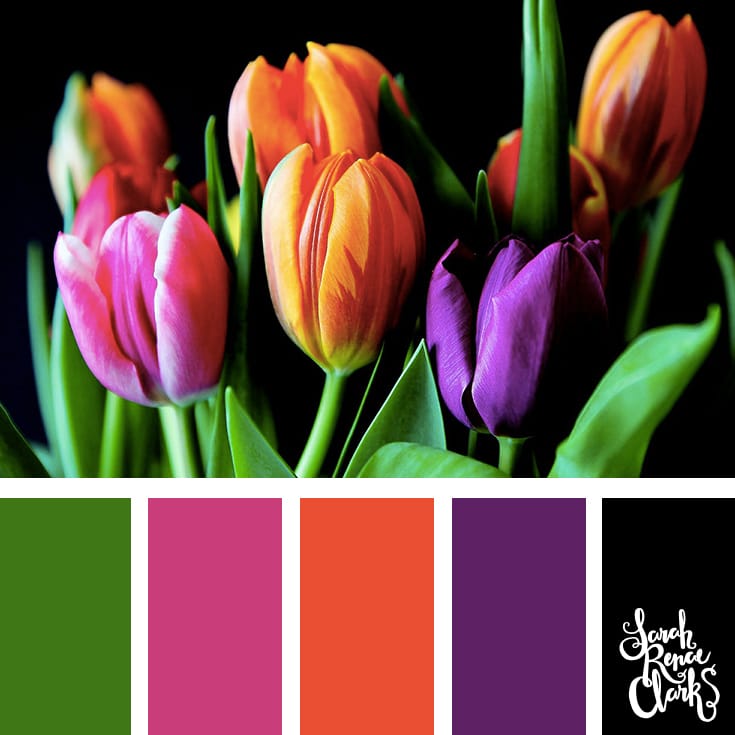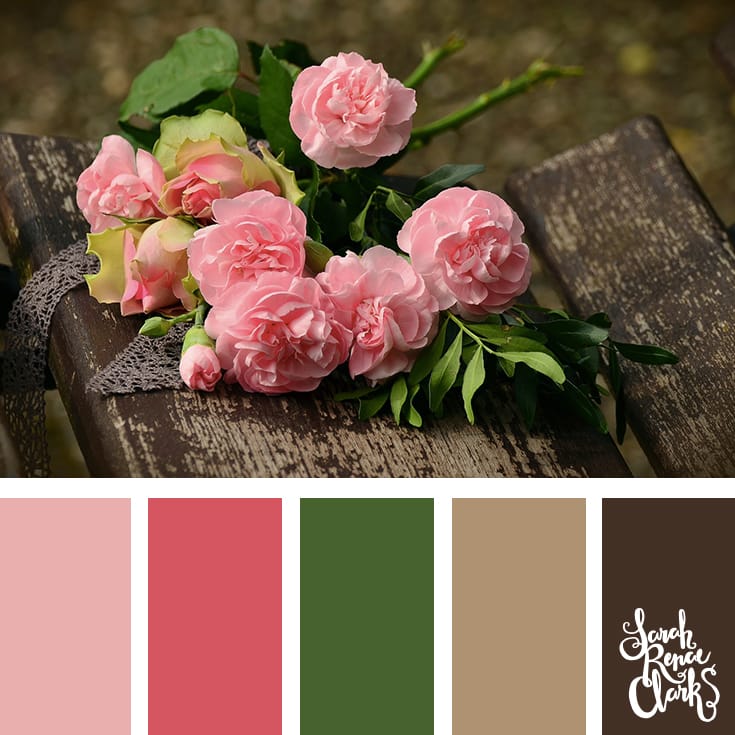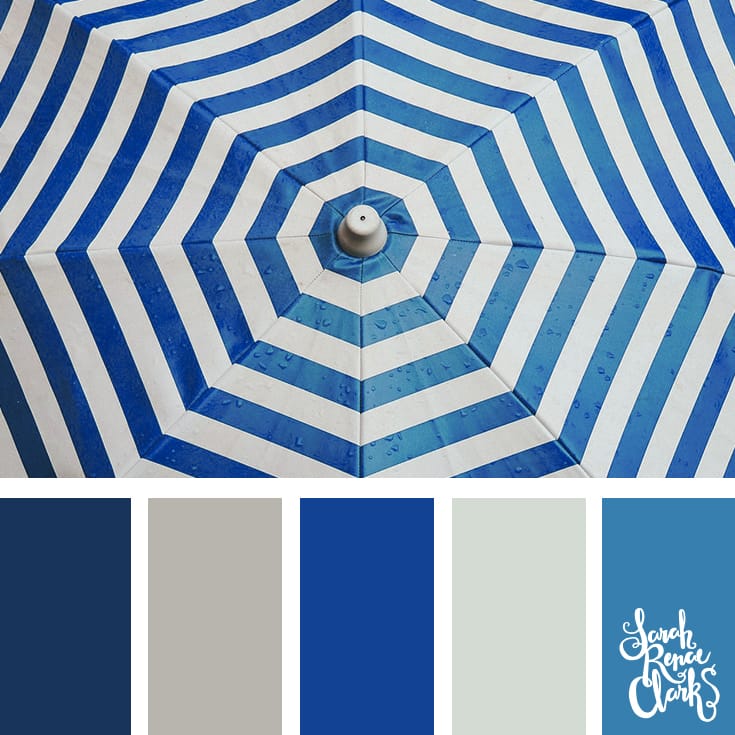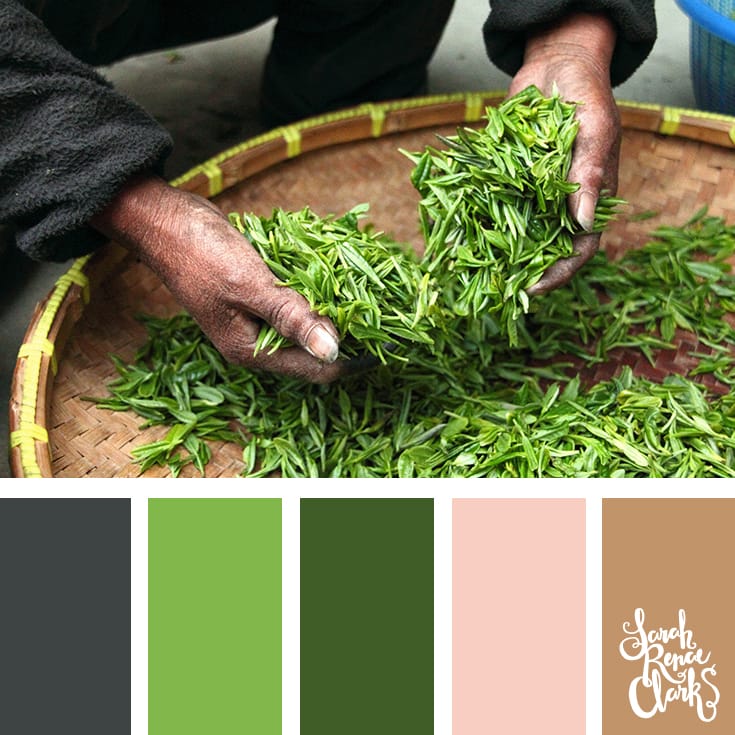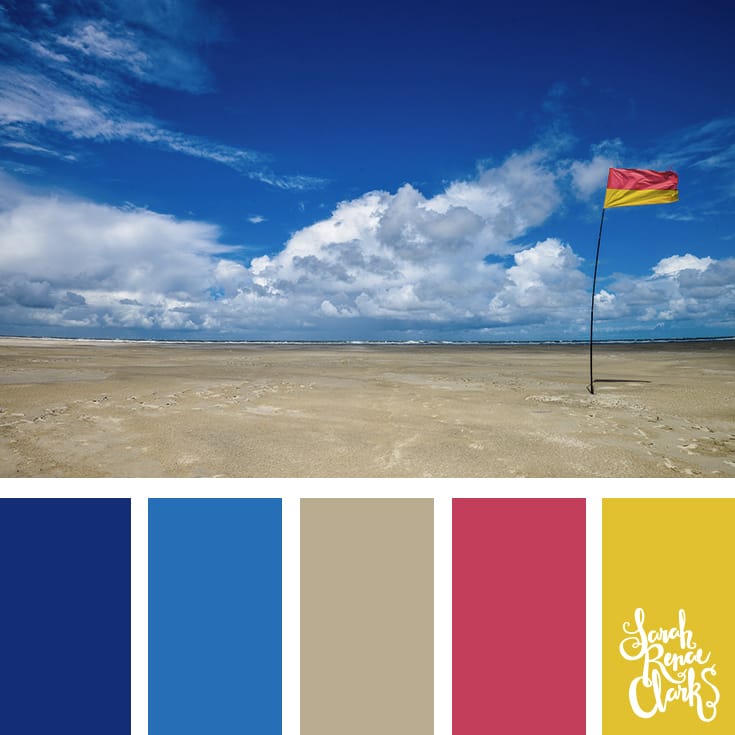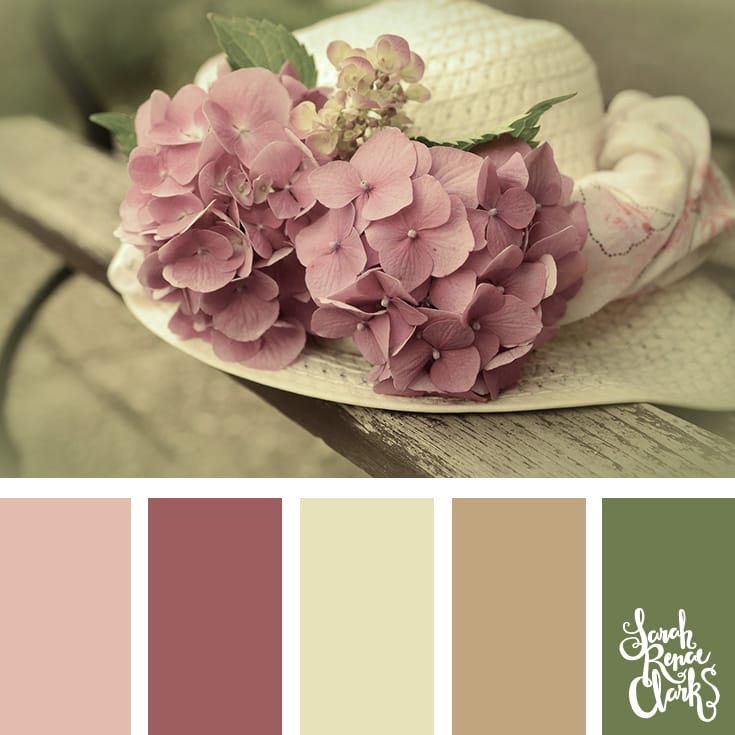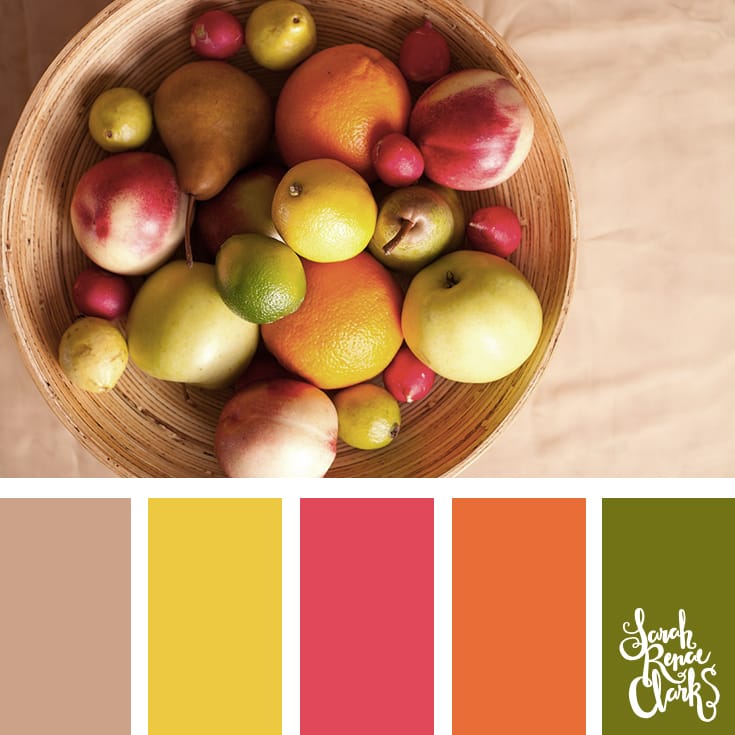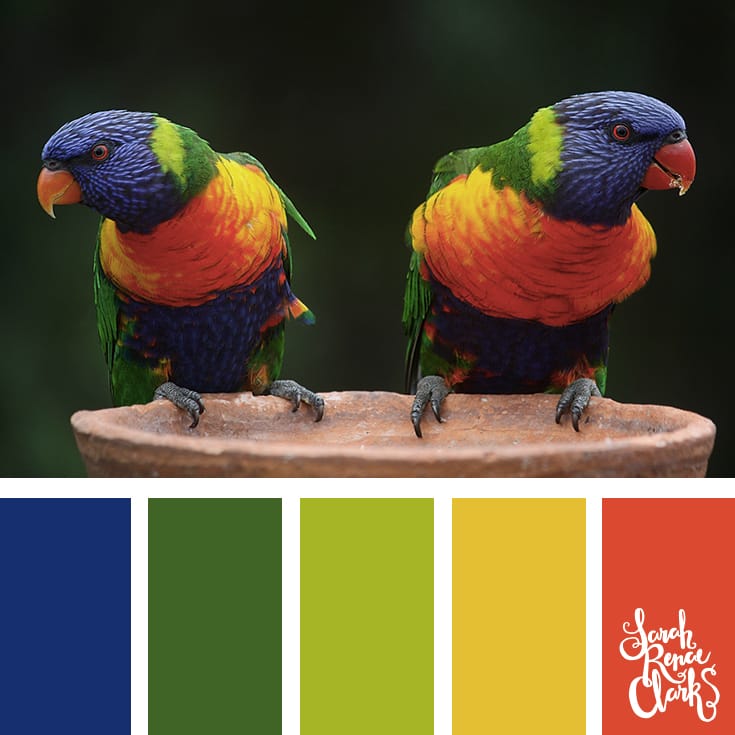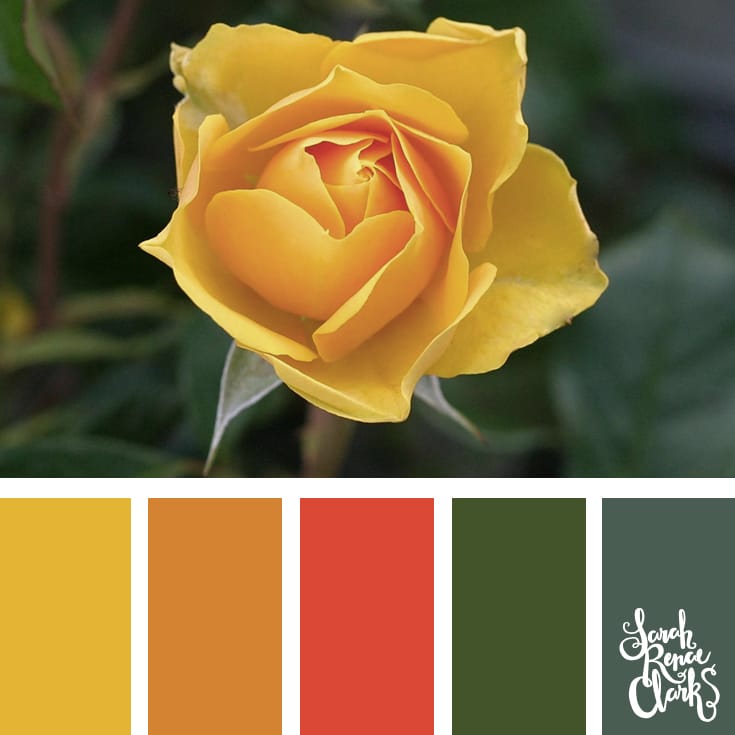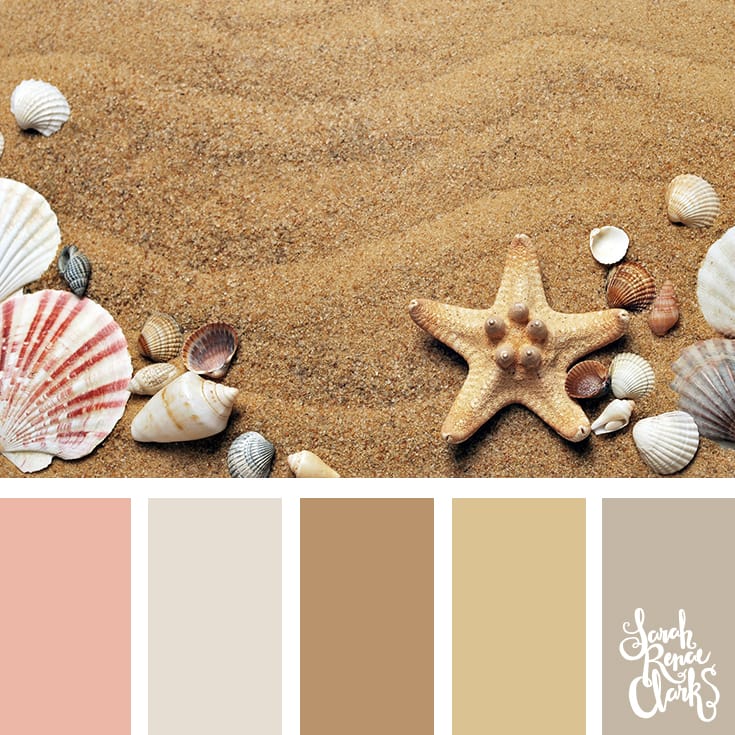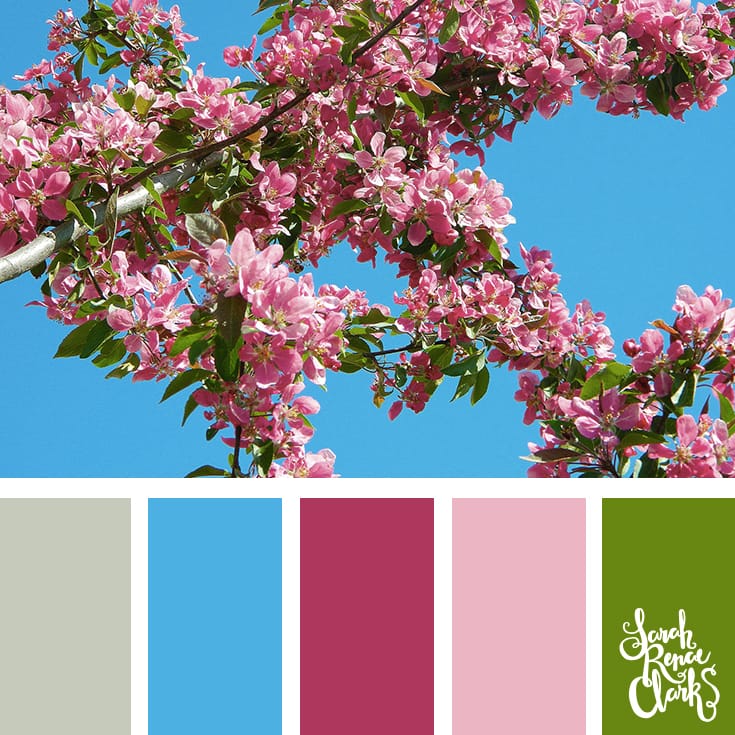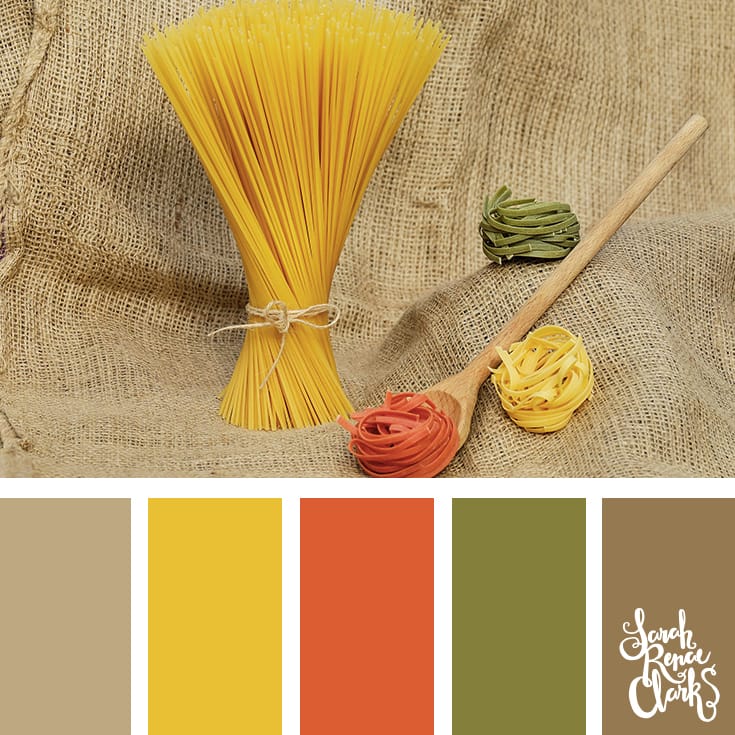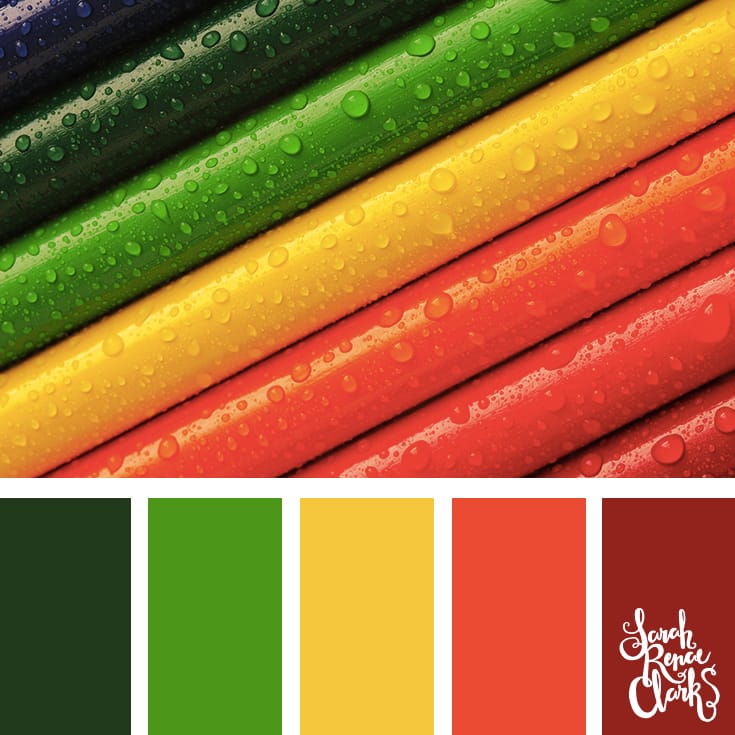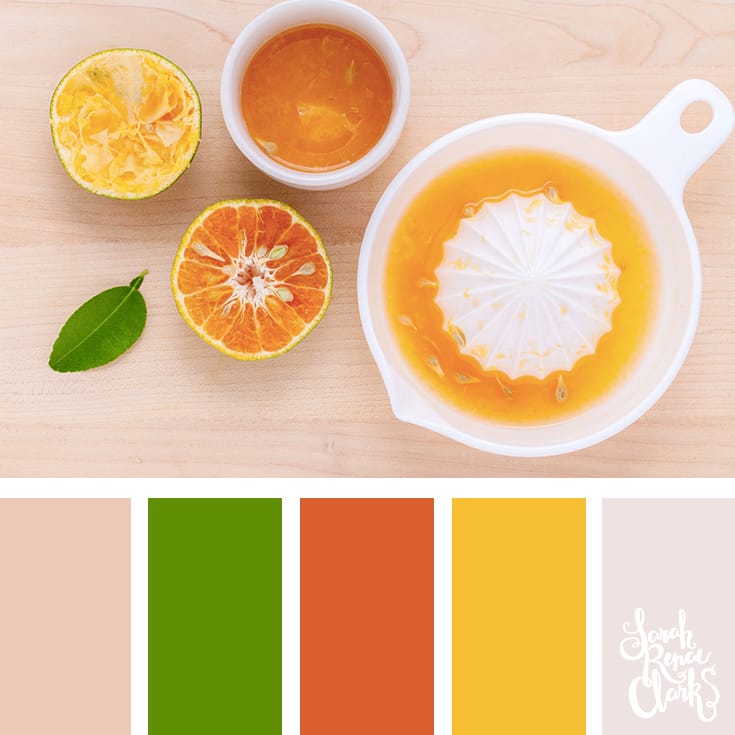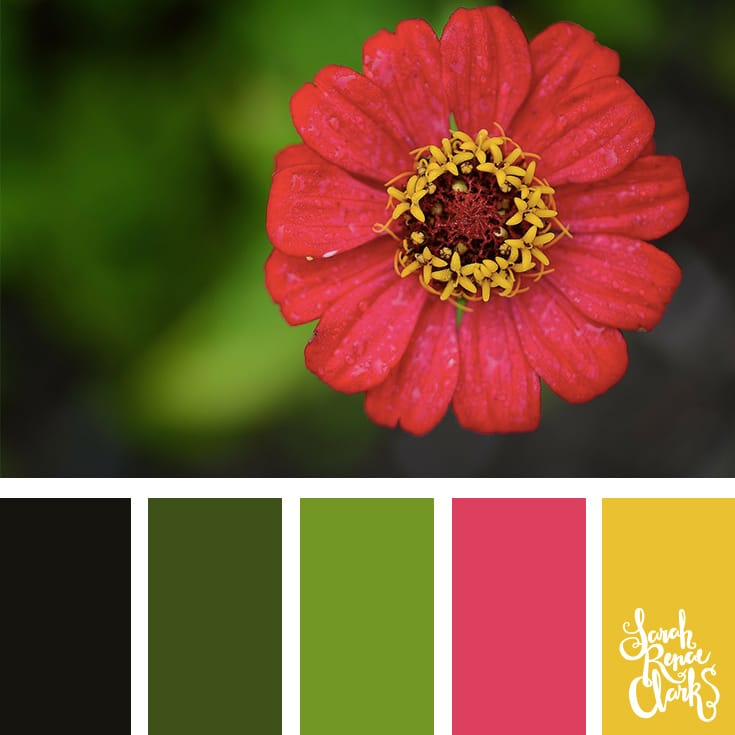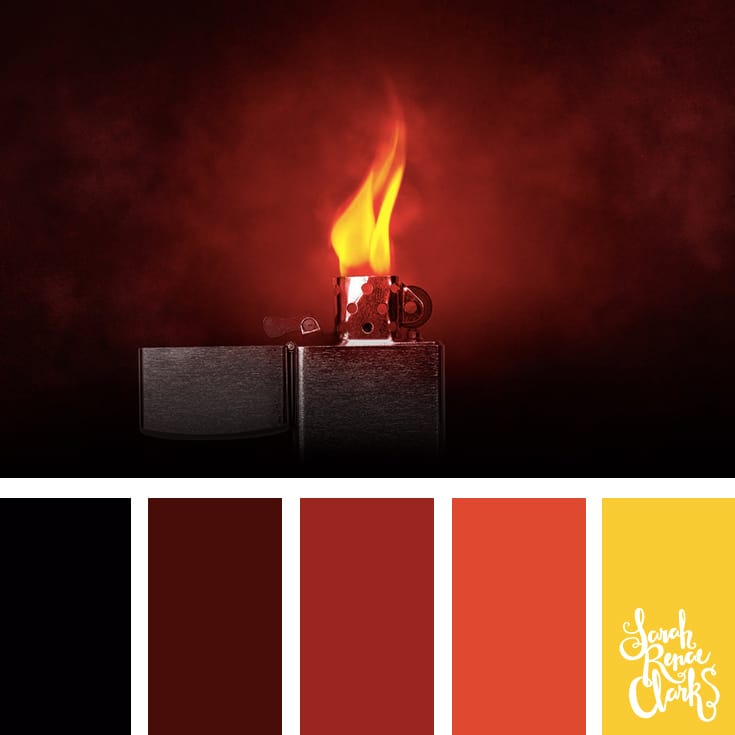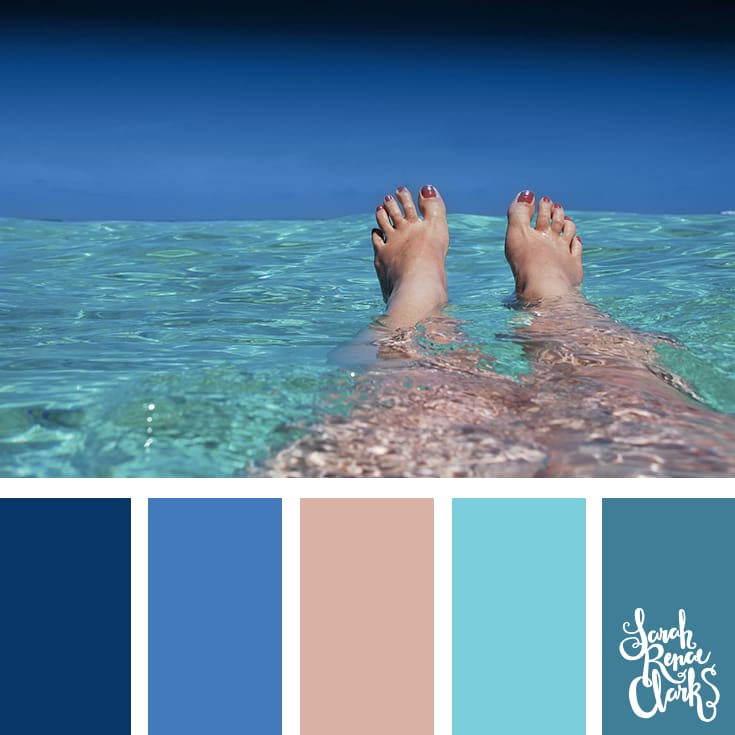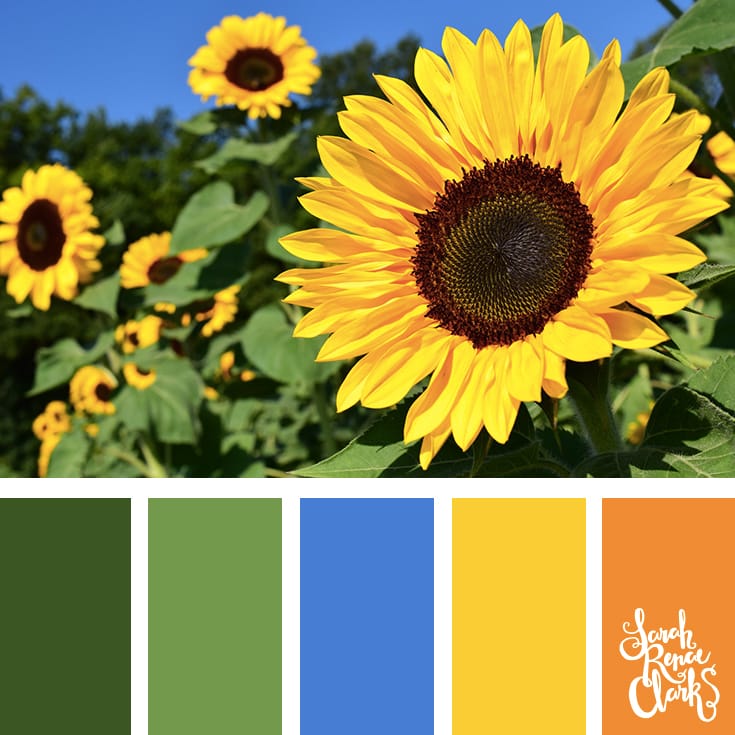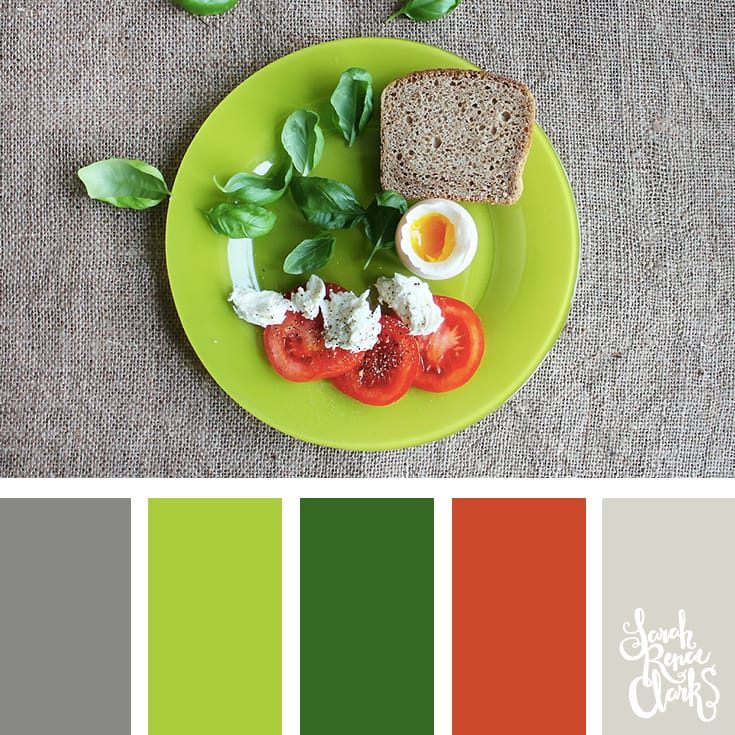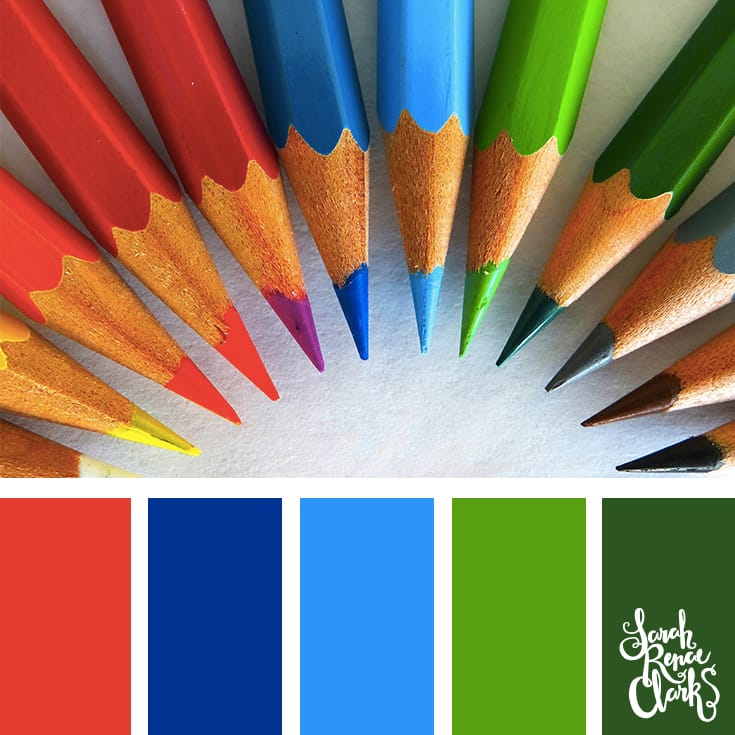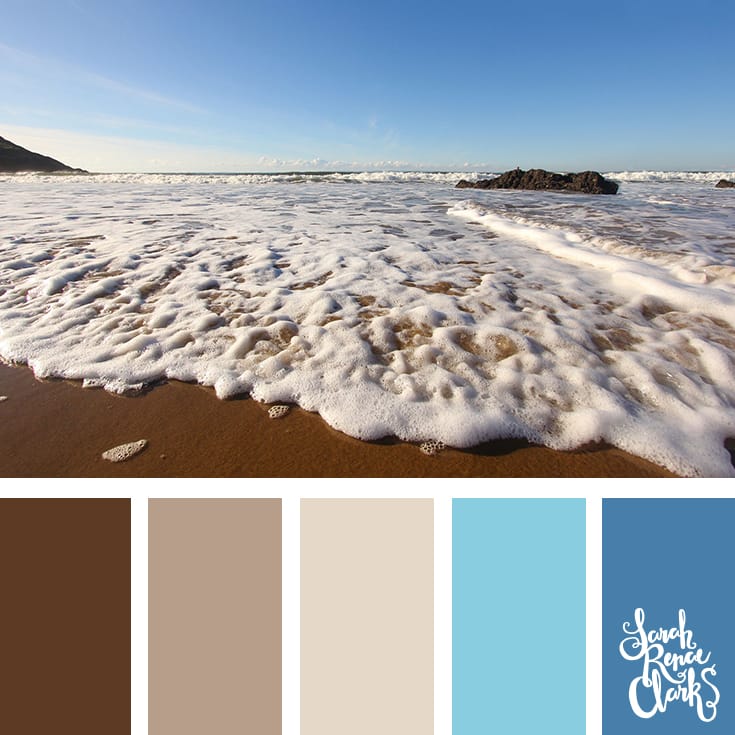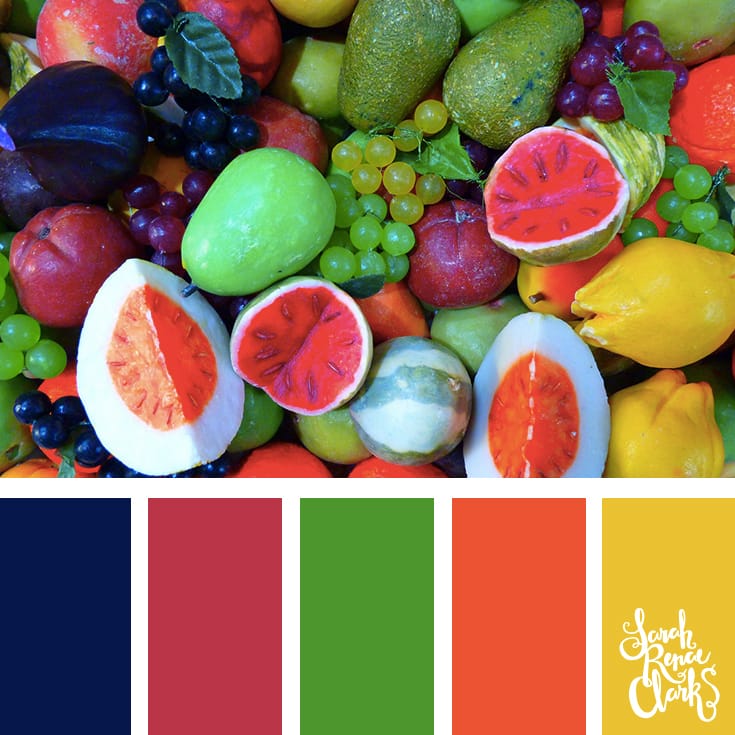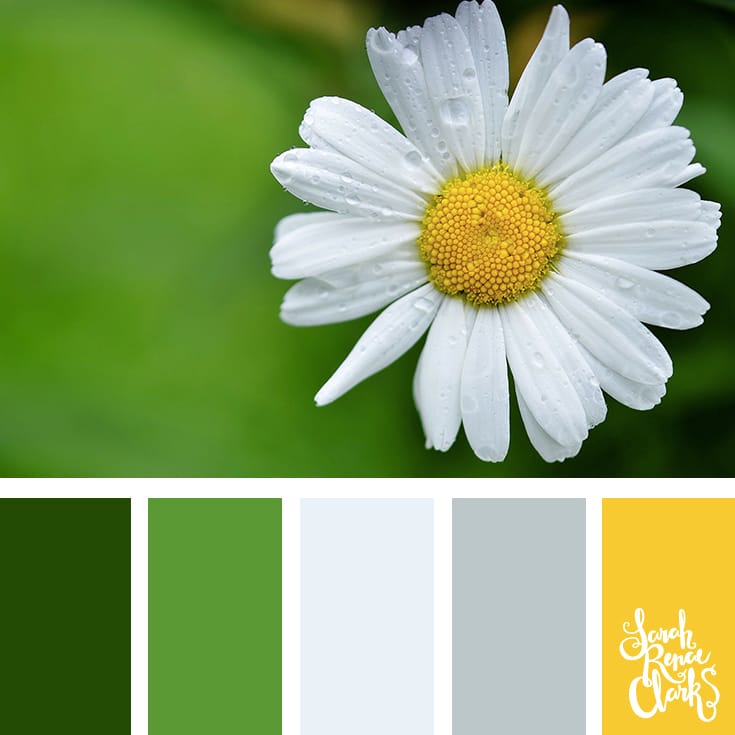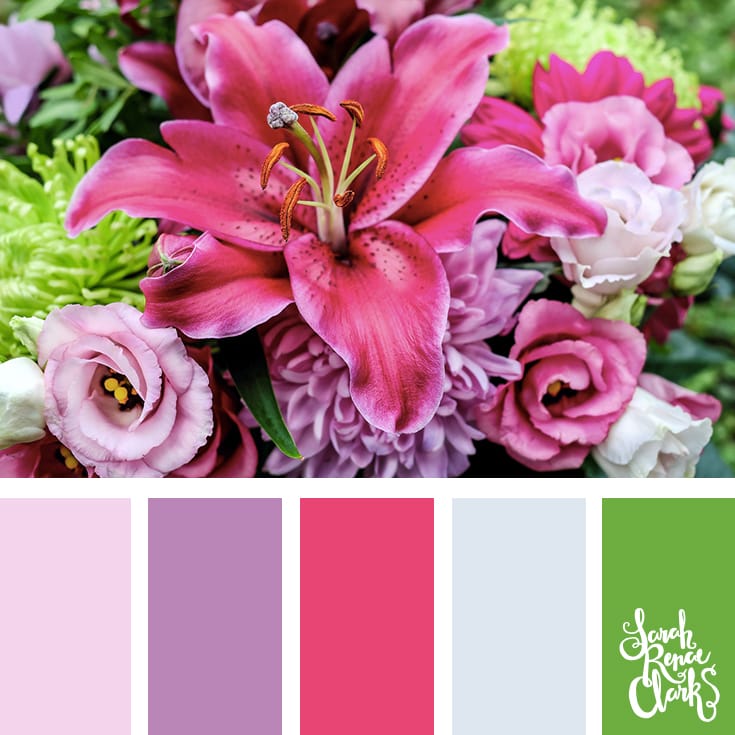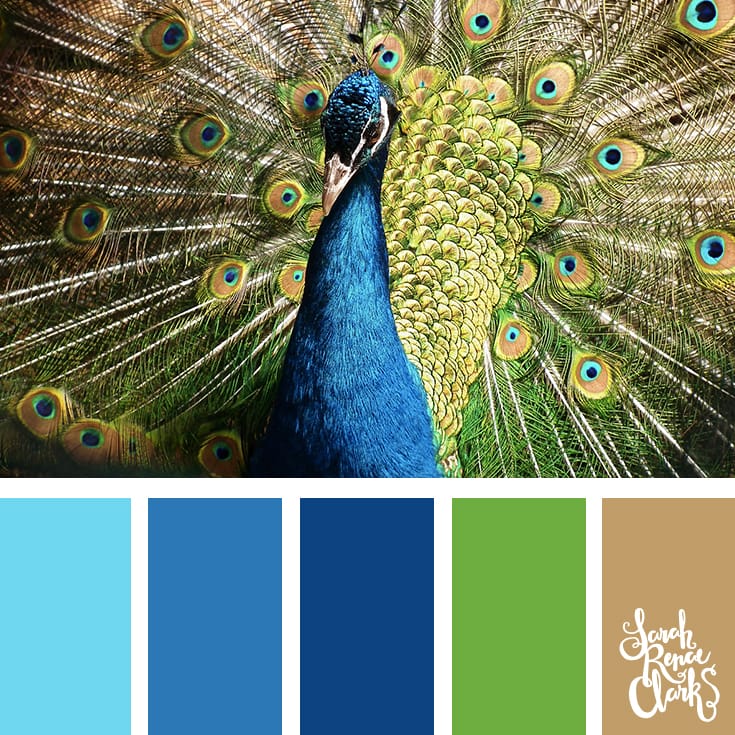 I've saved all 30 color palettes to a handy Pinterest board so you can follow, save and repin your favorites! Don't forget to pin this for later!
What's your favorite color from Pantone's 2017 Spring color palette? Tell me in the comments below 🙂
If you've found these color schemes handy, you'll also enjoy my 20 color ideas for Valentine's Day! Please check it out HERE.