This page contains affiliate links and I may earn a commission if you click them and make a purchase.
😃 Elisha 😃🎉
Email Address: amhk*******@gmail.com
If you missed out this time, you can purchase the items from the giveaway below: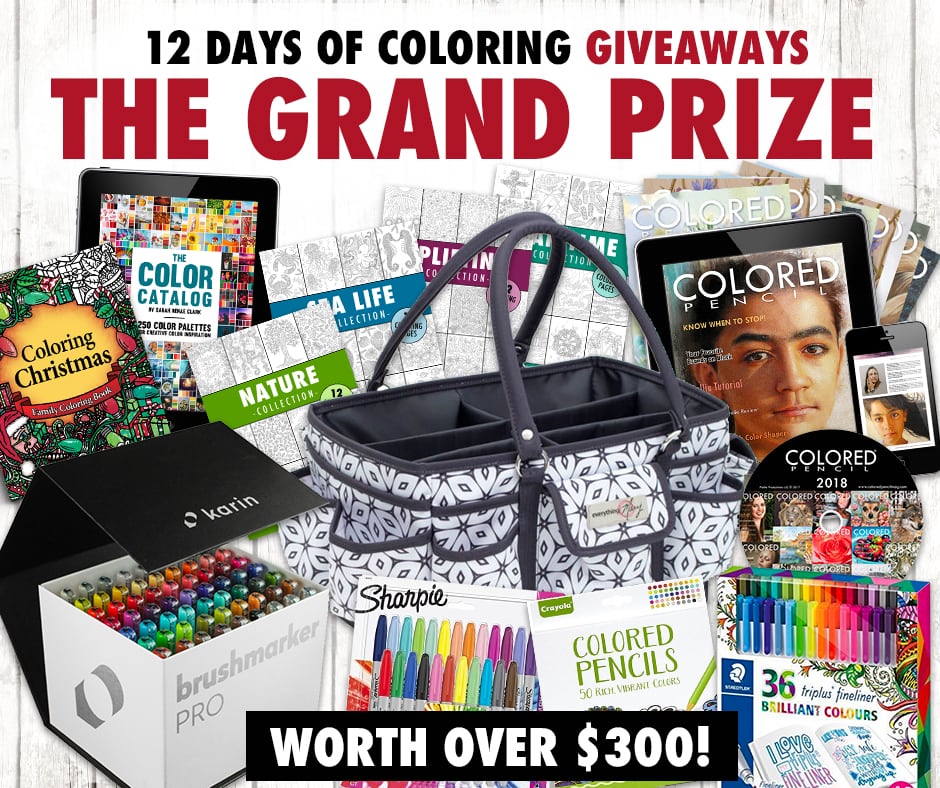 The grand prize (RRP $319) included: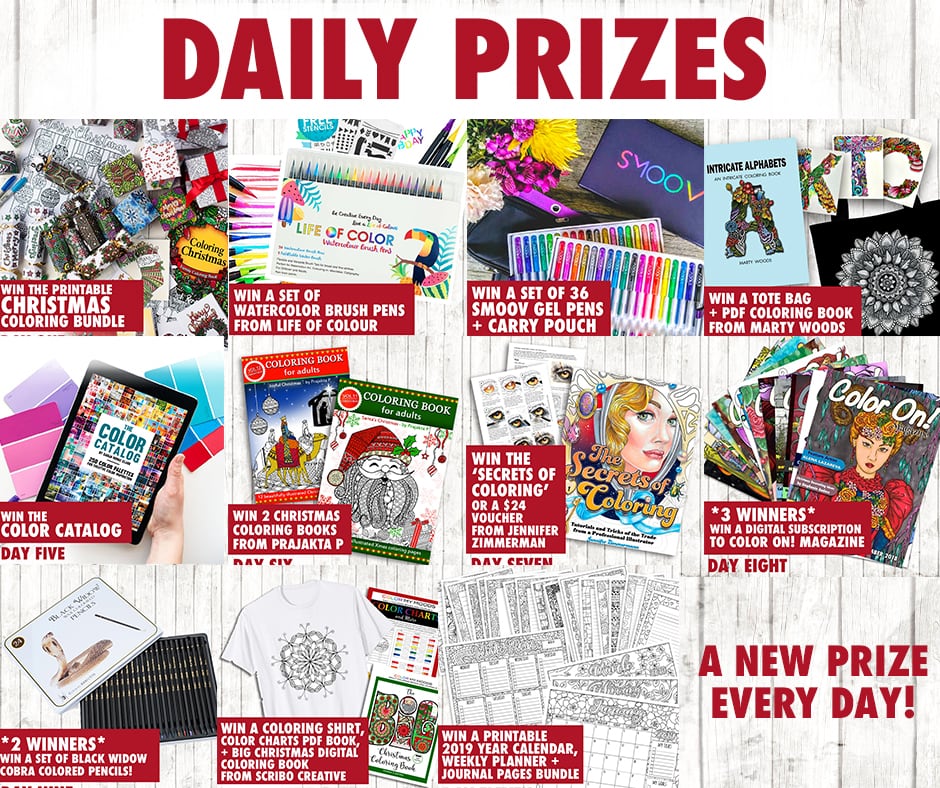 The daily prizes included:
Be Notified of the Next Giveaway
You've just missed my latest giveaway, but not to worry – I'll be starting another giveaway soon!
If you'd like to know when the next giveaway starts, please click here to join my email list. You'll be notified of all future giveaways and I'll send you a free coloring book as a thank you for joining! You'll also hear from me with tips, free printables and special offers.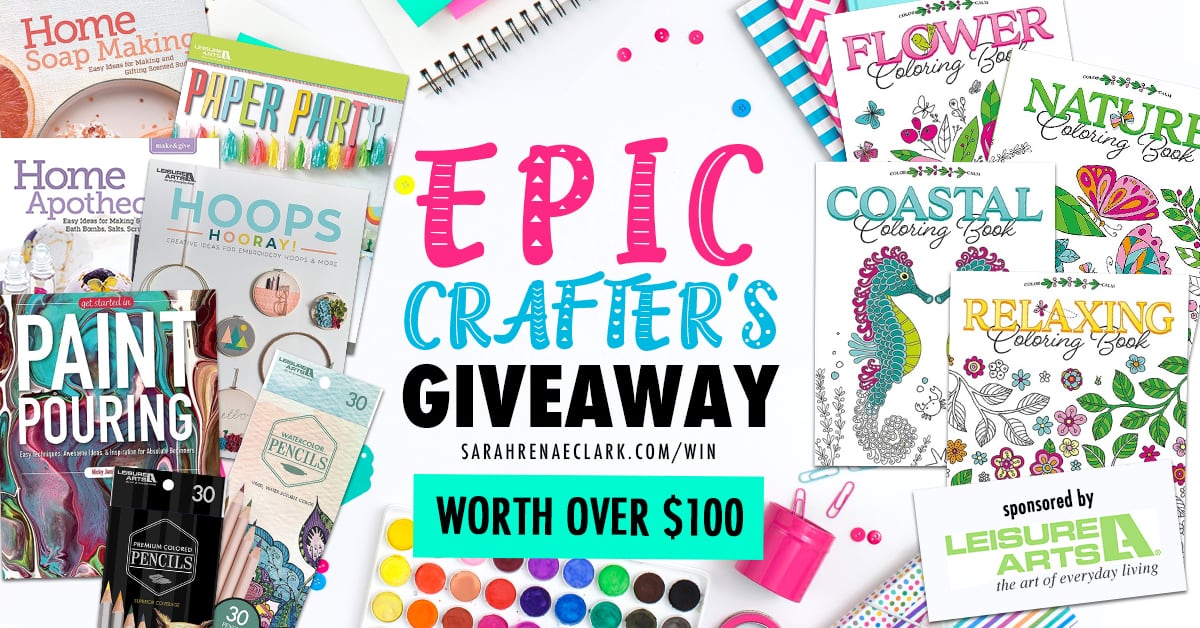 Epic Crafter's Giveaway | September 2018
Winner drawn 3rd October 2018
Winner: Kathy M (Ohio, USA)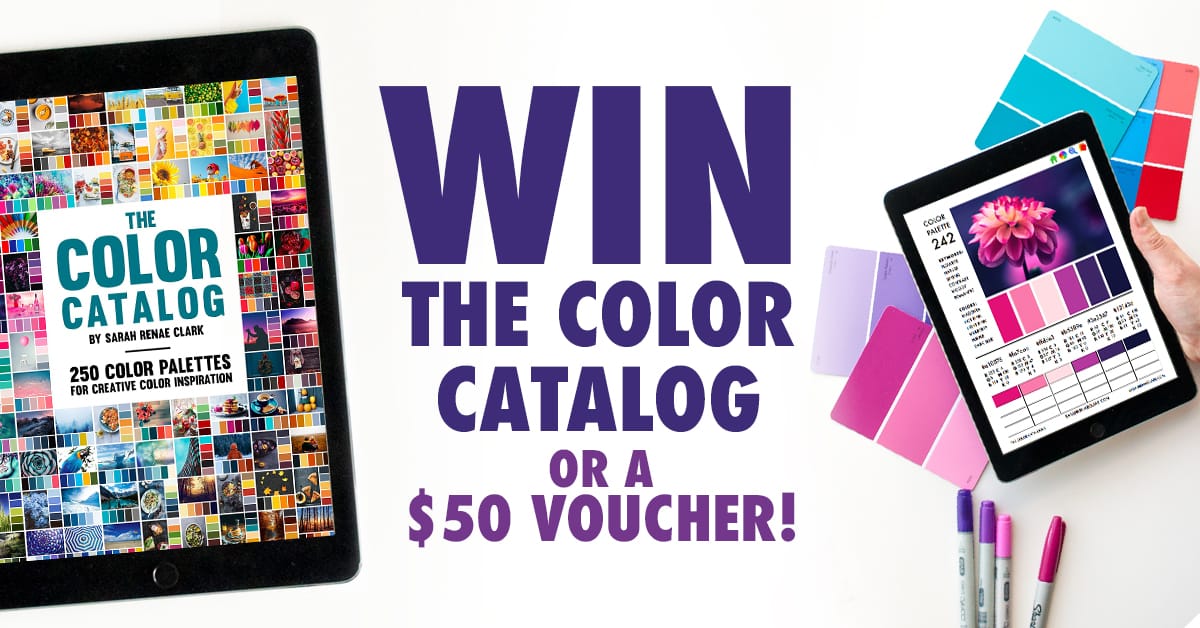 Color Catalog Giveaway | July 2018
Winner drawn 19th July 2018
Winner: Nichole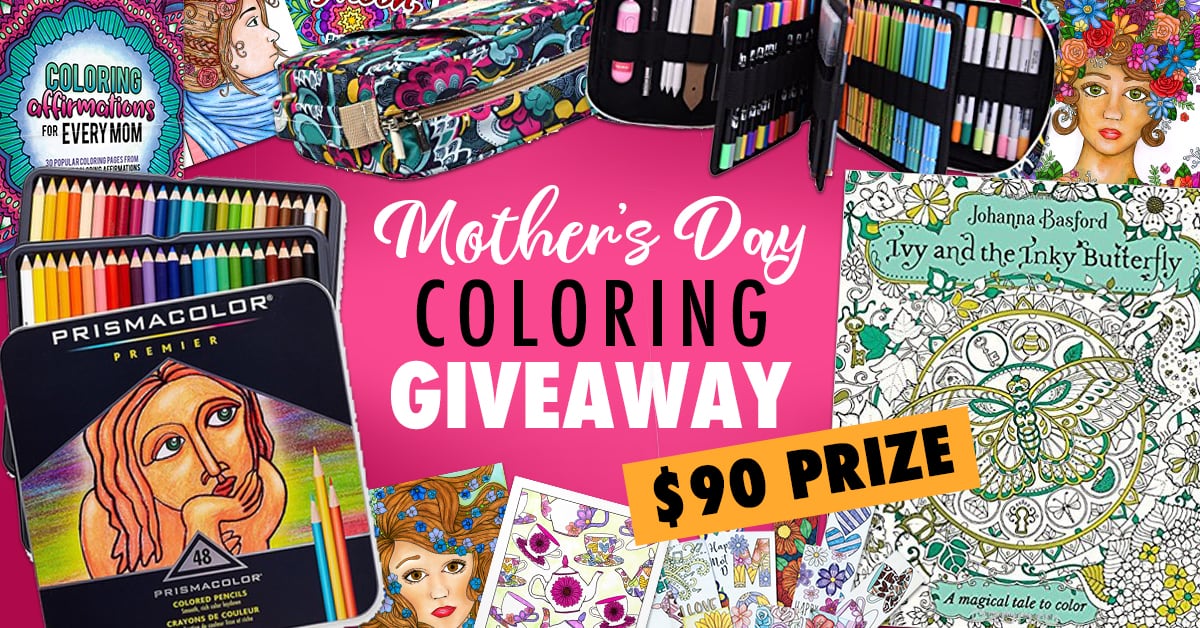 Mother's Day Giveaway | April 2018
Winner drawn 27th April 2018
Winner: Tracey
You don't have to walk away empty handed… here's some of the most popular printables and most recent articles so you can snap up some freebies or check out my latest tutorials. Please check them out below!