Recent & Upcoming Giveaways
You've just missed my latest giveaway, but not to worry – I'll be starting another giveaway soon!
If you'd like to know when the next giveaway starts, please fill in your details below to join my email list. You'll be notified of all future giveaways and I'll send you a free coloring book as a thank you for joining! You'll also hear from me with tips, free printables and special offers.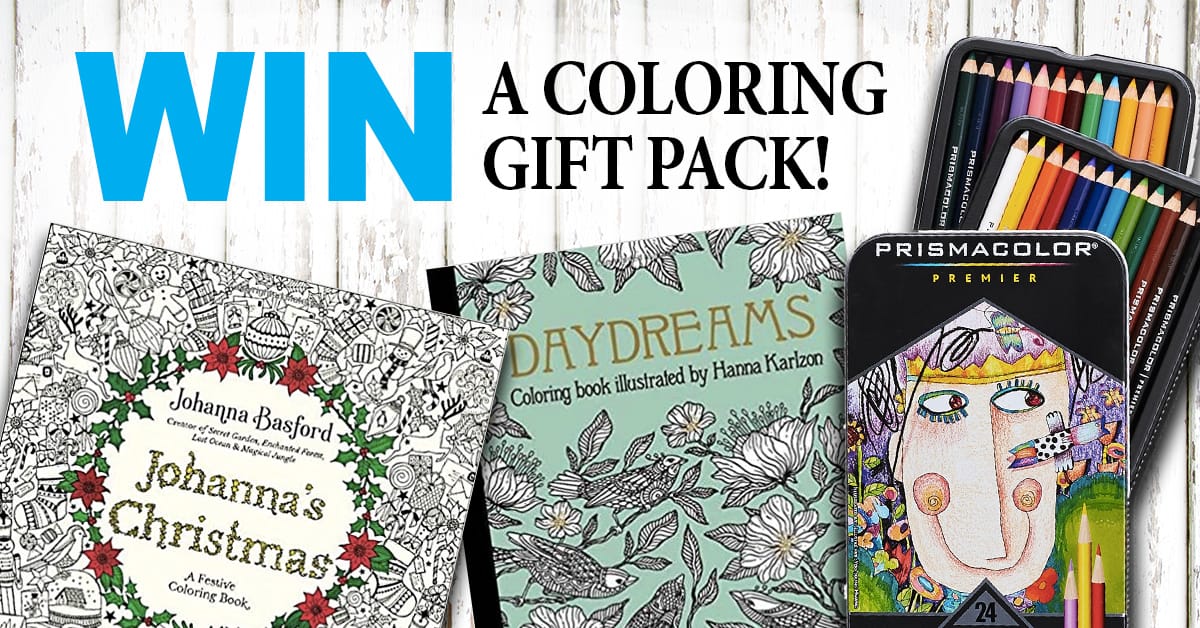 Prismacolor, Johanna Basford & Hanna Karlzon Coloring Gift Pack! | Septembter 2017
Winner drawn 30th September 2017
Winner: Lisa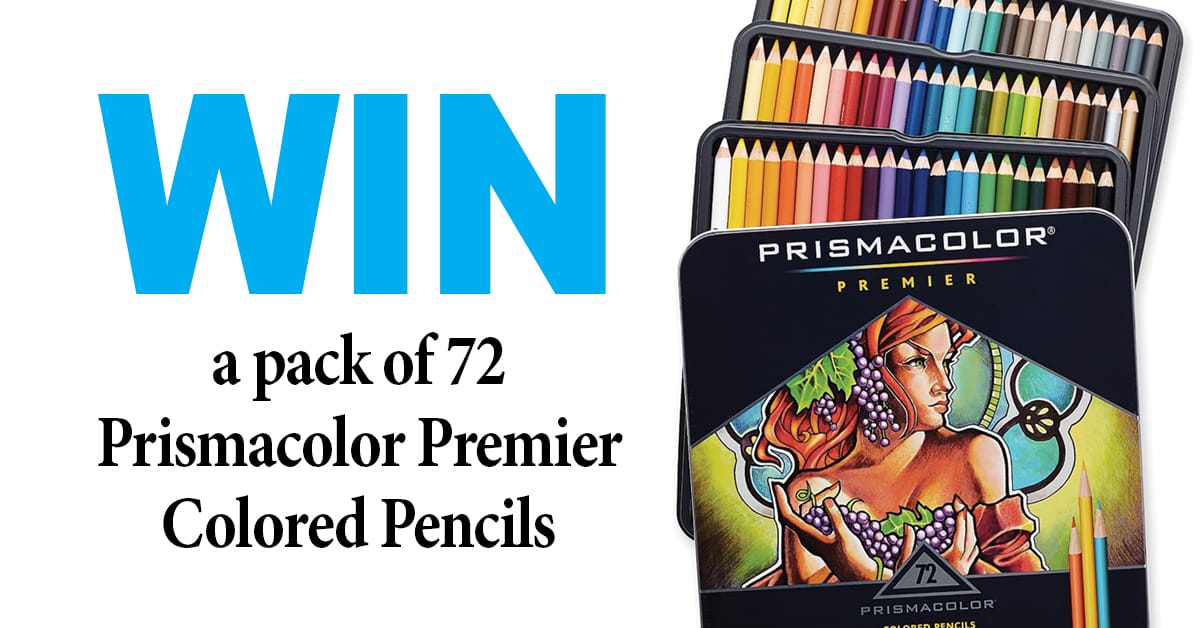 Prismacolor Giveaway | August 2017
Winner drawn 4th September 2017
Winner: Dena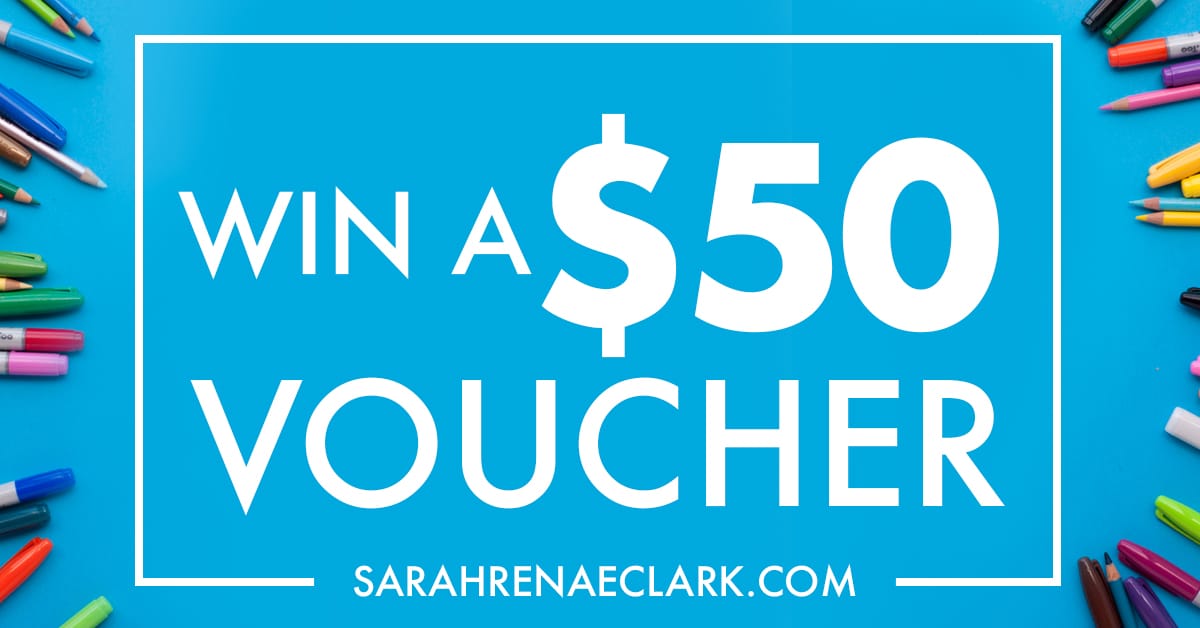 $50 Voucher Giveaway | July 2017
Winner drawn 26th July 2017
Winner: Maria
You don't have to walk away empty handed… here's some of the most popular printables and most recent articles so you can snap up some freebies or check out my latest tutorials. Please check them out below!