Summer is a time of warm days, social gatherings and vibrant scenery. These 25 summer color palettes are inspired by the fresh and vibrant colors of summer. Ranging from beach scenes to summer fruits, I hope you find a color palette to inspire you!
If you're looking for RGB, CMYK and HEX codes, please check out my PDF color guide, which includes all 25 color palettes and the codes for each color.
Please also stop by my blog and check out my other color palette collections, including winter color palettes, autumn color palettes, colors inspired by beautiful landscapes, and color palettes inspired by Pantone. You can see them all here.
Are you on Instagram? Follow @dailycolorpalettes for daily color combinations in your feed!
Enjoy 🙂

Terms of use:
Please feel free to use these palettes for personal use. If you'd like to post them on social media, please provide a link to this blog post or credit @sarahrenaeclark in your main description. Please contact me if you'd like permission to use them on your own website or blog.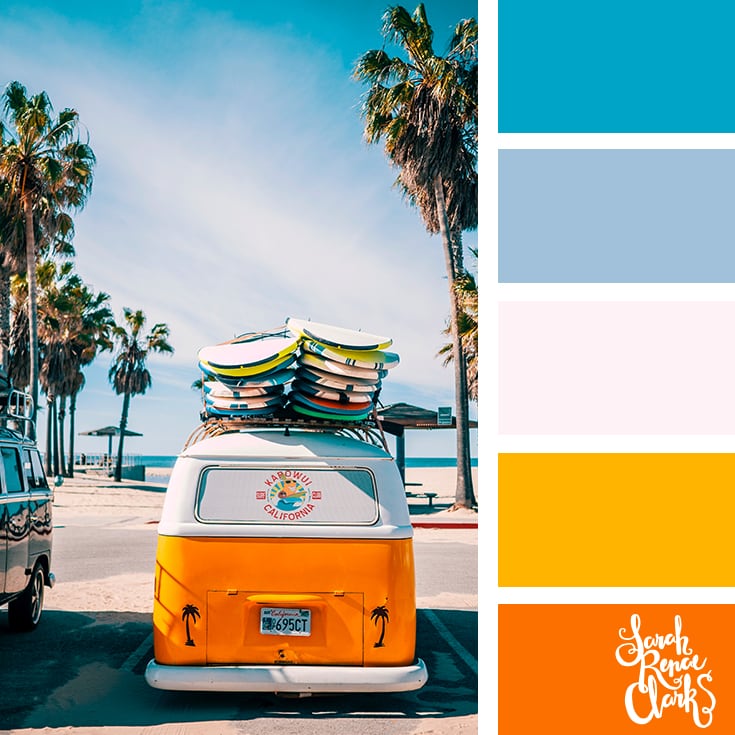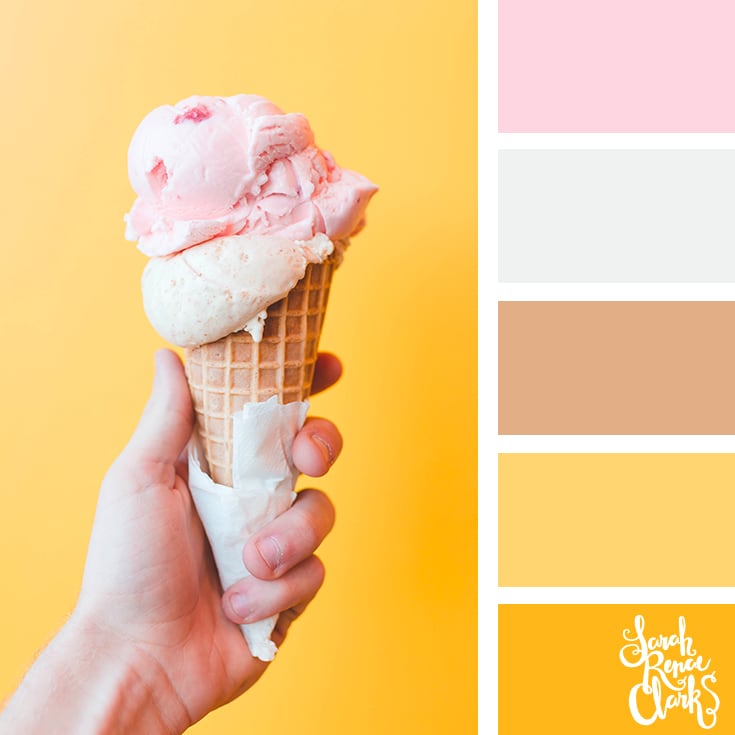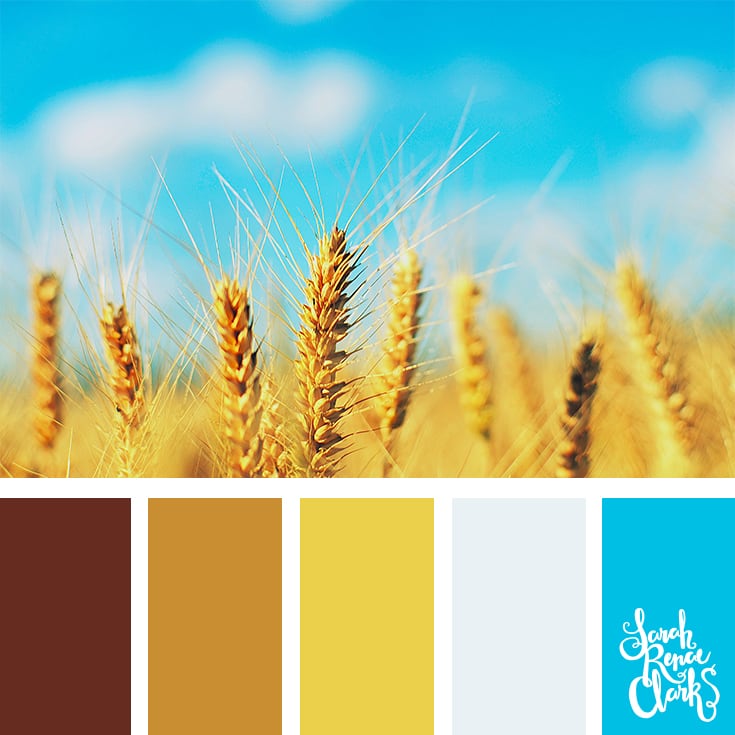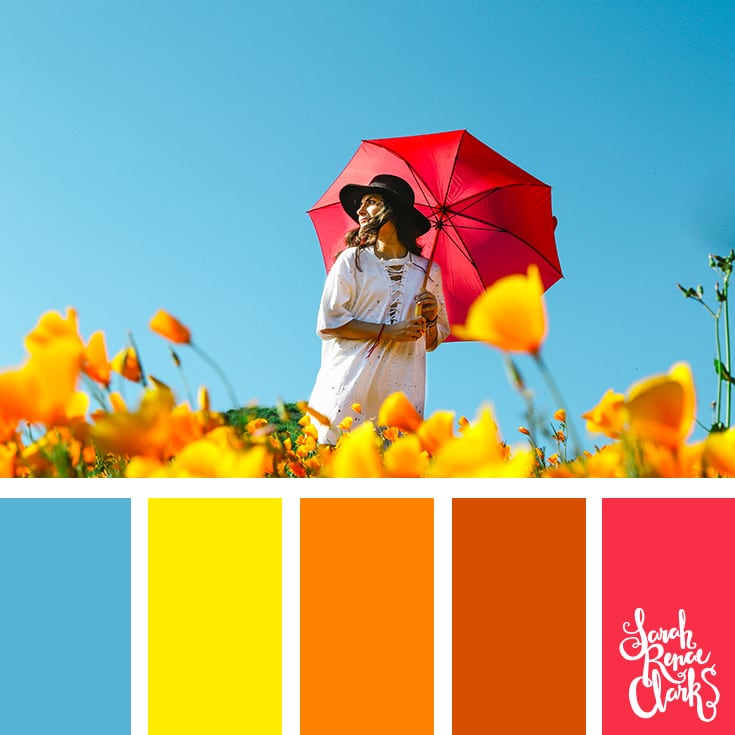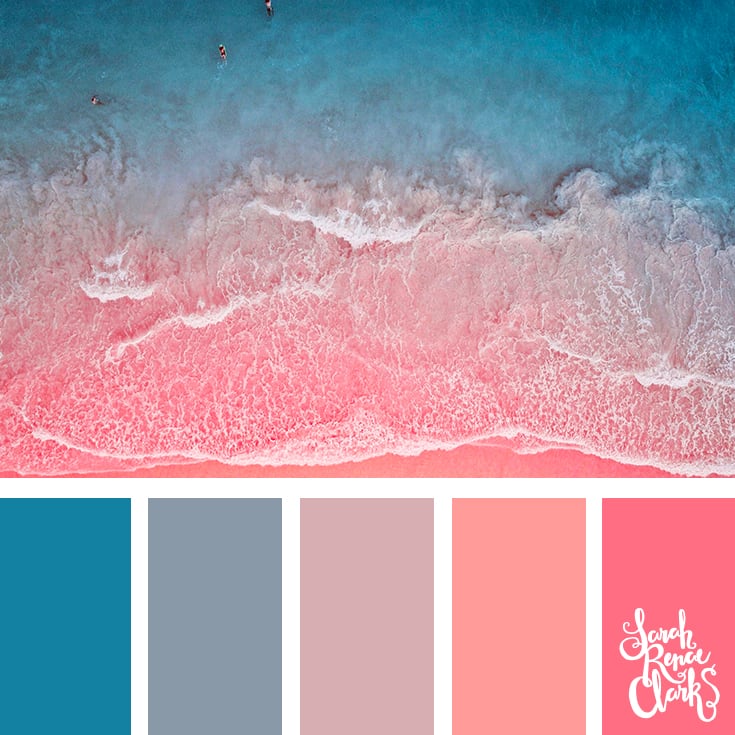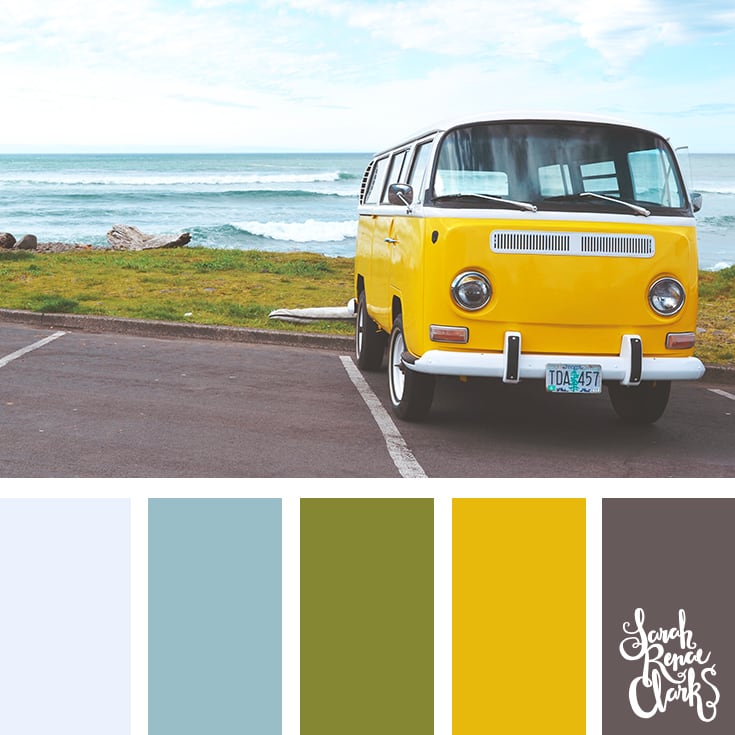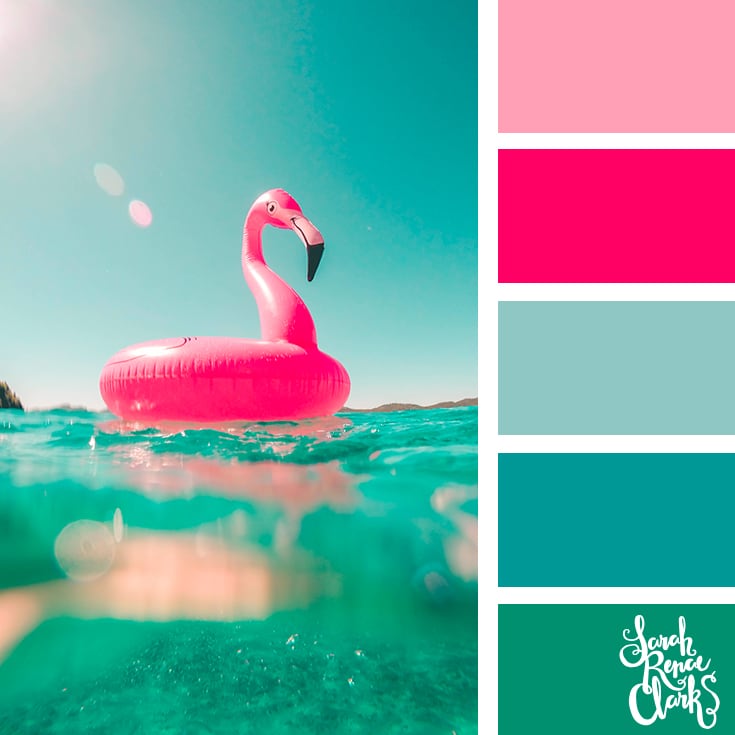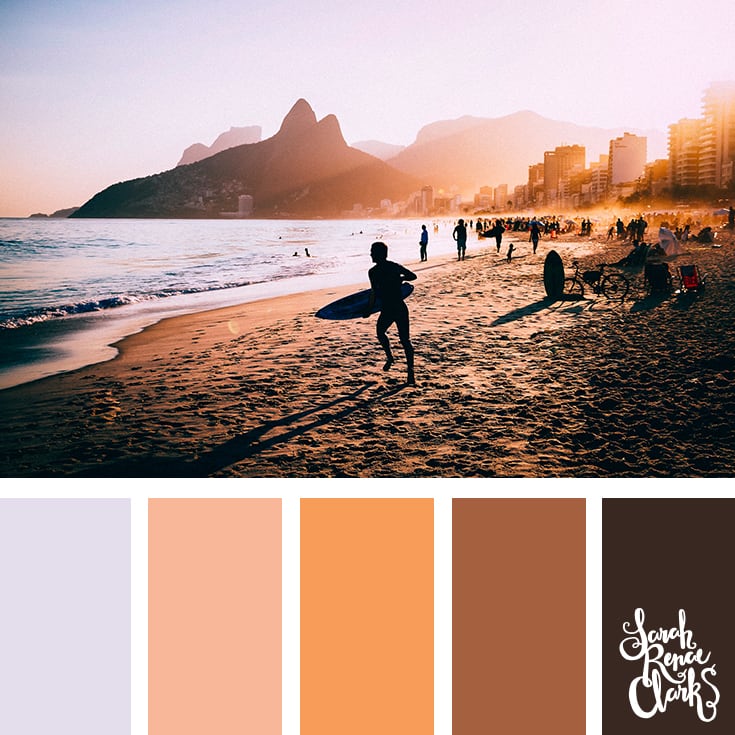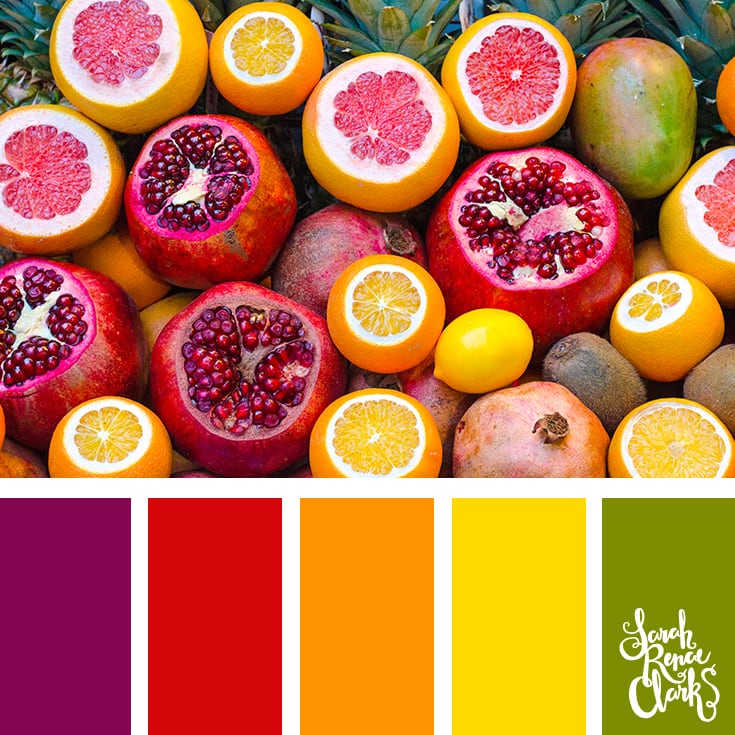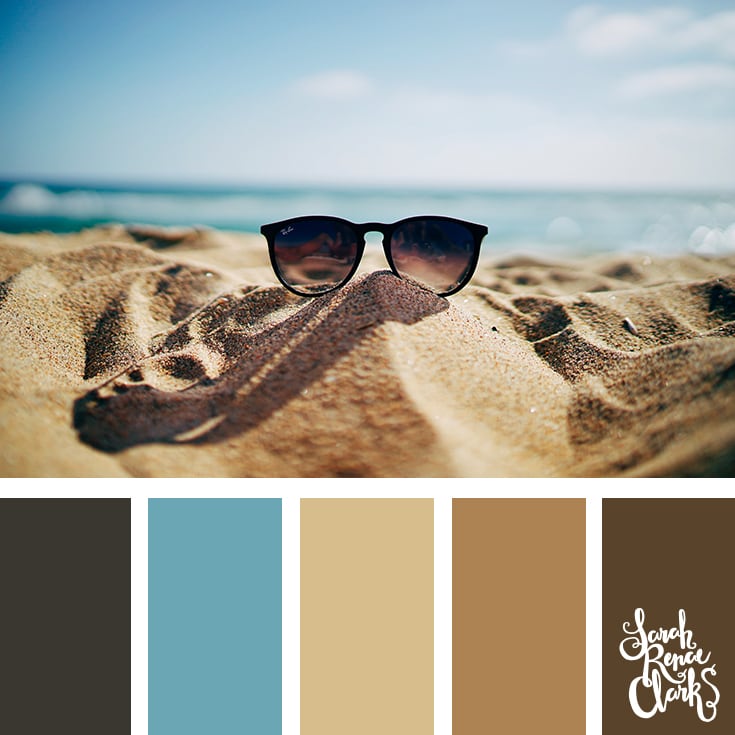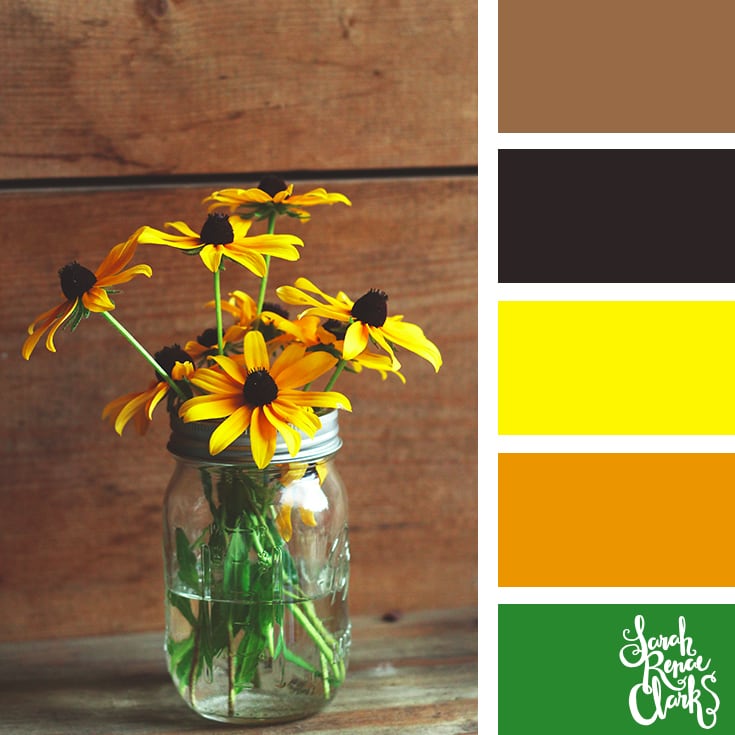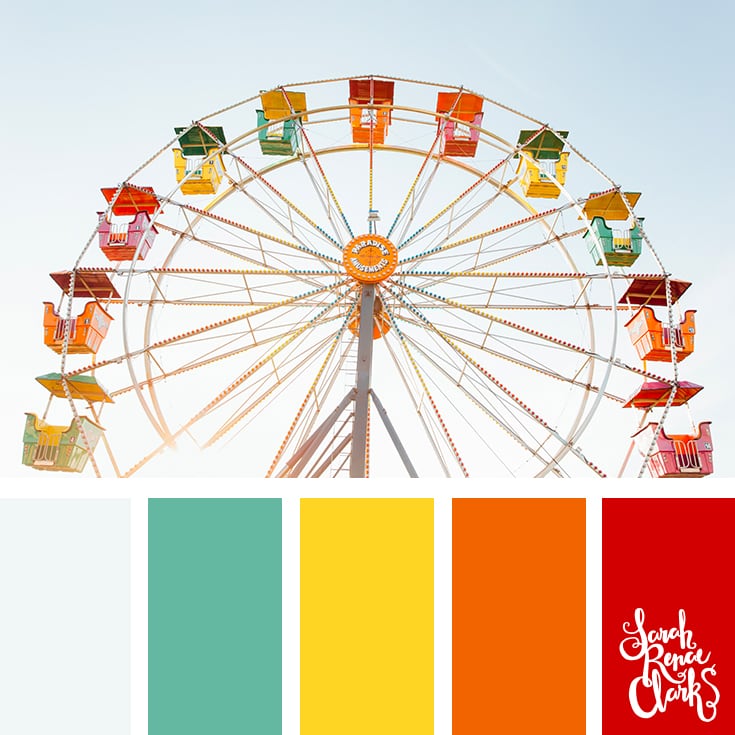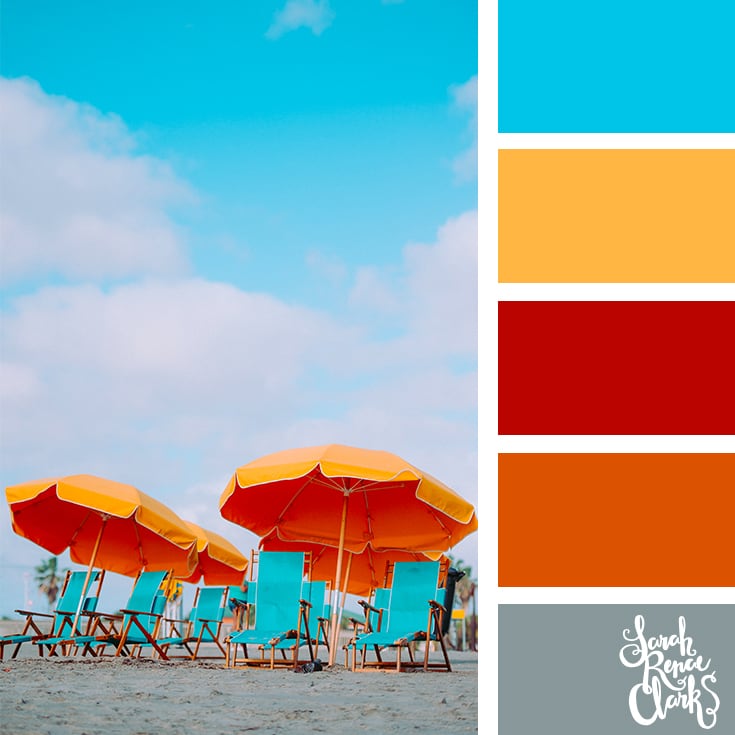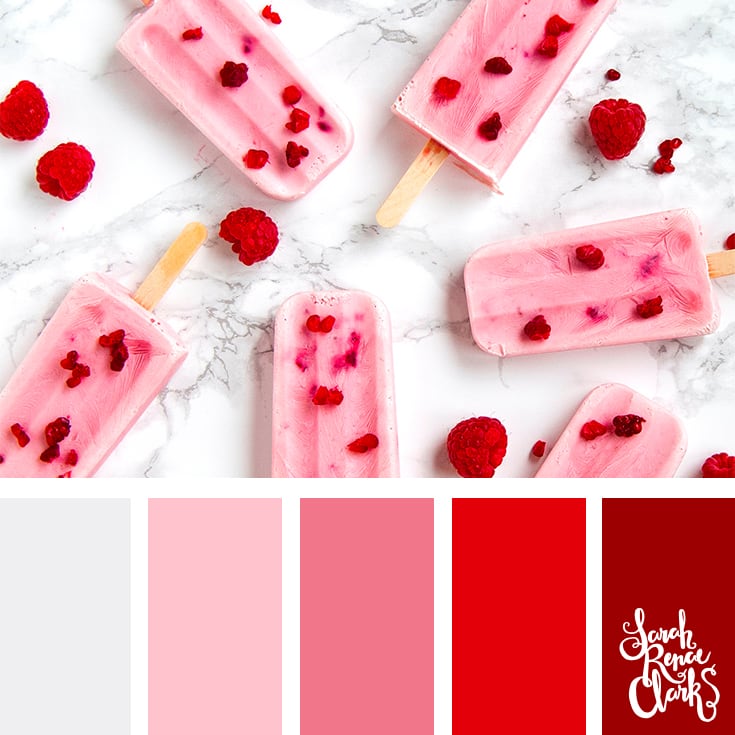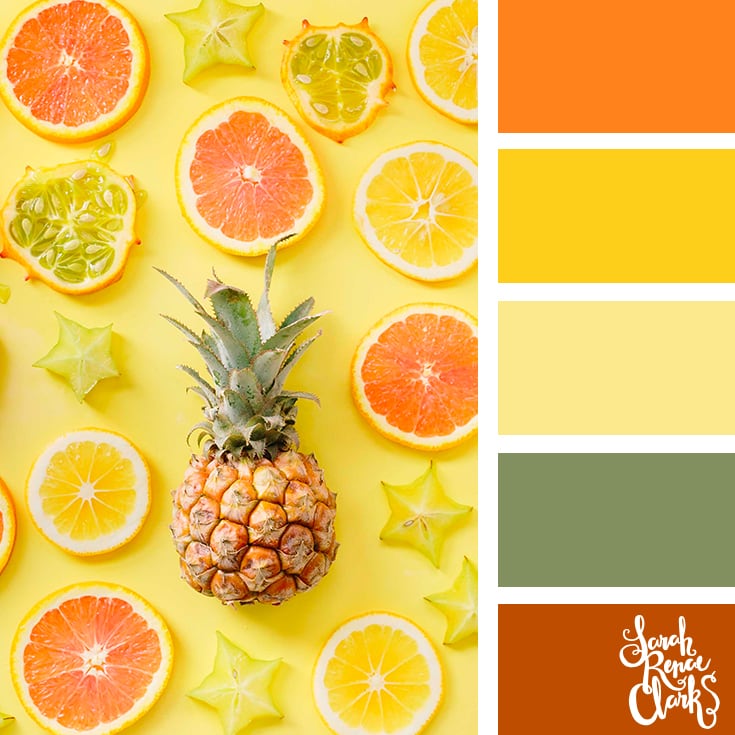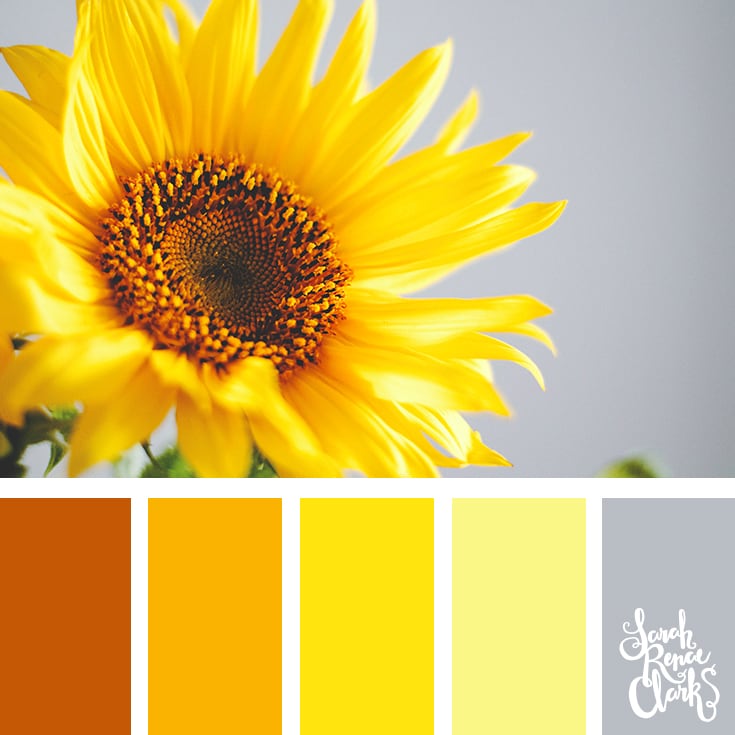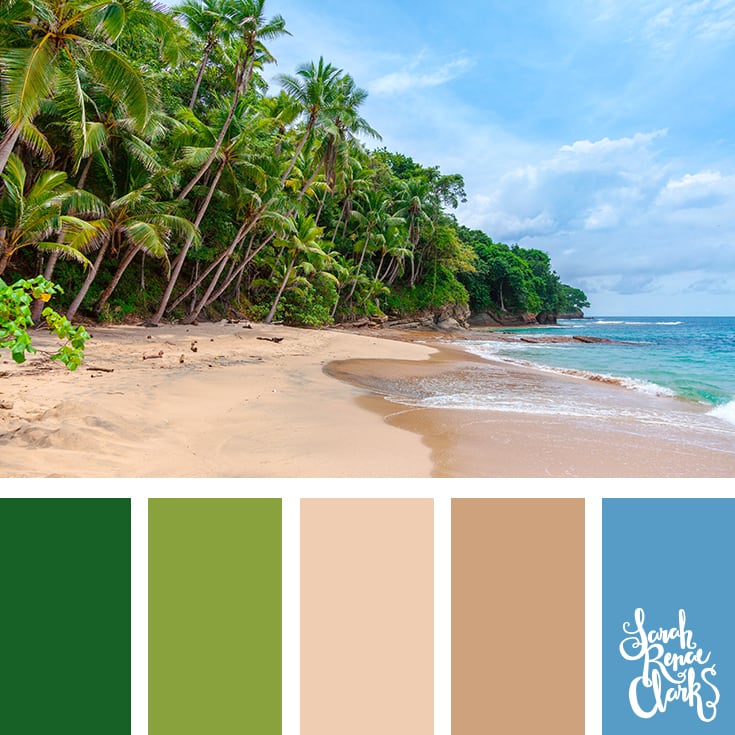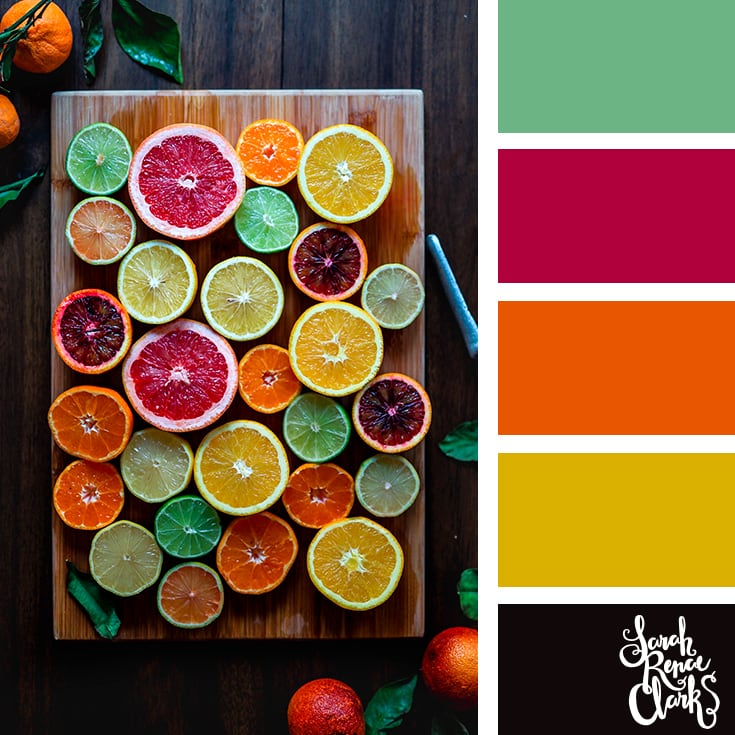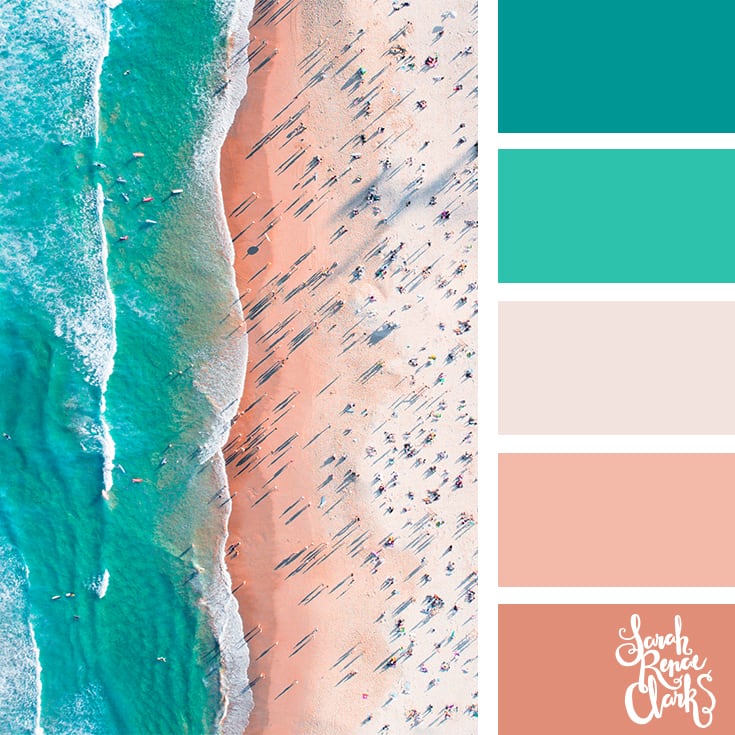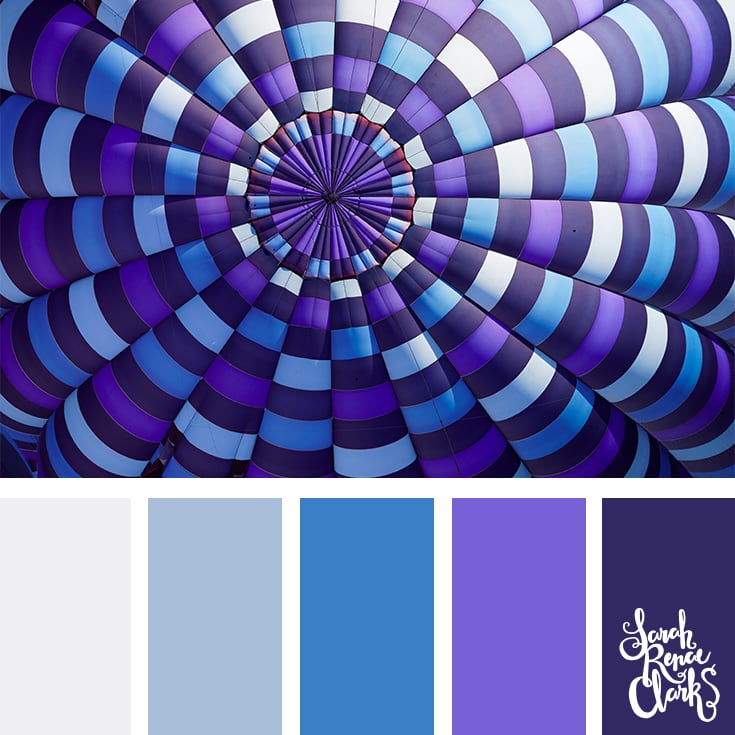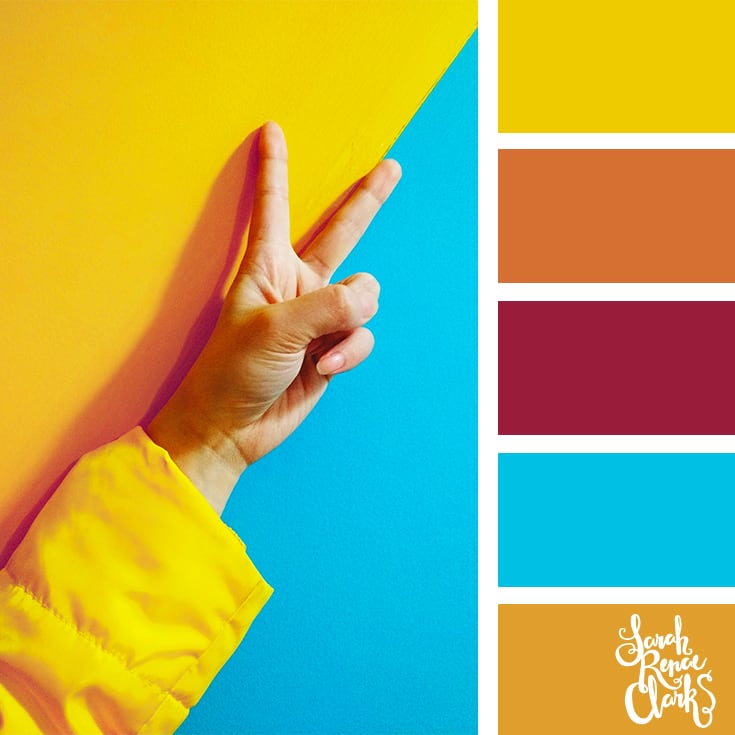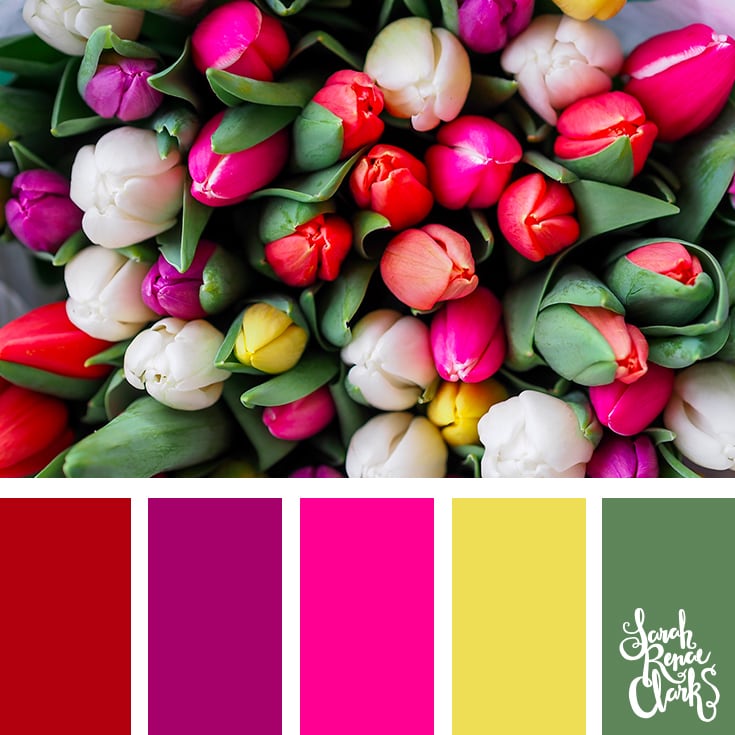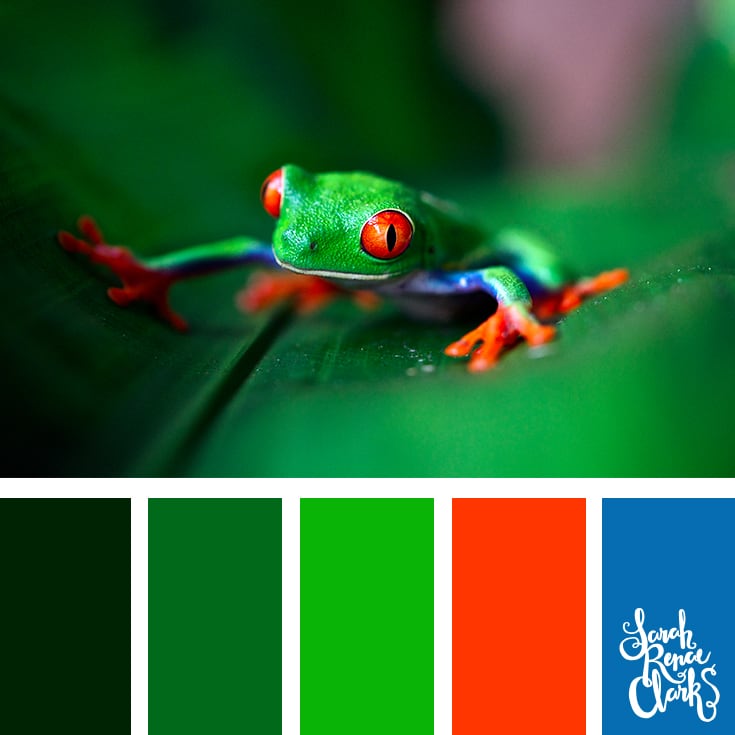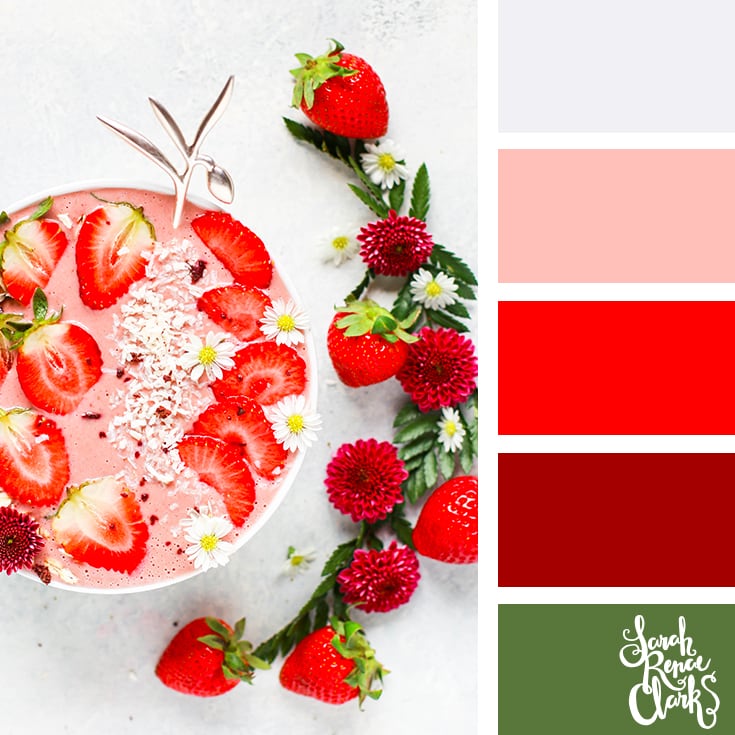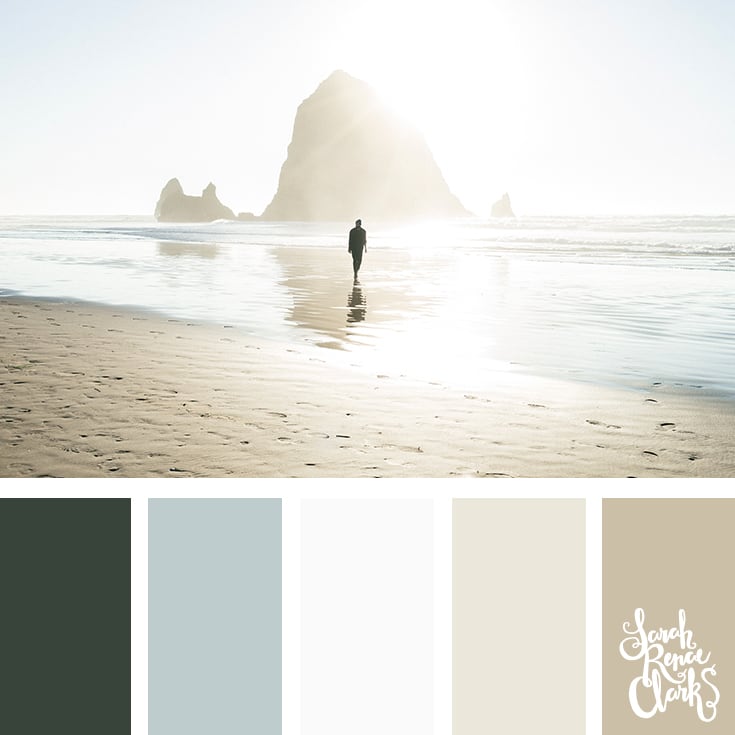 I've created a PDF version of these palettes that you can download from my store. It includes keywords and color suggestions to help you find the right palette for your project. It also includes the RGB, CMYK and HEX codes to help you match the colors on your own computer. There's space to test your own pencils, paints or markers against each color at the bottom.
I've saved all 25 summer color palettes (and more) to my Color Palettes Pinterest board so you can follow, save and repin your favorites.
You can also follow @dailycolorpalettes on Instagram to see a color palette every day from my collection.
What's your favorite color from these Summer color palettes? Do you like the pastel colors, vibrant colors, warm colors or something else? Please tell me in the comments below.